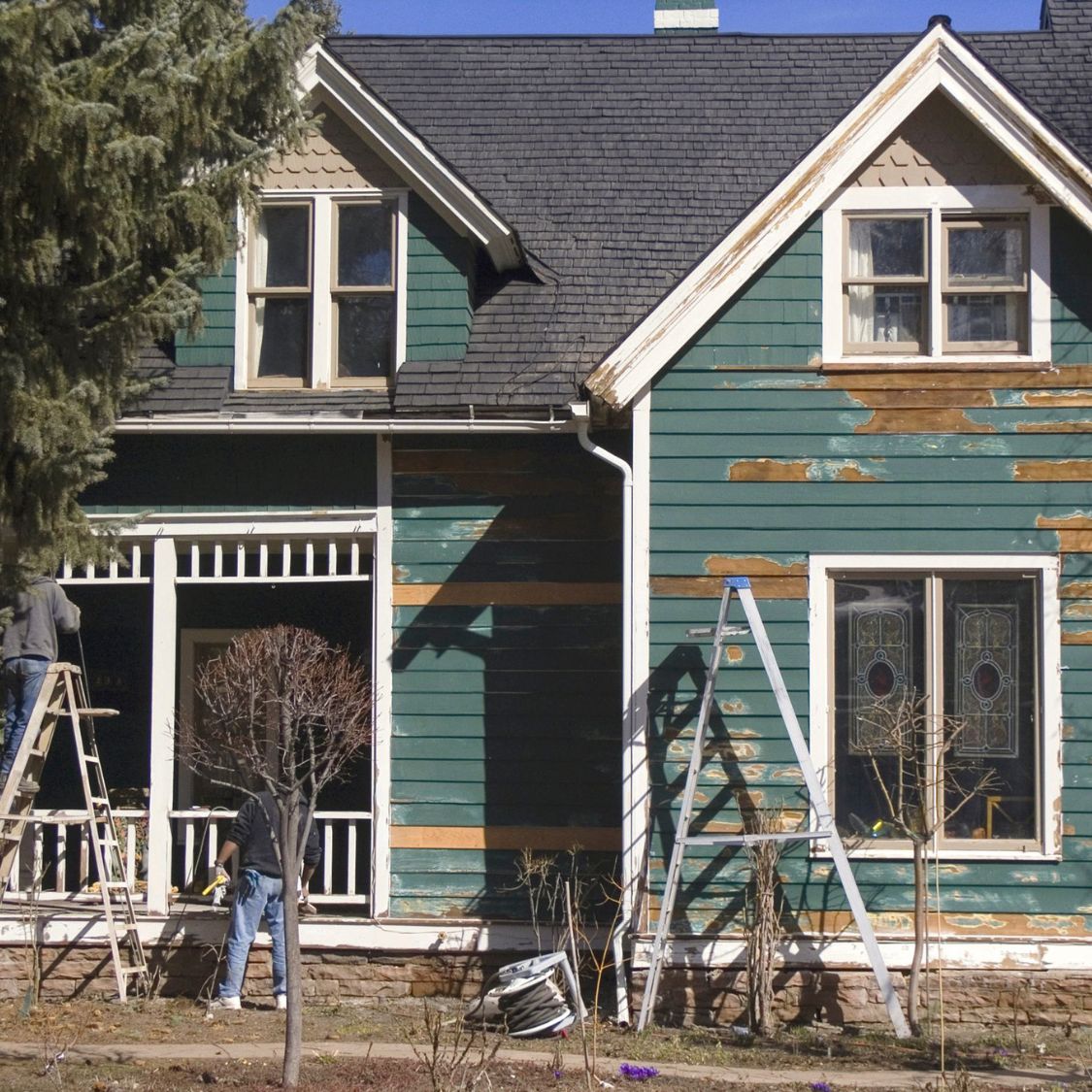 We all define the perfect home a bit differently, and some of us love the idea of buying an old house. Often, these homes have more character and don't follow the same cookie-cut design that many modern constructions share. But before you jump at the opportunity of purchasing one of these homes, you should know a few things. Get the must-know information in this guide to buying an old home so that you can jot down the things you need to do for this kind of property.
Set a Budget
You'll need to set a budget for how much you plan to spend on the house. This should account for all the money that goes into the sale with some wiggle room in case you need to make upgrades or remodel. At first glance, everything may look great, but if things like the HVAC system break down shortly after moving in, you'll need money to repair it.
Shopping Tip
Pay close attention to the price of the homes and how long they've been on the market. If the price seems too good or the house has sat on the market for months, something may be wrong with the property. And even the most beautiful home isn't worth the risk of buying a money pit.
Get an Inspection
Once you've found a house you love, have an inspector evaluate the property before you start talking prices with the owner. You'll want someone to do a radon test, consider plumbing, and inspect the home's structure.
If you're a first-time homeowner, you may also want to deepen your understanding of floor joists and other key areas of the house. For example, the floor joists help support the home's foundation, and if they break, the structure is no longer sound. These are likely to break down over time, especially if made of wood, which can rot and crack.
Check Out the Roof
Another critical thing to know before buying an old house is to ensure the roof is in good condition, as this home area is as important as the foundation. Ask the owner when they last repaired or replaced the roof, and if it's been a while, request to have a roofer check the area. By ignoring this step, you risk ending up with a house that has a leaky or otherwise damaged roof, and this can lead to all sorts of other issues.
Understand the Property
Talk to the property owner and determine whether the house you plan to purchase is a historical one. This isn't always the case with old houses, but if it is, there may be limits on what changes you can and cannot make to the property. If you fall in love with a historical property, find out what limits you have on renovations so that you know what you're in for.