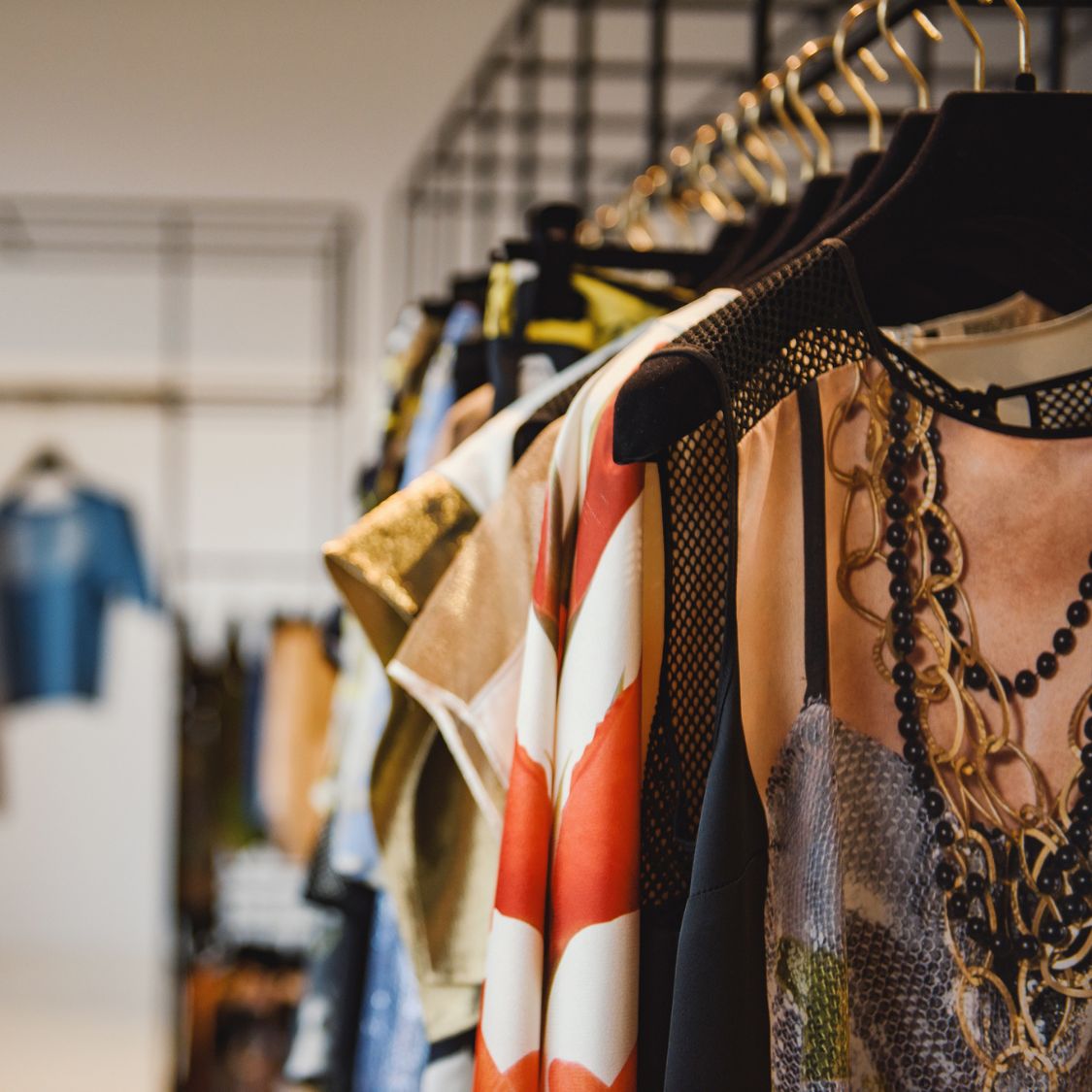 As the back-to-school season passes and the school year reminds us that fall is on its way, many consumers are ready to make the move into autumn. Your business might even be starting to receive seasonal products just in time for all the excitement surrounding the fall season. But what does this mean for your leftover summer seasonal products? Discover ways you can sell seasonal products at the end of the season to make room for next season's items.
Shift Your Displays
Sometimes, all it takes to sell existing products is to create an enticing new display to catch your customers' attention. If your seasonal section is located off to the side in your retail store or a full page scroll away on your website, your customers will have to go out of their way to view these products. Take advantage of these last days of summer by creating summer-themed marketing and displays that will push these products front and center. Situate displays near your store's entrance or on your website's home page.
Offer Bundling
Bundling products is a key strategy to selling more items at a small discount. Summer items share seasonality, so they're easy to pair together in a bundle. Design your bundles based on your target audience's needs. For example, bundle similar summer-themed snacks in a grocery store or summer clothing items in a boutique.
Host an End-of-Season Giveaway
Hosting a promotional giveaway is another clever way to clear out last season's product inventory and encourage customers to keep coming back for more. Consider hosting an in-store or online giveaway through social media. Giveaways can even help you gain more followers and potential customers in the future. If your winner loves their prize, the odds are that they'll keep coming back to your retail or online store to shop in the future. And for the customers who didn't win, you'll still be increasing your brand recognition through these participants.
Mark Down Last Season's Items
Finally, if all else fails, you can always move more seasonal products by discounting them. Everyone loves a good discount. That's why moving last season's items to your clearance section is a surefire way to encourage sales and make more room for next season's products.
If you're struggling to sell summer-themed items this time of year, try these methods for selling seasonal products at the end of the season.