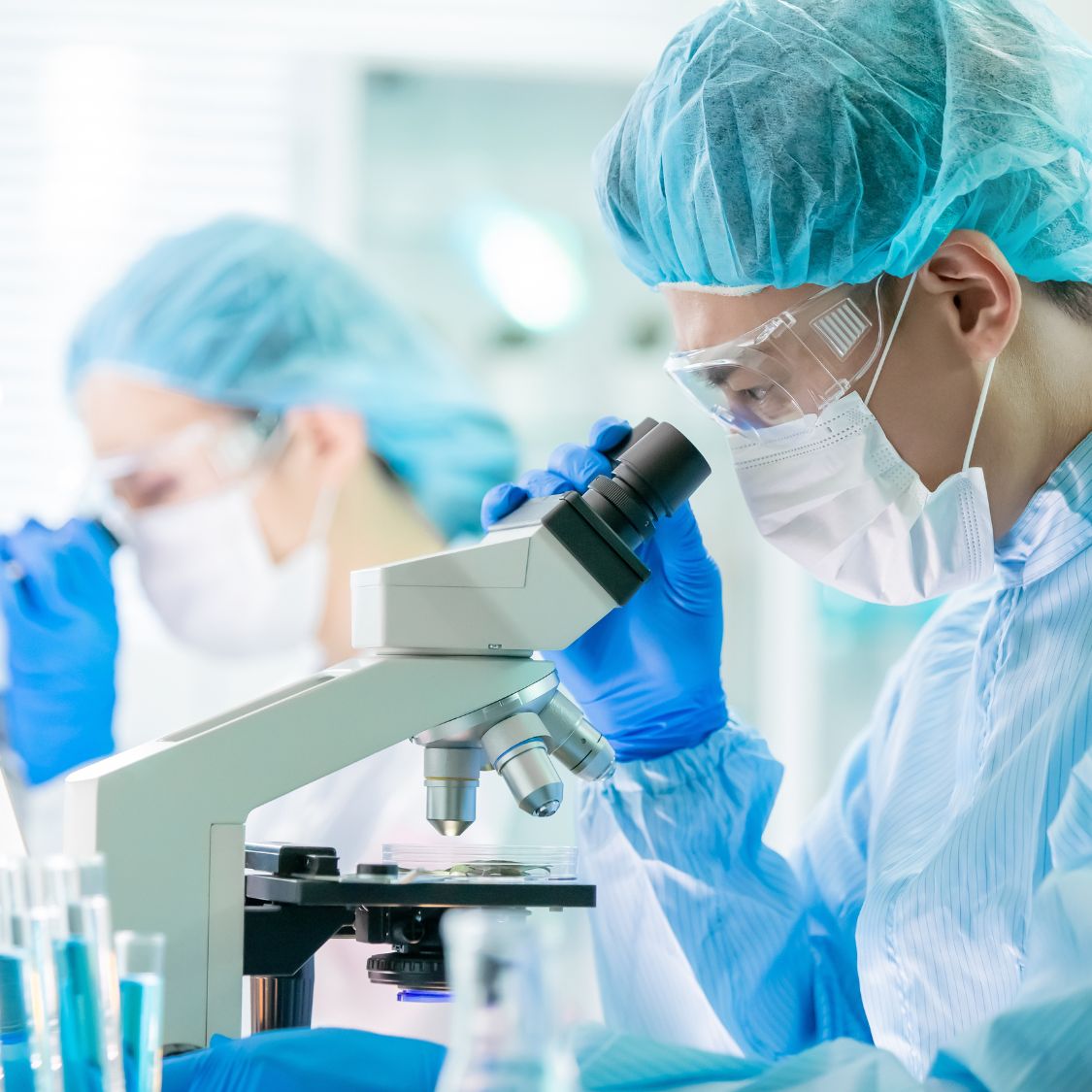 Environmental movements strive to find different ways to incorporate sustainable practices into various aspects of life. One of the most influential environmental discoveries and practices now commonly incorporated into society is green chemistry, also known as sustainable chemistry. Here is a brief guide on the basics of green chemistry, its importance, and how it affects you.
What Is Green Chemistry?
Green chemistry is a type of chemistry and form of chemical engineering that aims to design products without any hazardous substances. They focus on creating solutions and items that feature more sustainable chemical structures. Green chemists try to produce new eco-compatible products and upgrade existing items without changing the functionality or decreasing effectiveness. They simply strive to reduce or eliminate hazardous substances in various daily products that harm the planet and create health and safety risks.
Why Green Chemistry Matters
With natural resources depleting and the state of the Earth degrading, sustainability provides an efficient solution to maintaining resource supplies, the Earth's health, and everyday efficiency. On top of producing eco-friendly alternatives, they also create healthier and safer products for you to use. As they eliminate toxic chemicals from substances, they formulate better solutions that minimize health risks.
One of the greatest successes of green chemistry is the creation of nontoxic paint. Green chemistry brought to light health and safety advancements that shaped paint. As a means to create a greener paint product, they eliminated the need for lead in paint, creating a safer, more sustainable, and nontoxic paint solution.
Advantages and Disadvantages
Like many processes, green chemistry comes with a mix of flaws and benefits. The major advantage of sustainable chemistry is its positive influence on people's health and safety as well as on the planet. It brings to light healthier and eco-friendly alternatives to a range of products, from paint mixtures to cleaning sprays.
The biggest disadvantage of green chemistry is implementing the switch and trying to replicate existing products. When manufacturers switch to using a greener solution, it often requires added costs, time, and halted production. A majority of the setbacks in implementation usually fall on lack of accessibility to new solutions or ingredients and testing the new product out. Sometimes, it's hard to recreate an exact product with different substances for certain item replications. This makes the job of green chemists and engineers more challenging, especially since people won't make the sustainable switch if it doesn't produce the same results.
Understanding the basics and importance of green chemistry gives you an insight into future innovations and movements. It's an example of switching to more sustainable lifestyles and bringing in the beginning of a new age. As green chemistry continues to grow and explore new discoveries, it gifts society with fresh solutions to a healthier and more sustainable way of living.