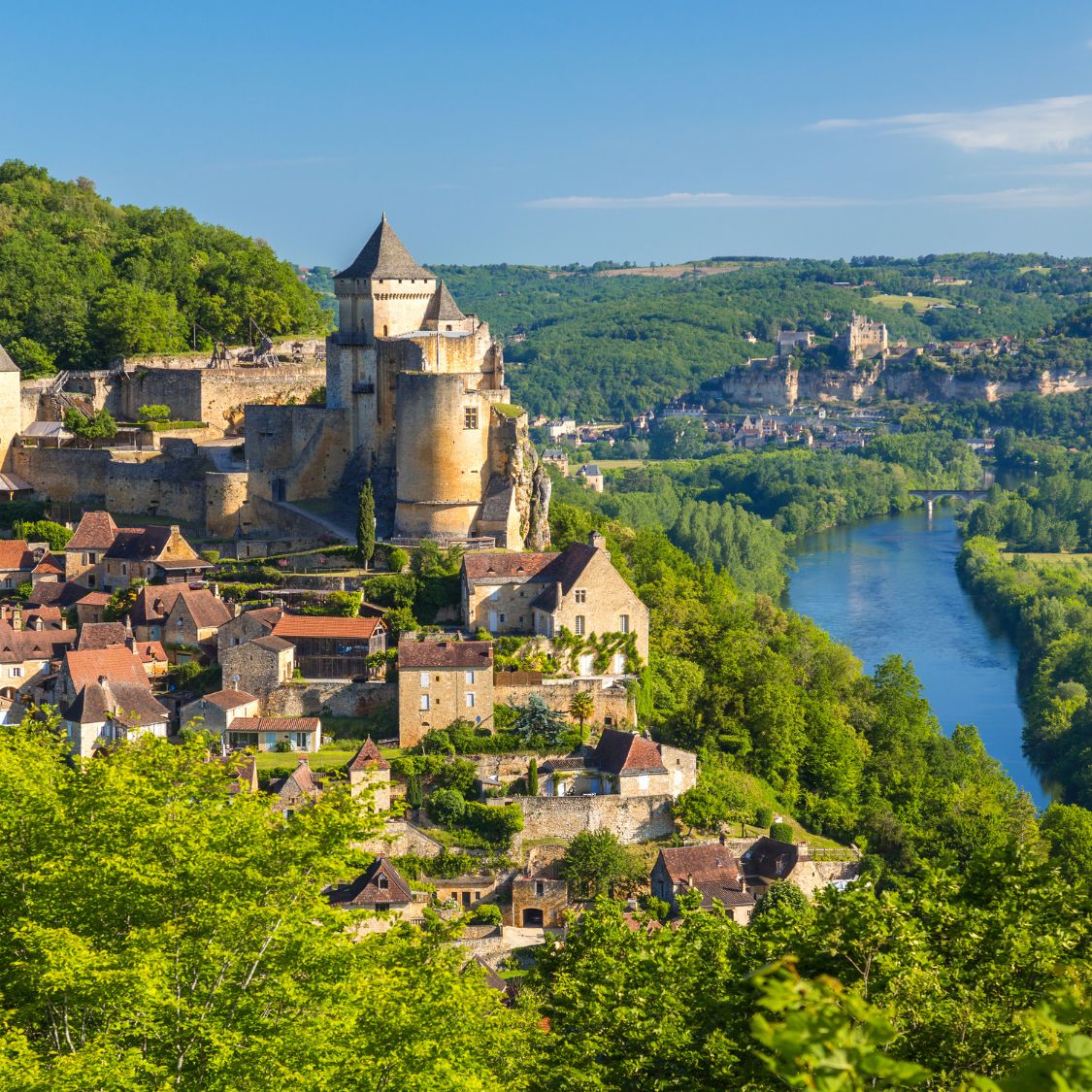 Many people spend their entire lives looking forward to the day that they retire. But in order to get the fullest of relaxation and happiness from your retirement, you must do a good deal of planning. You have likely heard of many people who leave their home countries to retire in an entirely new land. The expatriate movement continues to grow as there are so many beautiful and fine places in the world to retire. Keep reading for more.
San Antonio de Pereira, Colombia
For those who want historical sights in tropical climates, there is no better place than San Antonio de Pereira, a quaint neighborhood in Colombia. There is a stunning 17th-century, colonial-style church you won't want to miss. Plus, San Antonio de Pereira is famous for its sweet tooth, which is great for those of us whose propensity for sweets increases as we age. You will have the most delicious and rich Colombian desserts you could never grow tired of.
Puerto Vallarta, Mexico
Located in the Mexican state of Jalisco, Puerto Vallarta is an iconic getaway for many expatriates, and their populations continue to grow in this area. Mexico is a go-to option for those seeking retirement in a tropical climate that isn't too far from home. Due to this, many retirees will purchase a house that they can live in, as it provides comfort and ease when traveling. However, if you plan to buy or sell a house, you must know the real estate trends in Puerto Vallarta in order to make an informed decision.
Dordogne, France
France may seem like a pipe dream, but it's a true option and one of the finest places in the world to retire. However, don't go thinking you have to reside in Paris; there is more to France than meets the eye. Consider the slow-paced and stunning town of Dordogne, which runs along the river Dordogne, located in Southwestern France. From the Castle at Beynac to the prehistoric cave paintings at Lascaux, your eyes will never starve for beauty when you are in Dordogne.