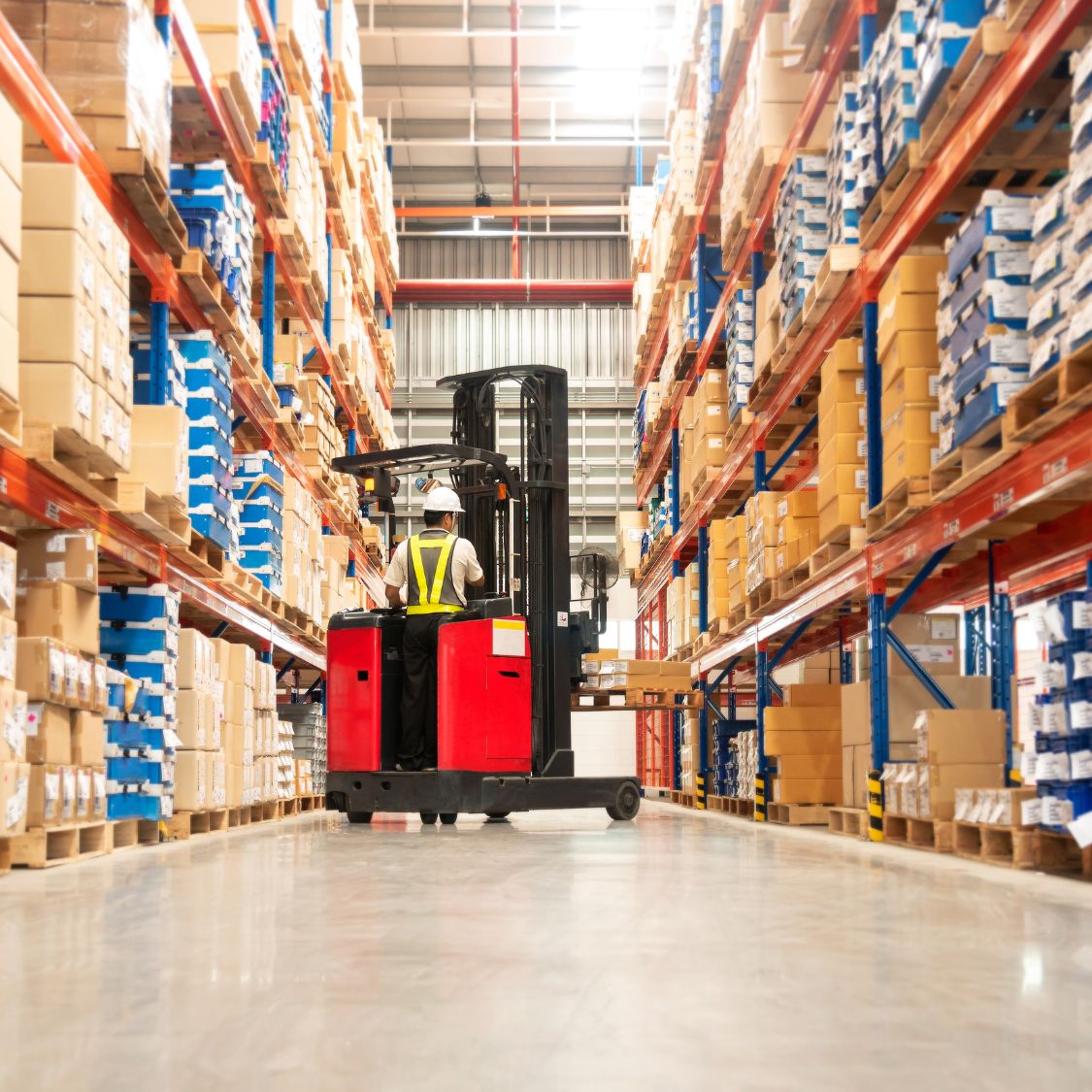 Happy employees are an invaluable resource for any company. The more your team enjoys being at your company, the better their performance will be. A satisfied employee is also more likely to stay, which means your retention rates increase, and you keep your most experienced and motivated workers on your team for longer.
Like any business, your warehouse relies on experienced, motivated, and happy workers to achieve greater levels of productivity. Learn how to create a positive environment for your workers with these tips for improving employee satisfaction in your warehouse.
Create a Friendly Work Environment
The atmosphere of your warehouse has a big influence on employee morale. If your workers are moving through a cold, drafty, dusty warehouse floor, they're not going to enjoy coming to work every day.
Look for ways to brighten the atmosphere and create a friendly and welcoming work environment. Play music while everyone works. Let employees chat with each other as long as it doesn't distract from work. Invest in snacks, drinks, and comfortable furniture in the break room. Decorate when and where you can.
Small efforts like these can completely transform your warehouse and create a work environment your employees enjoy being in.
Keep Your Workflow Efficient
People want to do well; the vast majority of employees want to feel competent and productive at their jobs. If your production line frequently deals with equipment downtime and other delays, it can create frustration among your workers.
Finding ways to continuously improve efficiency in your warehouse gives your employees a smooth workflow that allows them to do their jobs to the best of their ability. Eliminating disruptions allows your employees a chance to shine and feel proud of the work they accomplish in your warehouse.
Get Employees Involved
Your employees want to feel like they're part of something bigger. Involving your workers in company updates and decisions is a great way to let them know they're an invaluable part of your business.
Ask for and use employee feedback to regularly improve your processes. You can even ask your workers how to improve employee satisfaction in your warehouse. No one has better insight into your processes and environment than the people who do the work. Worker insight is a valuable tool that helps you find new ways to improve across the board, and it lets employees know you value them as crucial members of your team.