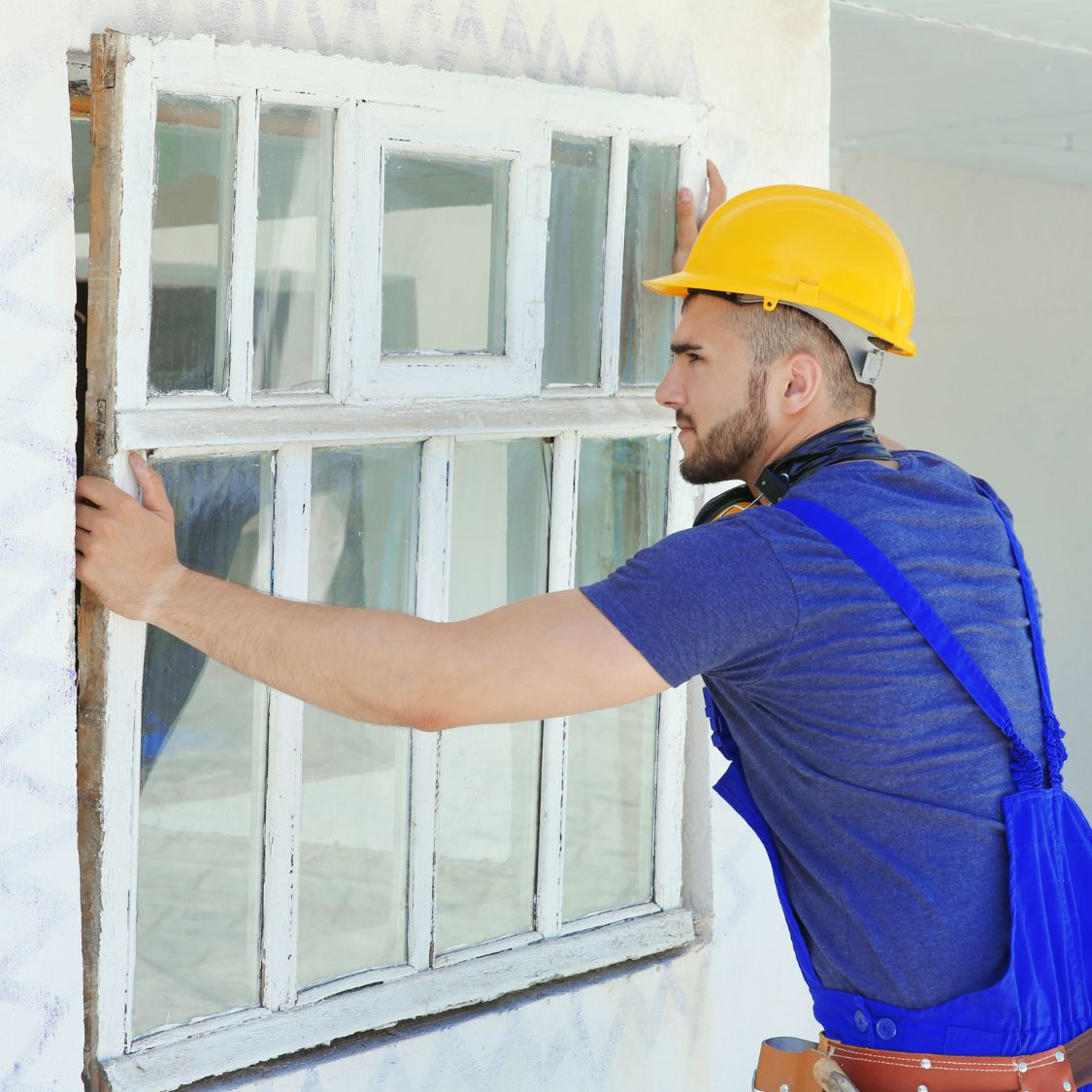 The ability to repair or replace something around your home can surface a lot of challenges. Most often, busy homeowners don't have all the time necessary to complete a task thoroughly, so they only do it halfway or find a shortcut. There are several home upgrades that you might think about doing yourself, but you may want to hire a professional instead.
Anything Involving Electrical
A home's electrical system is intricate, delicate, and expensive. Tampering with the wiring can worsen a problem or damage the electrical system's integrity. Consider calling a professional any time the electrical system needs work. Most often, this will occur when there are other updates happening, you invest in new appliances, or you're experiencing an outage.
Window Replacements
Investing in quality window replacement services is your best option regarding a change to your home's window treatments. A professional can evaluate the condition of your existing windows and framing and ensure new windows fit seamlessly. Trying to tackle the window installation yourself leaves you at risk of several issues, including increased energy bills and safety issues.
Structural Updates
Without a professional nearby, you do not want to knock down walls or move doors. A home's construction is more than meets the eye; details within the walls can be more important to your structure than you realize. If you take it upon yourself to start changing the structure, you may create more damage, which could cost more than the job itself.
Roof Repairs or Replacements
Similar to a window replacement, the roof is a primary component of the home's energy consumption. Unfortunately, climbing onto the roof is also a considerable safety risk without adequate equipment and protocols. Hire a professional roofer whenever you need new shingles, an inspection, or debris removal.
Plumbing and Pipework
The occasional clogged drain is fixable without a professional, but it is often best to hire a plumber to avoid damage to the piping. The harsh chemicals available to unclog drains or clean pipes usually increase the amount of long-term damage and can result in more costly repairs than you bargained for. Call a professional to assess the situation whenever the plumbing or pipework experiences anything out of the ordinary.
Installation of Major Appliances
Any time you add an appliance that you need to plug in, you're free to set it up yourself. But when major appliances rely on specific hookups and lines to function, hire a professional. Something like a water heater is a major appliance that only a professional can install. Whether you're repairing or replacing, the hookups and specifications for a major appliance will require the hands of a professional.
Hiring a professional for your home's upgrades may feel like a big chore, but it is priceless to finish these jobs correctly. When we task ourselves with being the home's technician, we often experience more damage and pay more for repairs.