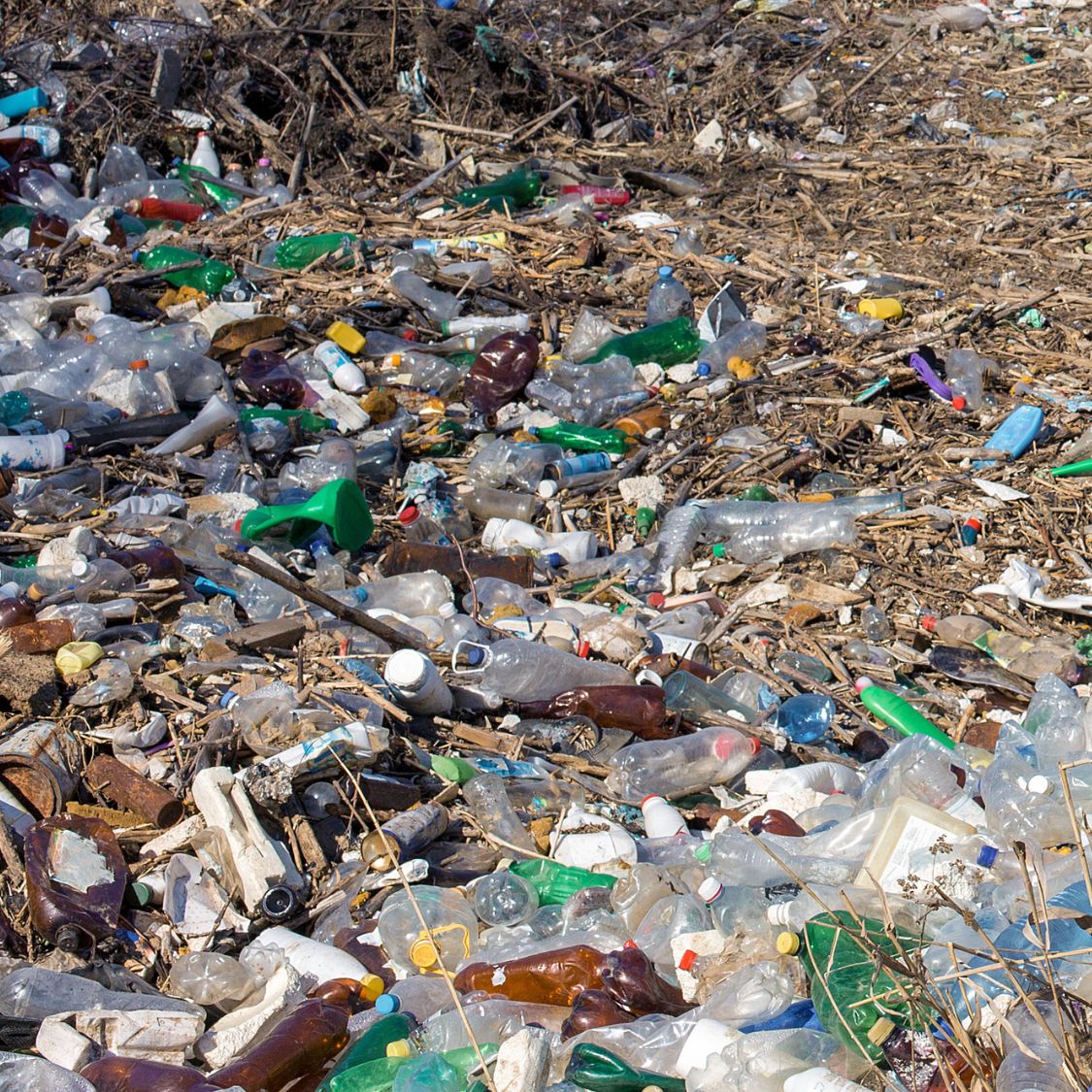 Most cities around the world keep their solid waste in landfills. These sites contain thousands of pounds of recyclable and nonrecyclable items, some of which are toxic. Landfills full of garbage are unsightly and have terrible effects on the Earth.
While the future of waste management predicts fewer dump sites, people still have to deal with them presently. But how do landfills damage the environment exactly? Read on to learn more.
They Displace Wildlife
Landfills occupy a lot of space. They also have to be a certain distance away from established cities to adhere to federal regulations. As such, building landfills almost always displaces natural wildlife populations.
This displacement reduces biodiversity. Soil becomes infertile, natural vegetation can't grow, and invasive species wreak havoc on surrounding ecosystems. Landfills throw the environment off balance and leave devastating side effects in their wake.
They Release Toxic Fumes
You might think solid waste doesn't contribute to air pollution. Since they don't incinerate things at dump sites, they can't be that harmful, right? The truth is that landfills release toxic fumes that poison the surrounding human and animal populations.
As organic matter decomposes, it generates methane gas. Rotting waste can also produce carbon dioxide and other gases that can influence climate change. Landfills damage the environment in ways people don't always expect.
They Contaminate Water Sources
Decomposing waste doesn't only pollute the air; it also contaminates water sources. Landfill liners leak, allowing sludge, chemicals, and debris to soak into the groundwater. Dumps also produce ammonia that kills aquatic life when groundwater drains into larger bodies.
Rain also makes landfills dangerous locations. Passing storms help hazardous waste dissolve quickly. All of this debris collects at the bottoms of landfills and eventually seeps into the surrounding ecosystems and water sources.
They Destroy Soil Fertility
If waste in landfills can contaminate water, it can also affect soil. The environment depends on healthy groundwater to increase fertility and help plant life thrive. None of this can happen if dirty water poisons the ground.
Biodiversity plays a huge role in soil fertility. Soil needs different organisms to break down compounds and add nutrients. Destroying the surrounding ecosystems and poisoning wildlife makes it impossible for plant life to exist nearby.
Fortunately, society seems to be moving away from landfill dependence. However, people still need to push for alternative disposal methods to solve the problem faster. Knowing the environmental effects of landfills will encourage leaders to make positive changes for future generations.