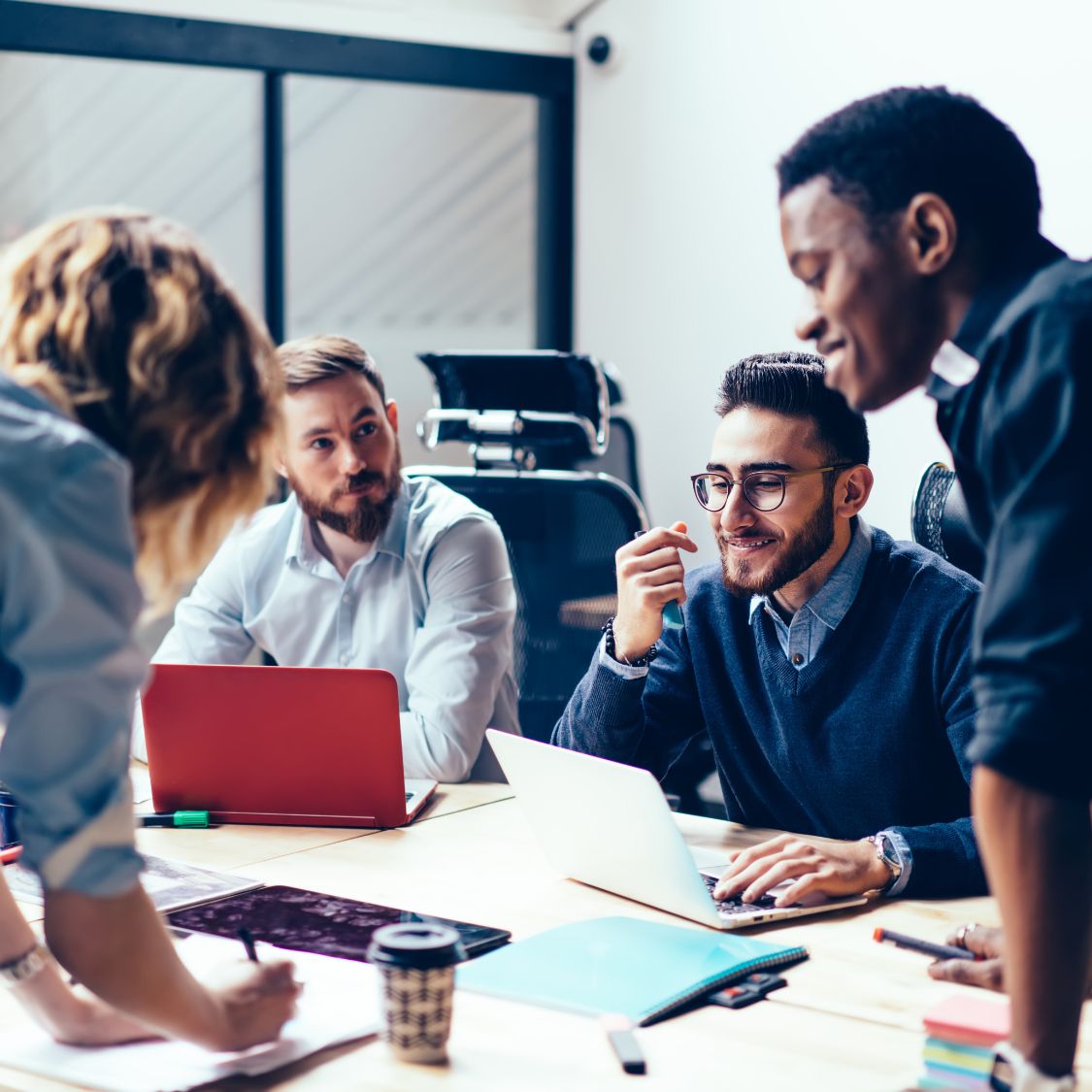 If there's something employers could do right now, it is learning about employment equality. Businesses often overlook various populations, or if they're employed, they don't receive the same advancement as others. Companies need to know where to improve to make the changes effectively, so let's explore what your business should know about equal employment and how to fix it.
Why Have Equal Employment Opportunities?
Employers can spend time identifying why they don't have a strong workplace. Companies may have workers that show favoritism, and some departments may not be as diverse as businesses realize. To fix this issue, focus on hiring different demographics—be open to every applicant that comes across your desk.
Being more open to other applicants will broaden your application pool and create a more diverse company. Work with your team to create a policy that protects workers' rights and promotes a healthier work environment.
How To Develop an EEO Policy
The Equal Employment Opportunity policy (EEO) is a step toward a fair hiring system and diverse body of workers. When dealing with clients, investors, and customers, you want to ensure the business represents every population.
The proper steps toward developing an EEO policy include highlighting appropriate terms for any worker regarding gender, race, nationality, disability, military status, and other areas of diversity. Developing these adjustments can enhance the work experience within the company.
The other things to include in your policy are:
How the organization promotes equality
An explanation of the complaint filing process
Precise definitions of harassment, bullying, and discrimination
How Does an EEO Policy Promote Workplace Equality?
EEO policies promote a better workplace because it shows fair representation among workers. Developing and enforcing these policies creates a balanced work environment, where everyone is equal and has a chance to grow and develop in other areas of their job.
This policy is also valid for military veterans or individuals with a disability. The best way to show you honor your EEO policy is to practice it daily. Start practicing these policies by diversifying the talent pool. By hiring top talent from various demographics, you expand talent variety. Numerous demographics have outstanding candidates, and you don't want to miss out on them.
Stretch your job search through other outlets, such as developing better techniques for recruiting and employing military veterans long-term.
Why Equal Employment Is Vital
Having equal employment written on the job description means your company is a welcoming place filled with diversity and opportunities to grow in a role. Keep your policies updated and ensure everyone follows those guidelines for a safer and more open workplace.
You can find many resources to learn about equal employment opportunities in your business. Focus on getting the policy developed and enforcing the guidelines in the workplace. You'll start to see significant improvement when setting equal employment opportunity standards.