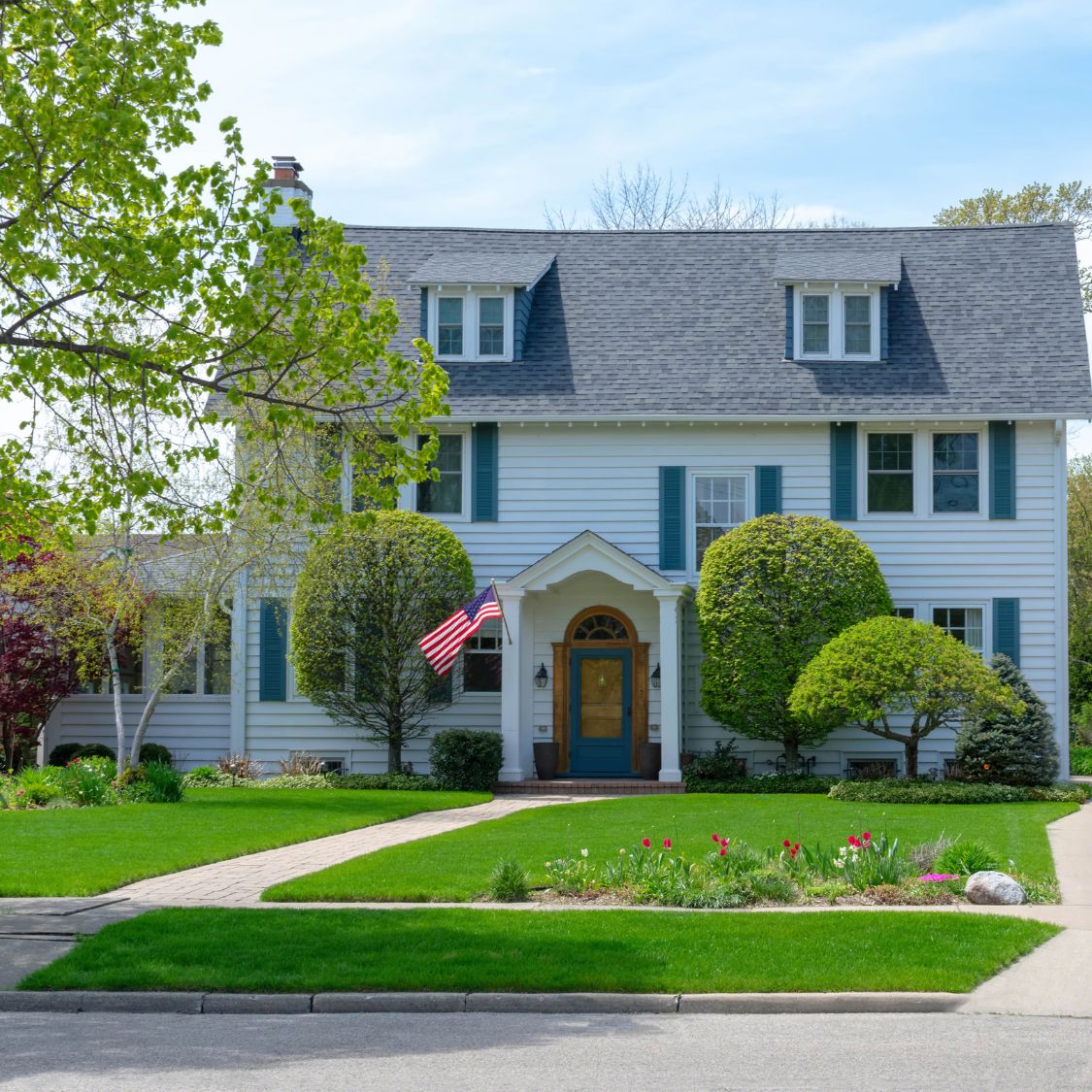 Improving the curb appeal of your home is a key part of ensuring that you get the best value for your home when you put it on the market. Additionally, you get to enjoy your beautiful house after you finish improving it. However, improving the curb appeal of your home isn't easy, but you can use these tips as a guide to help you.
Renew Your Deck and Driveway
One of the major parts of curb appeal for any house is the driveway, deck, and patio. These areas take up a lot of the visual space of your home, so making sure they look new and well-maintained is a big boost to your curb appeal. Look at resurfacing your driveway and cleaning your deck and patio to make them look new.
Repaint Your Home
Paint is one of the biggest indicators that your home isn't up to par, as it'll chip and discolor over time. This will harm your curb appeal and reduce sale prices if you leave it as is. You should try to repaint your home so that it looks fresh for the new buyers. Additionally, you can change the paints to better suit your home's theme if necessary.
Focus on Your Entryway
The entryway of your home is the centerpiece of your curb appeal, so it should draw all the attention of onlookers. There are many ways you can draw attention to your front door and make it the main focus, such as reframing it or changing the materials.
Work on Your Yard
If you're looking to improve your home's curb appeal, then you need to have a garden you can be proud of. A healthy and beautiful front garden and yard will make your whole home seem alive. This is a great way to boost your curb appeal and enjoy some color as you walk out of your house.
These are the best methods to improve your home and help it reach new levels of appeal. While there are other methods you can use, these will make your home look and feel great in comparison to its old self.