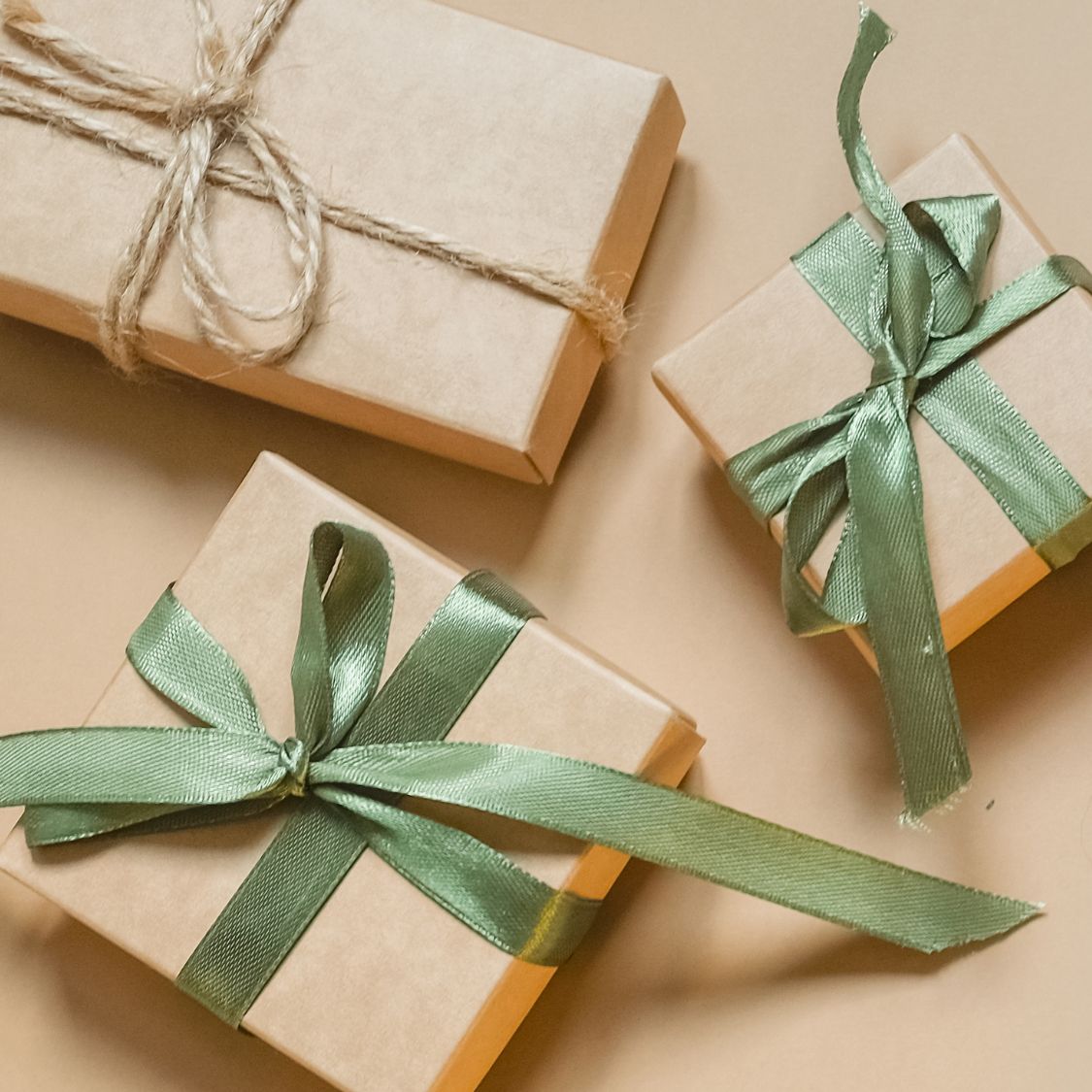 Some people's entire love language is gift-giving. They know exactly what to buy for the people in their life and always elicit a great reaction from them. For others, gift-giving is a lot harder. Many of us struggle with knowing how much to spend and what to buy for the people in our lives. Keep reading to learn what to do when you don't know how to buy gifts so you can still get something nice for your loved ones.
Start With a Budget
The first step to buying presents is deciding how much you want to spend. Everyone may have agreed on a set limit if this is for a group gift exchange at work or with extended family. Other times, you must set a budget yourself. You can set a limit for each gift or a total amount if you're buying multiple gifts. Setting a budget for a group of gifts gives you more flexibility, but it's also easier to overspend that way. Know your spending habits and choose the proper budget for your financial situation. Write down your budget limit to hold yourself accountable.
Consider Their Interests
Once you know how much you can spend, start considering gift ideas. If you're buying for someone you don't know very well, like a distant cousin or co-worker, try to learn about their interests so you can get them a more personal gift. This can include light research like asking people closer to them or looking up their social media to see if they share anything about their interests. For example, they may post a lot of pictures of crafts they like to make. Take that information and start researching gift ideas that will impress crafters. Once you know what they love, buying them a present is much easier.
Always Include a Gift Receipt
No matter how much you try to learn about a person or tailor your gift to their interests, there's always a chance that they won't like or already have what you've given them. While this can feel defeating since you've spent time trying to pick out something nice, don't let it affect you too deeply. Include a gift receipt with the gift so they can make the appropriate exchange and remind yourself that they're still getting something they like, even if it's in a more roundabout way.
Knowing what to do when you don't know how to buy gifts is hard. While creating a budget and researching your intended recipient isn't the only option, it is an excellent way to ensure you don't overspend and have a high chance of buying them something they'll like. If this person is a familiar figure in your life, keep notes about them and their likes, so you're prepared for the holiday season. Eventually, you'll be able to pick out gifts with greater ease.