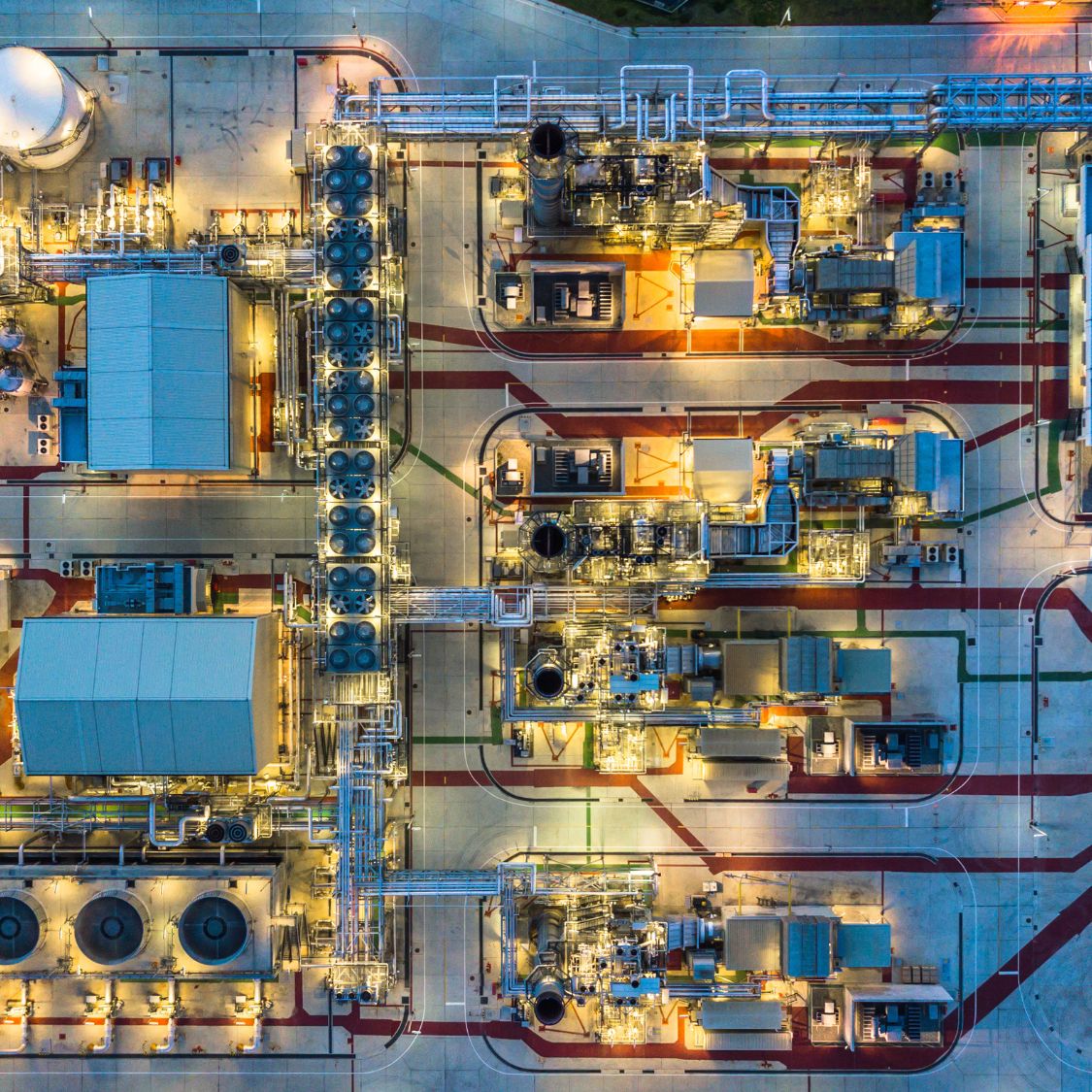 Efficiency can either make you money or lose you money, depending on which side of efficiency your facility falls. However, even if your business is already functioning with high efficiency, there are always small tweaks you can make to improve things. Read on to learn our top tips for productivity in an industrial facility.
Schedule Your Maintenance
Regular maintenance can feel like a headache to set up, but it can also be a significant game-changer for improving productivity. When a piece of technology stops working, it causes downtime. With preventative maintenance, you can schedule repairs and keep your facility running all the time.
Limit Movement and Clutter Where Possible
Organization is a key factor in maintaining productivity in any workspace, but especially in an industrial facility. The less your employees need to move to complete tasks, the better. This may involve moving heavy machinery to create dedicated zones for certain employees. While this may seem daunting, it will cut down on time wasted by employees needing to walk across the facility to continue a task.
Optimize Your Inventory
Having too much or too little in storage can cause major headaches during day-to-day operations. You can use computer software to track your supplies and to inform you when things are running low. This same software can help you keep track of facility productivity so that you can address problem areas as they arise.
Manage Obsolescence
With industrial facilities, especially where automation is concerned, obsolescence is a factor you need to take into account. As new technologies emerge and existing technologies change, some things will become obsolete—that's a simple fact of the business. Set up a diverse strategy to counteract obsolescence, and be ready with an emergency plan if your machines fail.
Now that you know these tips for productivity in an industrial facility, it shouldn't be difficult to bring your facility to the next level. Implement one or two tips at a time and watch your business become more efficient than ever before.