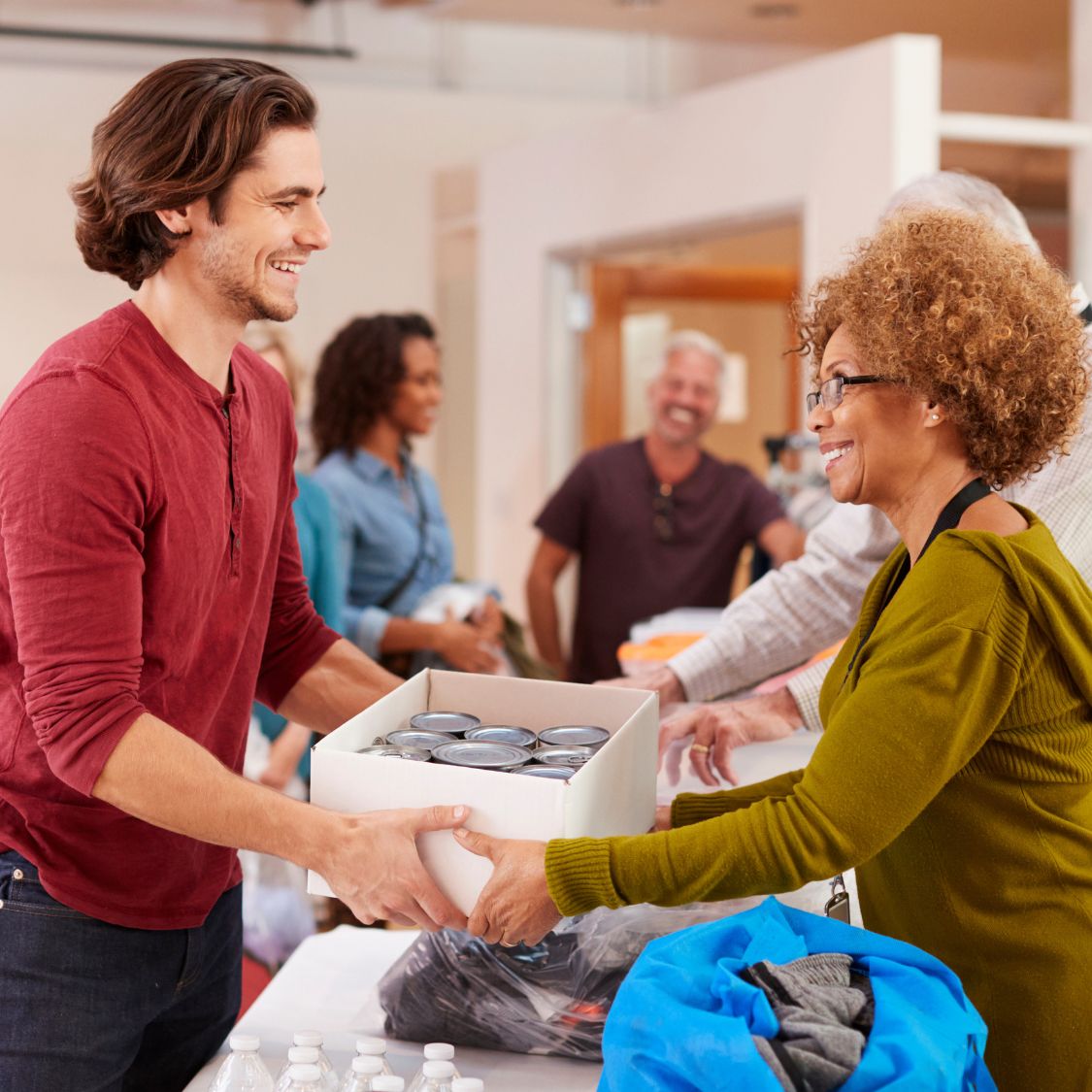 When deciding to donate items to help other people, you might think that you should donate anything you can find that you don't need and hope your donations will reach the most people. However, this thinking isn't always the best way to approach donating. In many cases, focusing on quantity over quality can actually cause more harm than good for charitable organizations and the people they help. This article will help answer the question, "Is donating more about quantity or quality?"
Donating Clothing
Closets full of barely used clothes are common in many homes. In this case, quantity is important for donations since many people struggle to afford the clothes they need. However, this shouldn't be to the detriment of quality.
You can donate hundreds of ratty or torn-up clothing items, and they won't go on to help anyone because of their poor condition. Having more clothes to choose from is always a good thing, but donated clothes should always be in good, wearable condition.
Donating Food Items
When we consider food items, you might wonder if donating them is more about quantity or quality. Here, we find a tradeoff you need to balance carefully. People who struggle to afford meals can make use of unspoiled food, but that doesn't mean they deserve to eat only the cheapest, lowest-quality food.
It's much simpler and more affordable for us to donate low-cost ramen noodles and canned beans, but that kind of food is rarely the most nutritious, which is where the focus should be. Large quantities of food are good for wide distribution or in emergencies. When supporting people's health and well-being, stick to donating high-quality and nutritious food.
Donating Furniture and Miscellaneous Items
You can also donate items such as furniture or small kitchen appliances, but you'll need to consider these items more carefully. Stick to the quality side of the spectrum for these kinds of donations. Low-quality appliances, furniture, or toys don't serve as much purpose because they are more likely to be unreliable. Someone in a tough financial situation doesn't also need to deal with a broken appliance they just bought with their hard-earned money.
The urge to donate important items that people need is a good one, but the pragmatic approach often helps more people. Make sure you carefully consider the level of quality in your donations so they can truly be useful to the people you're trying to help.