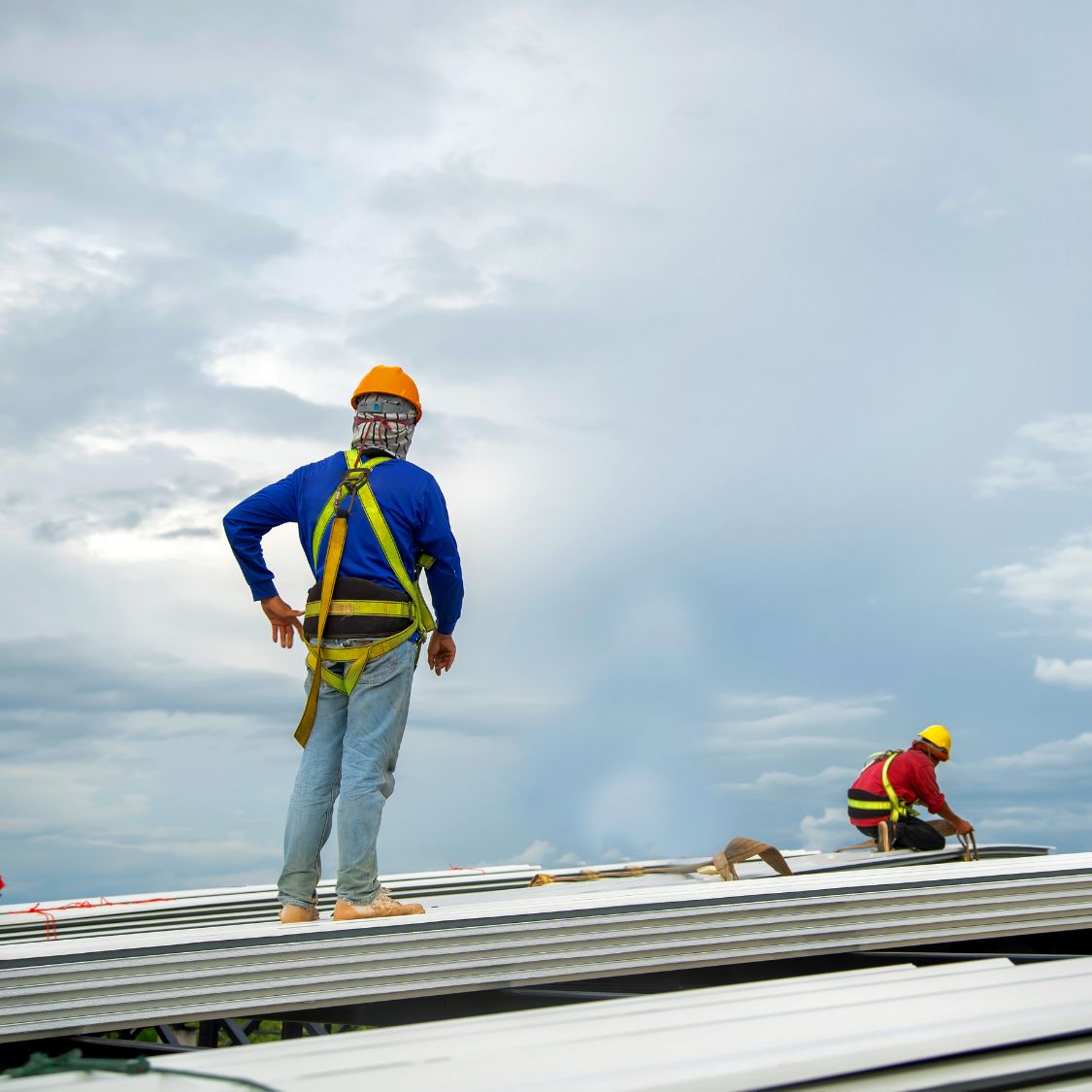 Eventually, all things wear out, but proper maintenance prevents the hefty repair fees we encounter when things go wrong. If you own a commercial building, keeping the roof in great shape prevents damage to the interior. Plus, it's easier to intrigue clients to rent out the space when your building looks great inside and out. The information below lists the top reasons to replace your commercial roof.
Better Protection
Sometimes, you can't simply repair the roof. Extensive damage from weather or years of use impact your roof. Cracks could lead to water damage and mold growth on the inside. Replacing the roof when it shows obvious signs of age can prevent damage to other areas of the building.
Signs of Age
Common signs that your roof is at the end of its life include:
Sagging
Missing shingles
Discoloration
A spike in energy bills
A professional should inspect your roof because they'll know exactly what damage to look for. Then, with help from an expert, you can decide if you need to replace the roof to best protect your building.
Better Insulation
Depending on the age of your roof, a replacement could mean superior materials and better insulation. This is a key reason to replace your commercial roof, and it could help you save money. Improved insulation helps decrease your energy costs since the building will have an easier time keeping the building cool or warm, depending on the time of year. With a new roof, you can also add features like solar panels to capitalize on reusable energy.
Improving Property Value
A damaged or worn roof lowers your property's value, making it even less desirable to tenants and buyers. Businesses won't want to rent a space with apparent signs of damage, and the longer the property sits on the market, the more potential tenants will wonder if something else is wrong with it.
If you have a large building and rent out suites to tenants, replacing the roof can help maintain your current customers. Everyone wants to work in a great-looking workplace. Plus, if your tenants bring clients into their office, a good-looking building ensures they make a great impression.
Repair May Not Be Worth It
If the repair cost outweighs the replacement price, the best option is to get a new roof. As a rule of thumb, most experts recommend replacing your commercial roof every 20–30 years. By taking care of your building and restoring the roof, you keep it looking great, which keeps tenants and clients happy.