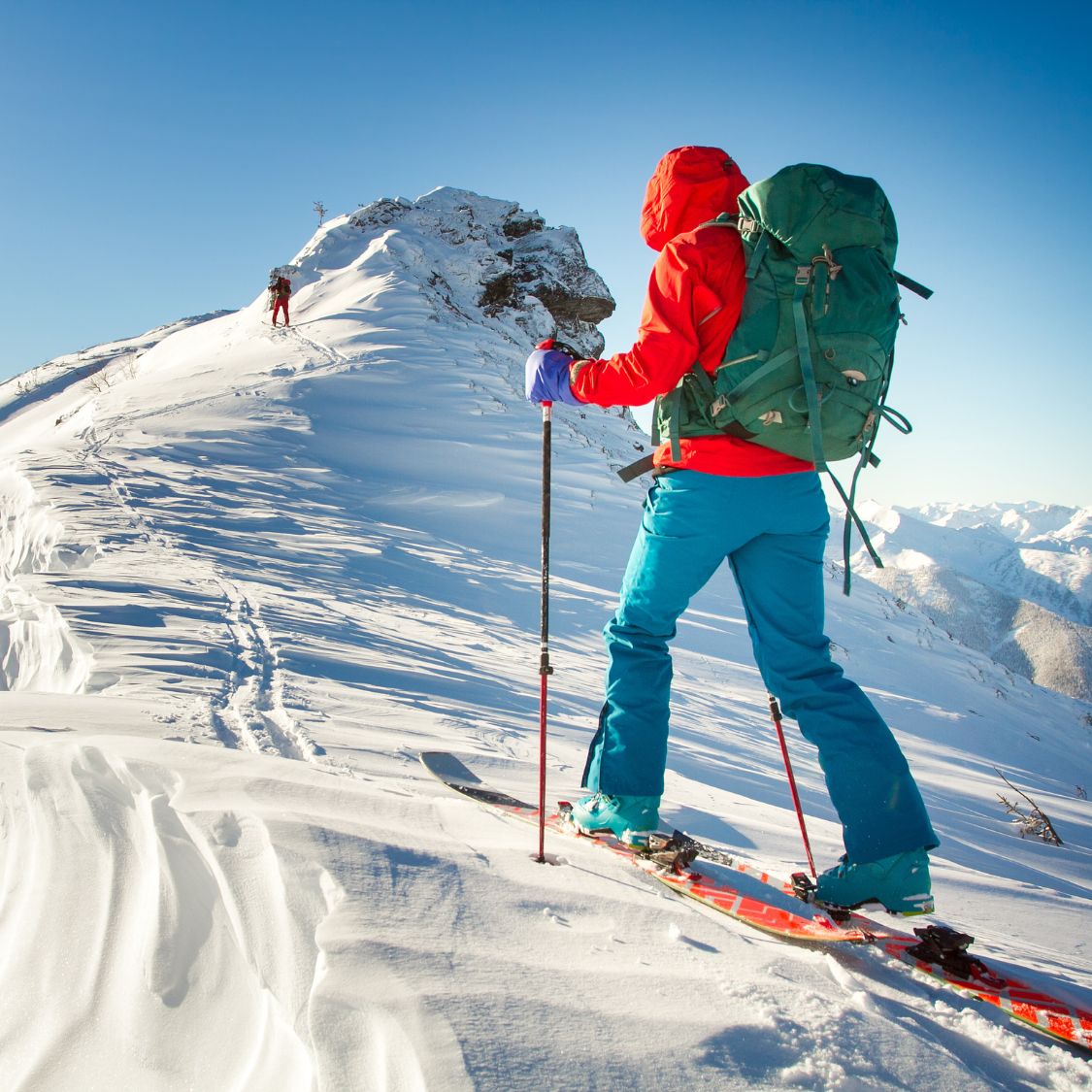 If you're like most people, the idea of skiing for the first time is both exhilarating and a little bit daunting to you. But with a few expert tips, you can stay warm on your first ski trip and make the most of your experience. Bundle up, grab your gear, and have fun on the slopes by keeping this advice in mind.
Dress in Layers
The key to staying warm is dressing in layers. Layering your clothes helps you stay dry and warm, which keeps you safe as you work up a sweat, hit the snow, or face exhilarating winds while skiing. Start with a thin, fitted layer of synthetic fabric, such as polypropylene or fleece, to wick away moisture from your skin. Then add a layer of insulation, such as wool or down, followed by a waterproof and windproof outer shell.
Make sure your layers don't impede maneuverability. After all, you want to stay comfortable and flexible while out on the slopes.
Keep Your Energy Up
When it comes to staying warm on your first ski trip, one of the most important tips is to stay hydrated. It's easy to forget to drink enough water in cold conditions. But if you want to keep your energy up, you must ensure you're staying hydrated. Be sure to avoid anything with caffeine, which can dehydrate you more.
It's also crucial to eat regularly, even if you're not feeling hungry. A healthy snack every few hours will help keep your energy up and your body temperature stable.
Remember To Accessorize
When heading out to the slopes, it's important to choose the right accessories to keep you warm. Face coverings are a must, as they'll protect your face from the cold wind and help you avoid frostbite. There are a few options to choose from, such as balaclavas and neck gaiters, so make sure you find the right accessory that feels comfortable for you.
And don't forget about a good pair of gloves—they'll enable you to keep a firm grip on your poles and keep your hands nice and toasty. Of course, you'll need a warm hat or beanie to protect your head from the cold as well. And last but not least, make sure you have a cozy scarf to wrap yourself in when you're taking a break from skiing. With the right accessories, you'll stay warm all day long, no matter how cold it is outside!