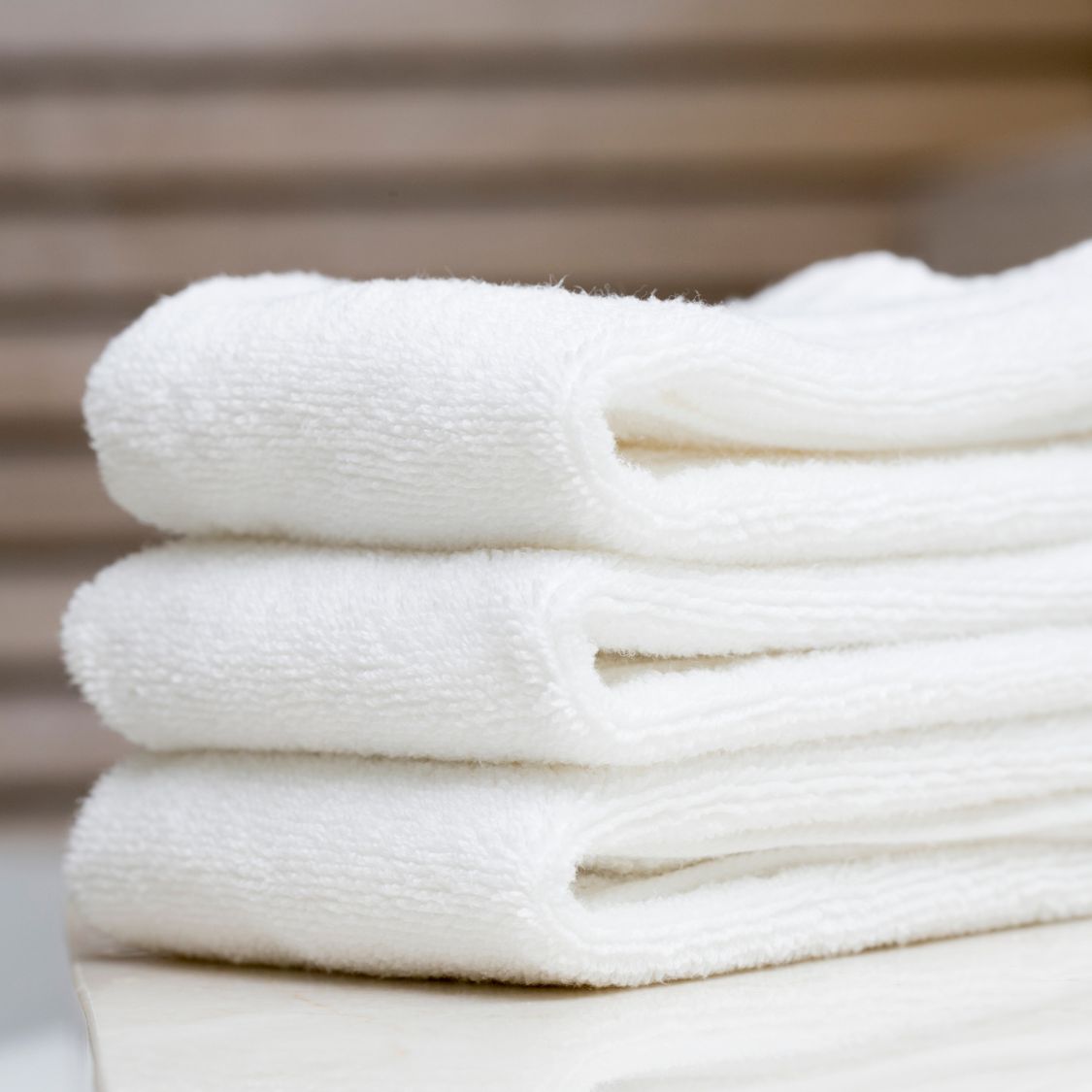 While we often attribute major interior design and layout changes to the warmer months, what about winter? As it turns out, winter is the perfect time to find simple ways to make your house feel like a cozy home. So how do you do it? What changes, large and small, can you make so that your home is warm and welcoming? Read on below to find out more.
Make Your Bathroom Feel Like a Palace
There are many ways you can make your bathroom feel more luxurious. Washing your towels regularly and keeping them fluffy is one way, but you might do well to replace them altogether. Change the lighting in your bathroom. Rather than blaring fluorescent lights, adjust the fixtures and change the bulbs to create a feeling of soft light and warmth. Lighting a candle or incense is also wise to make the room smell good. A good part of making the home cozy is making your bathroom feel like a luxury hotel with crisp washcloths and towels, pleasant lighting, and a clean shower area.
Don't Forget Your Fresh Flowers!
Fresh flowers are an excellent addition to any home. Besides giving your home an outdoorsy look, plants have the added benefit of cleaning the air by a small amount. They can do this by absorbing carbon dioxide and releasing oxygen. Of course, they're also fragrant and give your home a welcoming ambiance. Furthermore, you can place them in a nice vase or container that you can match with the colors in your home's interior! This is a great way to make your house feel like a cozy home.
Adjust Your Lighting
Lighting is crucial when it comes to enhancing home décor. There's a reason most lampshades are darker—they filter out harsh light. Like lampshades, you can adjust the lighting in your home and make it warm and welcoming. Keep an abundance of floor and table lamps and ambient lighting to ensure that you draw attention to various focal spaces in the home. If you can't afford all the extra décor, try and get warm bulbs instead of harsh white ones. Overall, it's easy to make your house feel like a home if you work strategically. By taking these measures, you'll feel nice and cozy in no time.