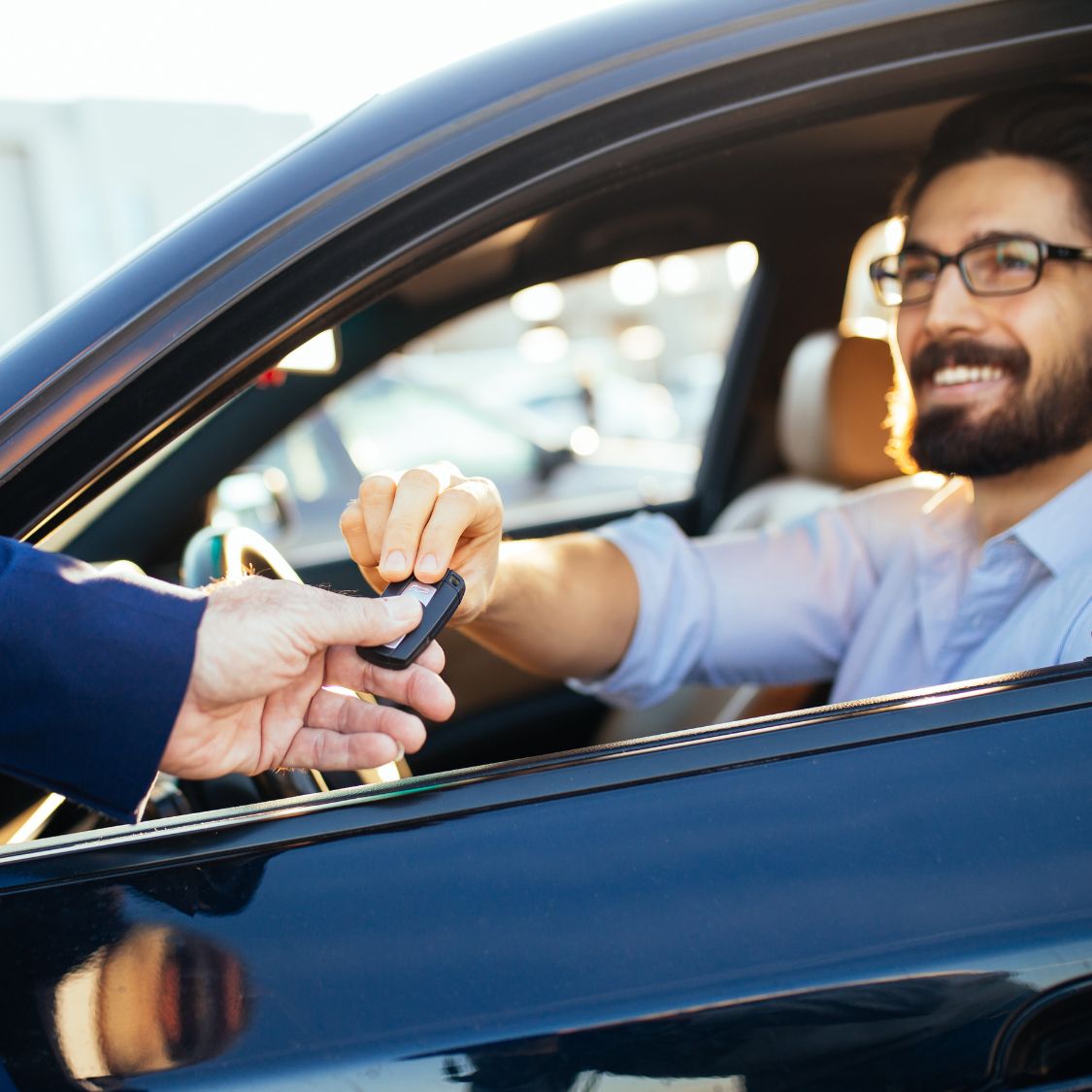 When you're traveling and need transportation, a rental car is a reliable way to get to your destinations. Renting a car may cost less than paying for rideshare services, and there are various rates for different rental periods. The factors that make up the overall price for a rental car will give you a better understanding of what to look for to find the best-priced rental.
Age of the Renter
Age is an important factor in rental car pricing; depending on your age, a car rental may be more or less expensive. If you are renting below a certain age, often 25, the rental company may charge you fees because you are considered more of a risk to the vehicle's safety. These fees may make acquiring a rental car more difficult, especially since younger people often don't have a lot of extra cash.
Location
Every state has various rental companies. It's important to remember that each state's pricing may be different. Certain locations may charge more or less for a rental car. Cars are more expensive to rent near airports than in the inner or outer city because more potential renters will bring in income.
Places with higher tourist traffic may also charge more, so areas such as Miami, Mauii, or Los Angeles may have higher rates. Knowing the best locations to look at and what details go into the location's pricing is important when choosing the best luxury rental car. You want a reasonable price for such a high-end vehicle.
Type of Car
The type of car you choose to rent may cost more or less than others. The car's status determines the price of the rental car. Cars with a basic appearance and standard functions, such as economic or compact cars, will be more affordable than rentals with luxury features or a four-seat interior. It's important to note which vehicles have an average reliable performance and quality appearance so you don't pay too much or pay for a vehicle that runs poorly.
Rental prices will vary, but knowing what determines their pricing will make it easier to find the right one for you. These factors are important to consider, so pay attention to the age penalties, location, and type of car so you get an affordable rental.