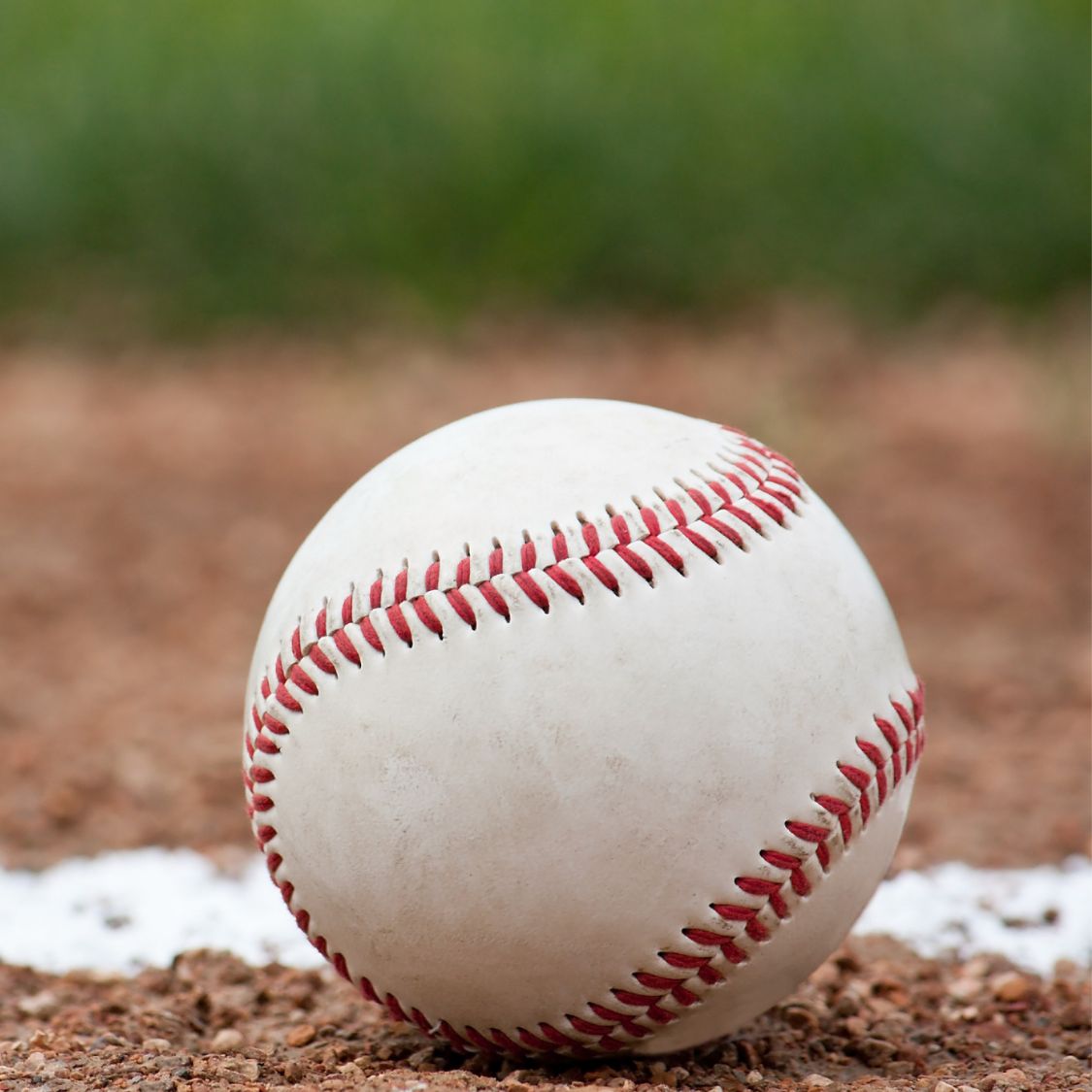 Baseball is the only sport you can attend and potentially walk away with a cashed lottery ticket. To the fans and stadium employees who were lucky enough to catch the most expensive home run balls ever sold, we salute you!
Hank Aaron's 755th
Some historic souvenirs rank lower on the list based on the time they got sold. "Hammerin" Hank Aaron's 755th, his final home run ball, was a hot commodity in 1999. Richard Arndt was the lucky groundskeeper who reeled in the ball at Milwaukee Country Stadium, but he was ready to give it up to the highest bidder.
The ball sold for $650,000, with Arndt pocketing over $460,000 while donating the remaining sum to a charity near and dear to Aaron's heart—the Chasing the Dream Foundation. With Aaron's passing in 2021, you'd have to imagine that ball would fetch a hefty price today.
Barry Bonds' 756th
Everyone has an opinion on Barry Bonds. Most baseball fans dislike Bonds because of his connection to BALCO and suspected PED use. Others fawn at Bonds' gaudy numbers, which are too unbelievable to dismiss just because of steroids. Regardless of how you feel about the legendary left fielder, his 756th home run was worth having.
Matt Murphy, a 21-year-old construction worker with time to kill during a layover, decided to take in a game at the gorgeous Oracle Park. Little did he know his $100 ticket in the right field gap would return a net of $752,000.
Babe Ruth's 1933 All-Star Game
MLB's first All-Star game took place in Chicago in 1933. The "Sultan of Swat" was one of the many legends ready to christen the mid-summer classic in style.
As he was prone to do in his career, Ruth clobbered a home run, landing in the lap of Earl Brown. Amazingly, Brown kept the ball before eventually giving it to his grandson, who was ready to sell it to the highest bidder. In 2006, a bid of $805,000 was enough to get a piece of baseball immortality.
Aaron Judge's 62nd
If there's one thing we'll remember about the fantastic 2022 MLB season, it was Aaron Judge's race to 62 home runs. Since many have suspicions about the men who passed Roger Maris' single-season home run record of 61, it was still seen as the true benchmark for greatness. Plus, it seemed fitting that a Yankee was the one to do it.
With everyone on edge knowing how much they could get for Judge's 62nd home run, he finally got there in the second to last game of the Yankees season. Recently the ball sold for $1.5 million, which is half the projected $3 million price tag collectors thought it would go for.
Mark McGwire's 70th
The race to 62 in the summer of 1998 was a healing process for baseball and its fans. The game soured many fans after the 1994 strike, leading to a dip in attendance and viewership. But Mark McGwire and Sammy Sosa duking it out to see who would end up on top was a sight to behold.
McGwire's 70th home run put a bow on a remarkable season, and he could have retrieved the ball if he had agreed to meet the fan who caught it. McGwire declined the request, and the fan sold it for $3 million.
The buyers of the most expensive home run balls ever sold may have some buyer's remorse based on how things shook out. Nevertheless, having a piece of baseball history is still pretty cool.