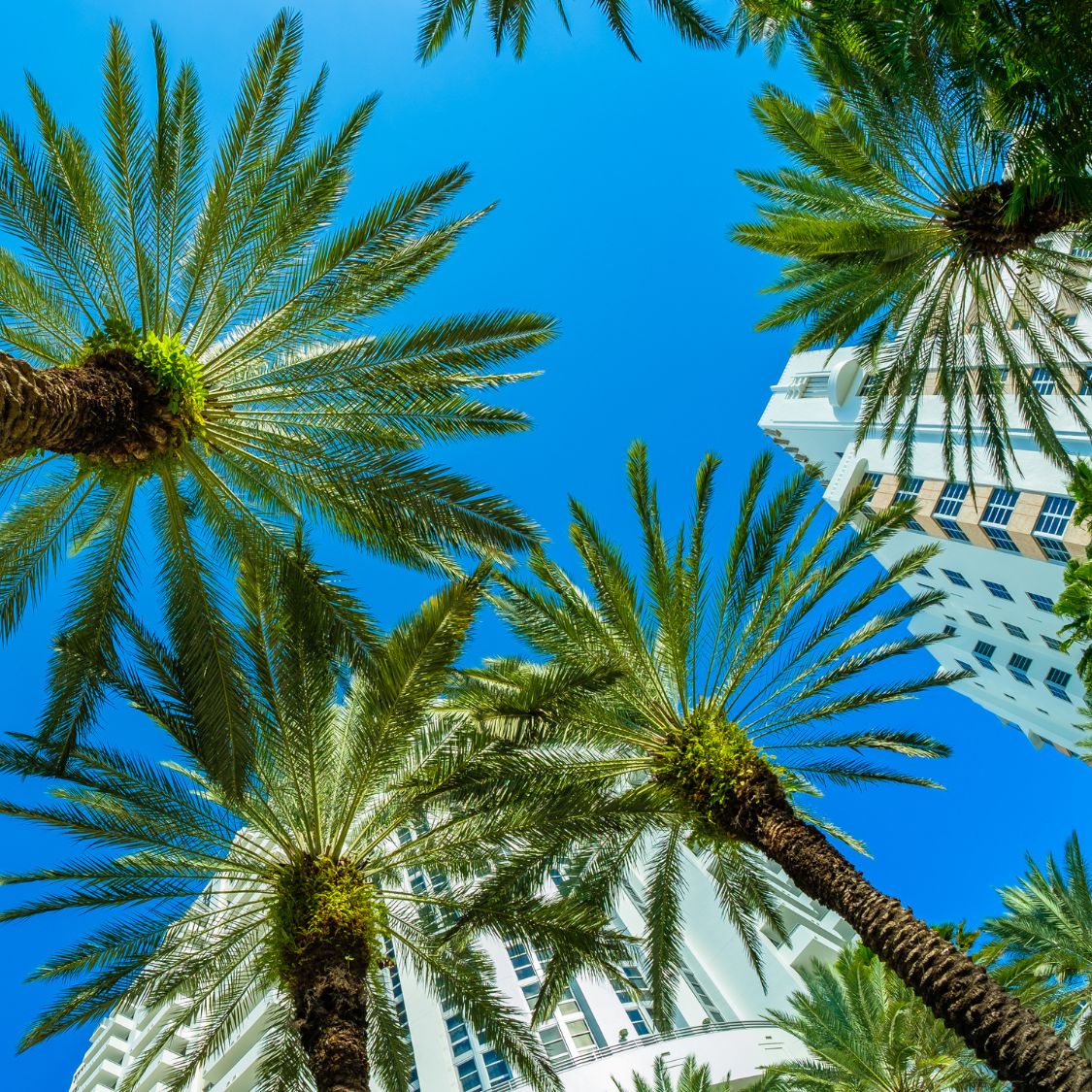 As we enter the final stretch of winter, we cannot help but think of the spring and summer months: longer days and shorter nights filled with sunshine, happiness, and adventure. You may have started planning your trips for the year, and if Florida's on your list, you should consider visiting a few of the state's hidden gems.
When tourists visit the Sunshine State, they visit the theme parks in Orlando or live in luxury in Miami or the Florida Keys. However, Florida is home to many national parks and small beaches that many overlook. From the Everglades to natural springs to unique attractions, you can find more things to do in Florida than spending the day with a million other tourists.
Here are a few hidden gems in Florida to explore with friends, family, or solo this year.
Santa Rosa Beach
When most people visit Florida, they forget about the panhandle and shoot for the central and southern areas of the state. Located in Walton County, Santa Rosa Beach is a beloved vacation spot that many local Floridians visit. You will love the crystal blue waters and the soft white sand beaches while visiting the small local shops.
The Kampong Botanical Garden
One of the unique places you'll visit in Florida is the Kampong Botanical Garden. Located in Coconut Grove, it's home to various exotic fruits and plants that originated in tropical parts of the world. If you're a history buff, you might love to learn about the history and interesting studies that took place here by David Fairchild.
However, if you're looking for a place to walk and explore wistfully, this is the place for you. Take a stroll through the garden and find all the different fruits like peanut butter fruit or cocoplums!
Everglades National Park
Although the Everglades is one of the biggest national parks in the country, it can get overshadowed by the many other excursions Florida has to offer. The Everglades is a glimpse at Florida before development. Explore the many species and animals that roam the Florida waters, like crocodiles, turtles, rare birds, and manatees.
If you're looking for a thrill, you can plan a hunting trip to hunt pythons, wild hogs, or green iguanas. However, if hunting isn't your thing, you can go on airboat rides, guided trail tours, and canoeing through mangroves.
Miami Design District
However, if you're looking for hidden gems in Florida to visit this year that don't involve being outdoors or exploring, you can always visit Miami's Design District. The Miami Design District has everything from fashion to architecture to art. Take a stroll to see all the vibrant colors and stop by the many cafés and bistros to grab a bite to eat. While it may be one of the busier spots on the list, it's definitely a must-see when visiting Miami.