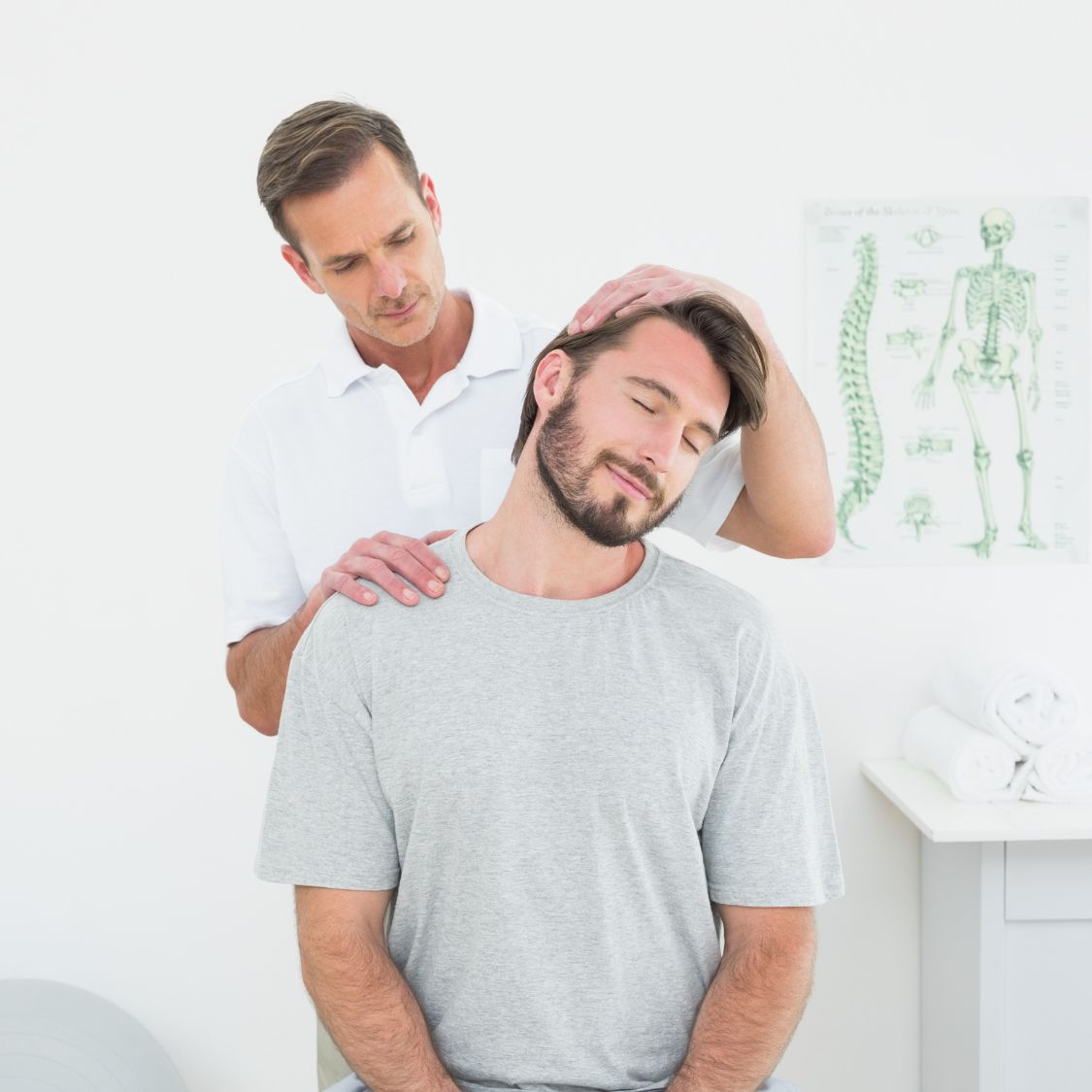 Medications can help ease joint pain, headaches, and more. But nothing works quite as well to ease pain as visiting a chiropractor. Maybe you're wondering if your body can benefit from the assistance of a chiropractor. Continue reading to learn about five reasons you should schedule a chiropractor visit.
Frequent Headaches
Constant headaches or migraines are painful. They make everyday tasks more challenging.
Many factors can cause a headache, including dehydration, hormonal imbalance, stress, and poor sleep. Another common cause of frequent headaches is poor posture.
Poor posture puts additional stress on the neck and back, which aggravates blood flow in the body. Chiropractors help realign the neck and back to improve blood flow and minimize the frequency of headaches.
Stress
Life gets busy with responsibilities constantly thrown your way. When your daily life becomes hectic, the stress weighs on your mind and impacts your body as well.
Chiropractors can help relieve some of the stress you're experiencing in your life. By loosening muscles and bones during a chiropractic appointment, you will leave feeling more mobile and relaxed.
Constant Back Pain
When you think of visiting a chiropractor, your first thought may be that they help people with back pain. That is correct!
Experiencing back pain from poor posture is one of the most common reasons to schedule a visit with a chiropractor. Professional practitioners can help align the spine, treat the pain, and make life more comfortable for their patients.
Intense Neck Pain
While chiropractors most frequently treat symptoms of back pain symptoms, that's not all they can do! People who experience constant and intense neck pain can benefit from visiting a chiropractor too.
The neck, or cervical spine, protects the spinal cord. You may experience soreness around the neck due to tight muscles, ligaments, or tendons surrounding the area. If not treated, neck pain can lead to increased back pain since the two areas are so closely related.
Whiplash
Many passengers endure whiplash after a car accident. The jolt of the crash pushes you forward and backward at fast speeds, which have a stressful impact on the spine, neck, and muscles surrounding the neck.
While taking medications and visiting a doctor is necessary after serious car accidents, it can also be beneficial to visit a chiropractor who will assist in treating whiplash. Their methods will help reduce pain and improve your range of motion in the neck area.
If you have any of these symptoms, it's time to do yourself a favor and book an appointment with a local chiropractor! Chiropractic care services can provide the relief you need to live life more comfortably.