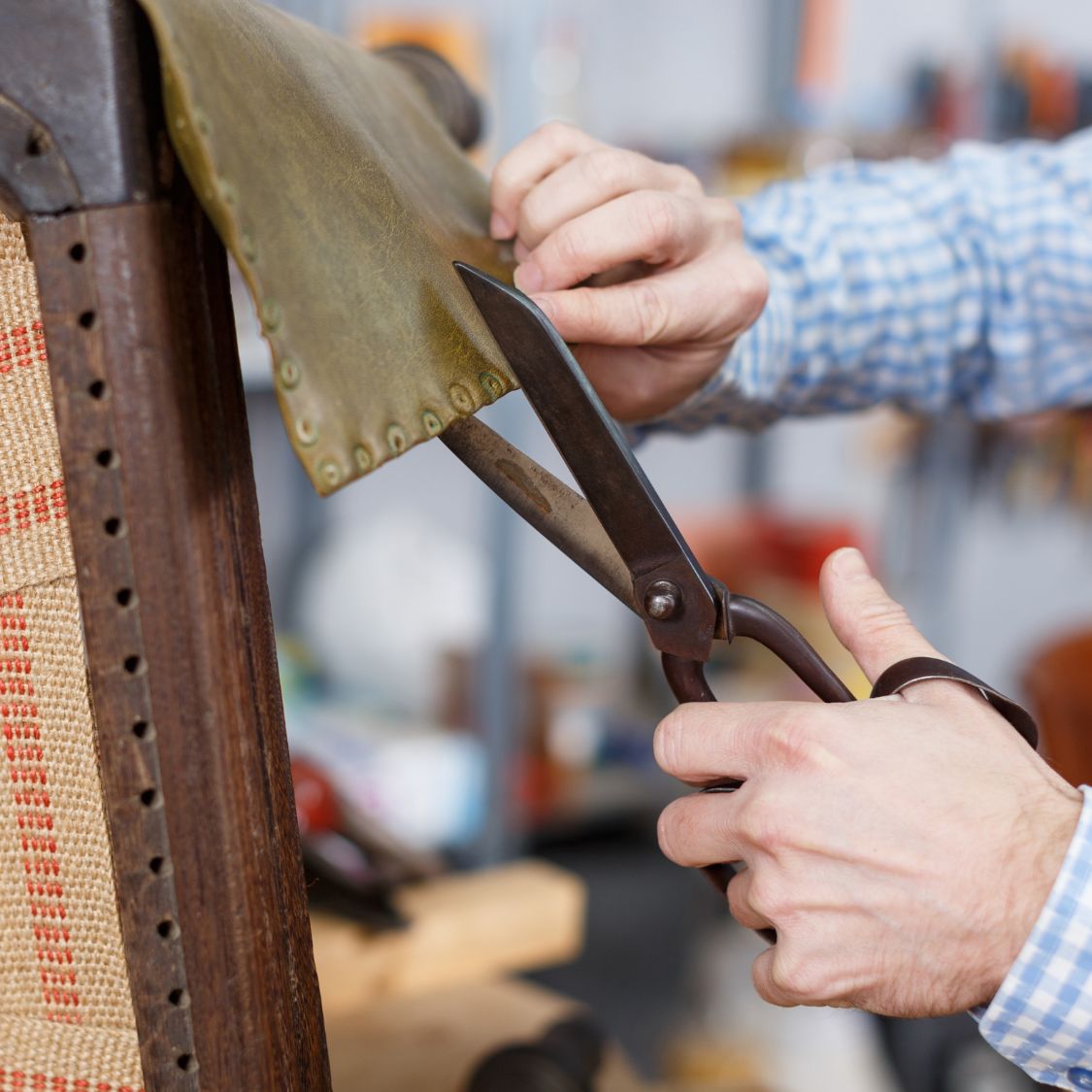 While getting new furniture pieces might be a good idea in some cases, why not revamp the old ones? Reupholstering your furniture has many benefits. For instance, you get to learn a cool hobby while making your old furniture look brand new. Read more about our top reasons to reupholster your old furniture below.
It Helps You Get Creative
If you're looking for a new hobby, reupholstering old furniture is a perfect pastime. You can get many creative ideas for upcycling upholstered furniture, and the possibilities for application are endless. As long as you have the right tools, you can try new fabrics and trim and match them to current changes in your home. This keeps you from needlessly throwing things away because they no longer fit your house's design scheme. If your home is minimalist, but your office chair is floral, you can reupholster it to be a clean white or a dark blue. The choice is yours, and your only limit is your imagination.
It Lets You Help the Environment
Throwing out old and worn-out furniture can do a number on our environment. Leather, for instance, is the material of most chairs and can take up to a year to degrade. Additionally, you're not exhausting natural resources like wood by reupholstering your furniture. Trees aren't infinite, so the more time you can cut down on taking advantage of wood products, the better. When you reupholster, you reuse frames and springs. Therefore, you don't contribute to the use of any more steel. It's essentially an intensive way of recycling, which is perfect for the environment.
It Saves Sentimental Pieces
It's difficult to part with a favorite sofa or armchair. Why throw it away if it's not broken? Instead, reupholstering allows you to keep the furniture and makes it looks brand new. This is a great reason why you should reupholster your furniture. It's perfect for keeping pieces you love without breaking your wallet or heart. You'll rescue furniture you've had for years and, in some cases, generations. You must take full advantage of this benefit.
Overall, there are several reasons why you should reupholster your furniture. All the ones mentioned above are just the tip of the iceberg. If you pick up this hobby, it'll be a while before you have to buy new furniture, so give it a shot!