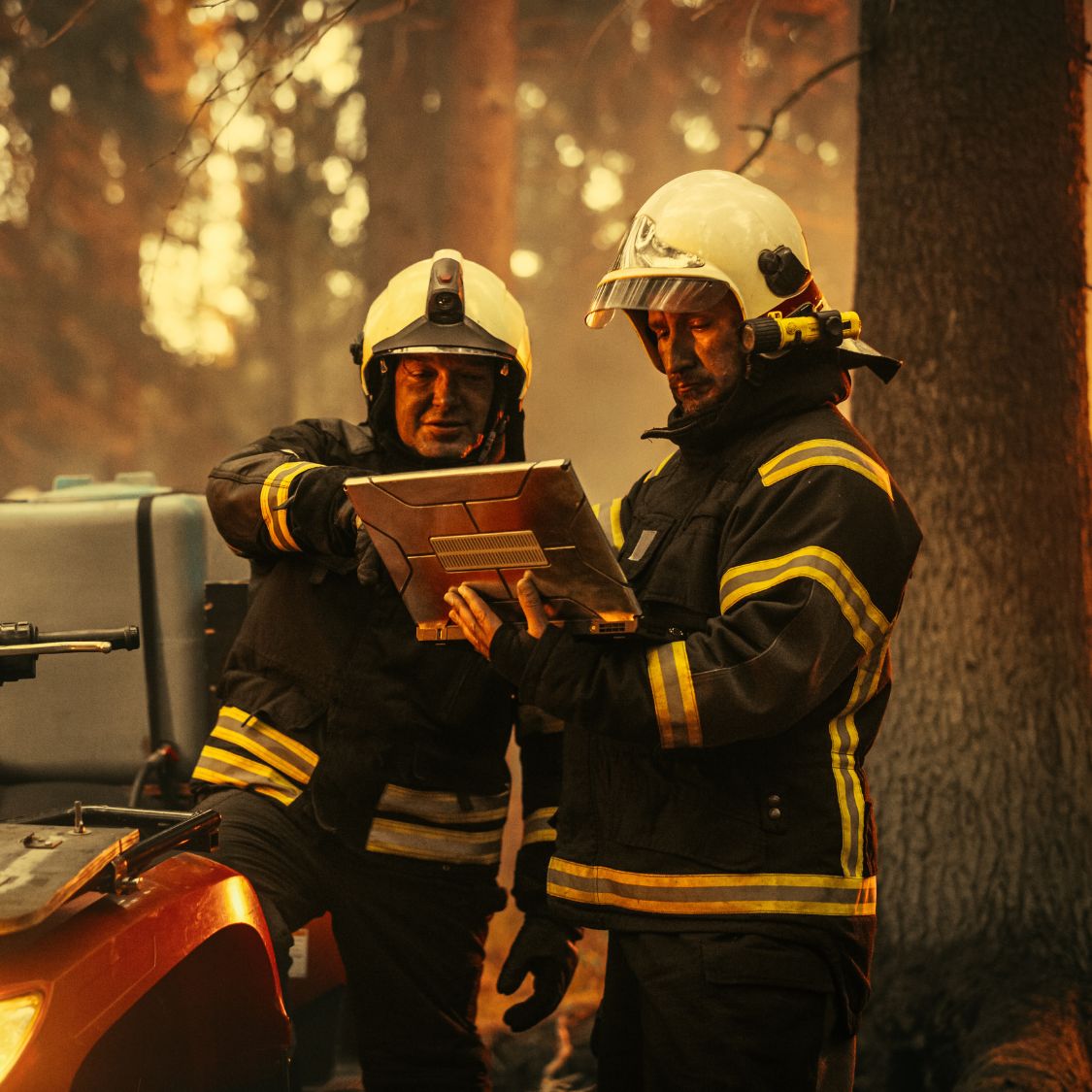 Firefighters have one of the toughest jobs as they constantly put themselves on the line. Sending them out with the best gear and equipment will help protect them and the people they're trying to save. As such, upgrading the technology of their fire apparatus can make a significant impact on them.
Fill Stations
One great innovation you can add to your department is a series of fill stations. This is an electronic system to control the cascade system of an apparatus, filling it up as necessary. This is an efficient way to quickly fill up an apparatus without risking human mistakes in the process. The extra consistency and speed can make a massive difference for firefighters.
Pressure Governor
The pressure governor is an automated way to control the water pressure of a fire apparatus. Manual pressure control can require a lot of guesswork, while a pressure governor can give operators specific and accurate control and information by controlling the engine's speed. This governor also helps prevent issues with the pump malfunctioning.
Electric Fire Apparatus
Many fire departments are looking for ways to improve their sustainability, and the new electric fire apparatus are a great option. These electric models offer the same performance as a conventional apparatus with numerous benefits to long-term budgets, and upgrades come out yearly. It's very similar to why plastic water tanks are useful over metal ones on a fire apparatus.
AR Technology
A lot of gear and equipment are starting to integrate with augmented reality technology. This can help firefighters navigate through buildings with the help of a heads-up display (HUD) or receive communications in real-time. More and more fire apparatuses are upgrading their technology with AR tech.
These upgrades all have the potential to considerably impact your firefighters, making their job much easier to perform. These changes are only the beginning as well, as new technologies come out every year that make the job safer. These upgrades can make a difference in people's lives and are worth the investment.