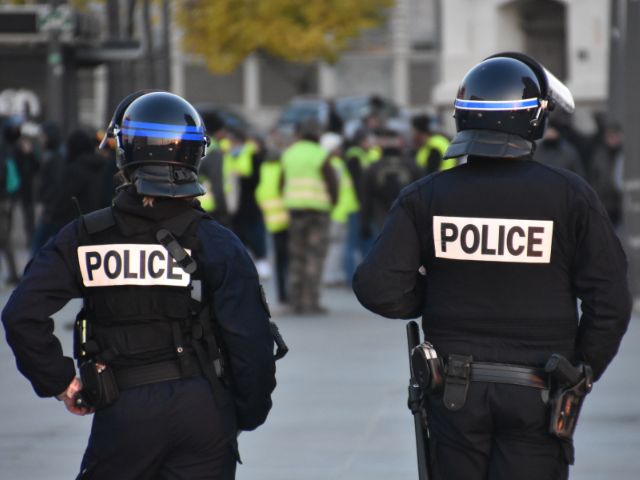 There are many difficult jobs in the world, but one could certainly make an argument for the role of a police officer being one of the hardest. While some of the reasons for this might seem obvious, others may not. That's why we've taken the time to go over what makes being a police officer so challenging. That way, more people will understand what they go through.
People's Lives Are on the Line
Obviously, the hardest thing to deal with in law enforcement is the fact that many people's lives are in the hands of the officers on duty. It's their job to know the best way to handle a situation to ensure no one gets hurt. However, all the training in the world can't prepare you for some situations.
This will lead to officers making the occasional bad call, which will stick with them forever. Despite that, the even worse calls can be the ones they don't make. When they fail to act, and people get hurt, that makes it difficult to continue with this career path.
Work Hours Are Sporadic
When you're young, working in the evening or taking the overnight shift is easy. Luckily, teens and young adults often occupy the types of jobs that require this. Unfortunately, this isn't the case for police officers. Crime doesn't take a break, and neither can police departments. That means many officers work weird hours, which can make everyday life more difficult.
Once you've put in your time, you can work your way toward having a more regular schedule, but this takes years of service. Not everyone can handle that, which can lead to heavy amounts of turnover with newer officers.
There's a Lot of Gear
Police officers have lots of equipment they use throughout the day, and they carry much of it on their person at all times. Over the years, this can be quite difficult, especially if you've sustained injuries from your time in the force.
Even if the amount of gear doesn't bother you, you still have to be fully knowledgeable about a lot. Knowing the ins and outs of your sidearm can make all the difference when you need to make a quick call in the field. However, even something simple, such as understanding the common magazine pouch materials, can be beneficial in many situations.
Public Opinion Makes Things More Difficult
The final thing that makes being a police officer so challenging is the deteriorating public opinion. We don't want to get into the politics of this. But if many of the people you deal with at work don't like you simply because of your profession, it'll make things much harder for you.
Not only will doing your job as a keeper of the peace become difficult, but you might even struggle to find the inspiration to put on your uniform each day. If the people you've sworn to protect don't respect you, the desire to do your job will decrease.