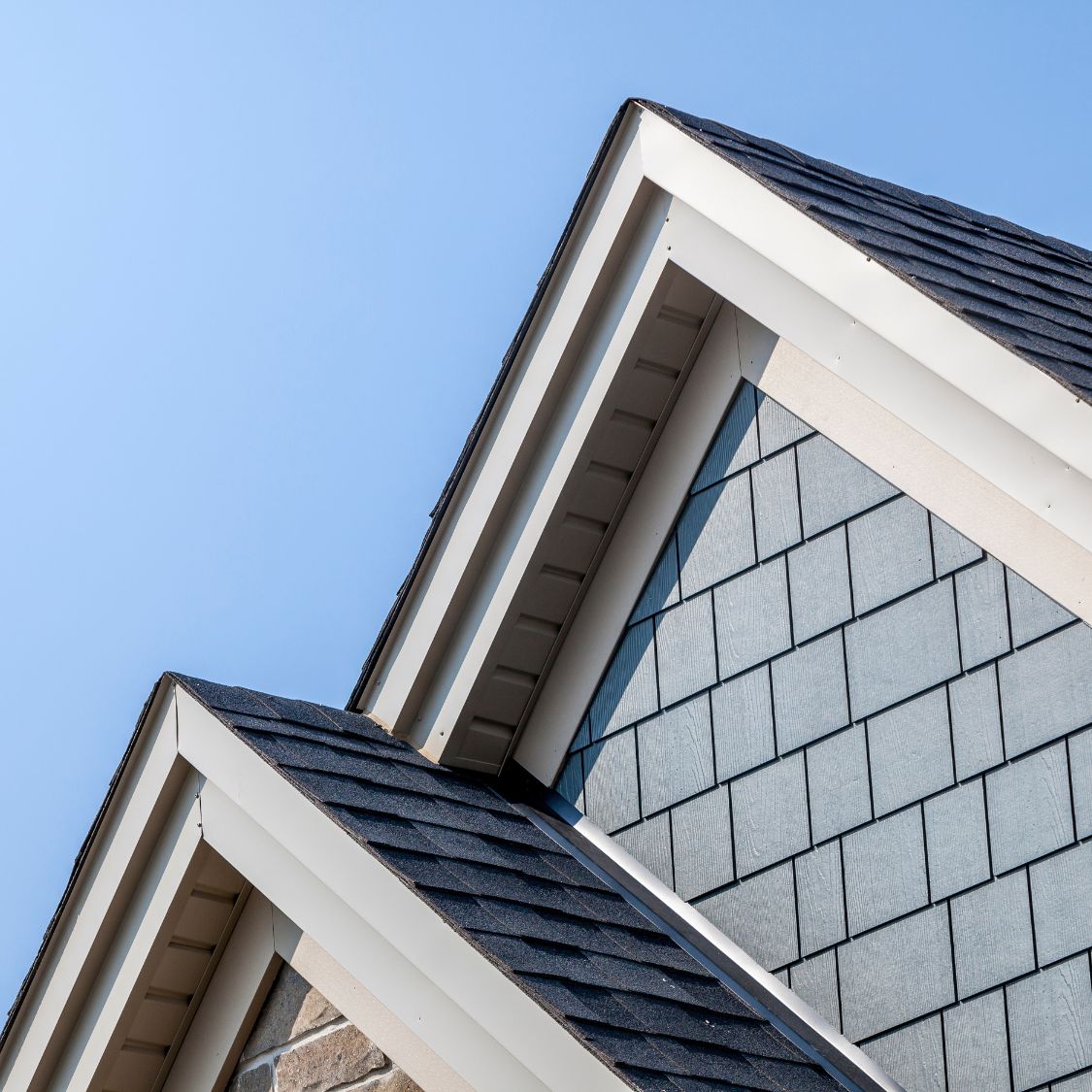 Now that the sun is up for longer and the temperature is rising, it's time to start thinking about some of the chores that come along with spring. From spring cleaning to home maintenance, you can keep your home in great shape—even if it's not the most fun way to start the season. Read on for an essential home maintenance checklist for spring.
Inspect Doors and Windows
You should always have at least an annual look at your doors and windows to find any cracks or damage. If you don't, you may be signing yourself up for shocking energy bills when summer rolls around and the AC unit is constantly running. Luckily, it's easy enough to seal up gaps with a bit of caulk and save yourself a lot of money in the long run.
Check Smoke Detectors and Carbon Monoxide Detectors
While you should test your detectors every month, it's only essential to change the batteries once a year. If it's been a little while since you swapped the batteries, take this spring-maintenance opportunity to do it! Smoke detectors and carbon monoxide detectors are crucial tools for keeping you and your family safe throughout the year.
Inspect Your Roof
The roof is your home's first line of defense against the elements. The winter season isn't always kind to roofs, and damage can lead to leaks and other costly issues. Once warmer weather hits, take some time to give your roof a once-over and look for cracks, damaged shingles, and loose gutters. If you spot anything out of the ordinary (or if you aren't comfortable performing your own inspection), call a professional who understands common roofing problems and their solutions.
Now that you have this essential home maintenance checklist for spring, start crossing things off the list so you can enjoy the beautiful weather while it lasts!