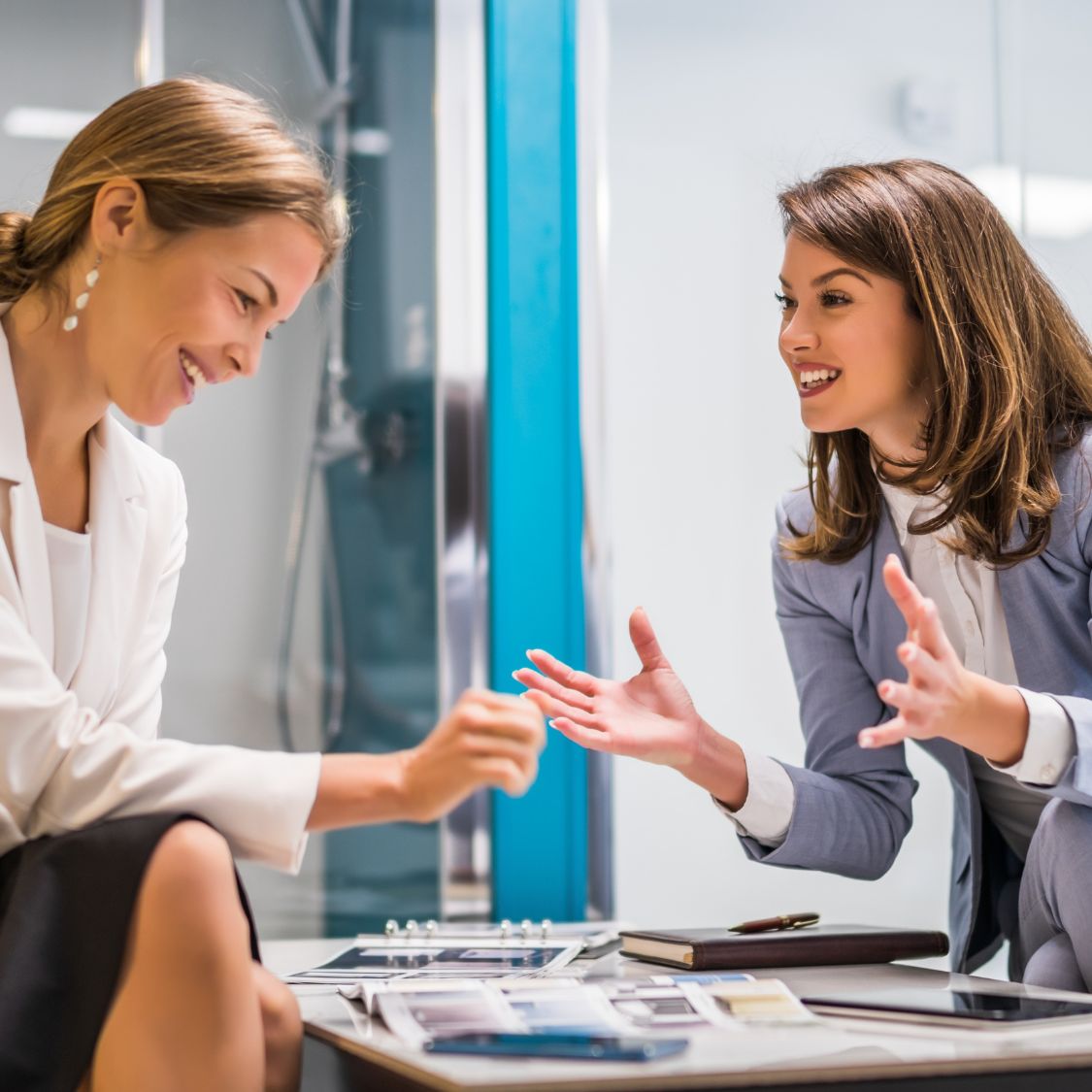 Have you considered creating a customer loyalty program? It's a useful way to boost customer retention and attract new customers to your restaurant. It's also a great food service trend that uses new marketing technology. More and more restaurants are embracing it, so don't get left behind. Check out our list of the top benefits of having a customer loyalty program below.
Customer Retention
A customer loyalty program increases customer retention in the long run. If people keep coming back, the benefits will continue to increase. With a loyalty program, customers will feel invested in your business and more likely to return repeatedly. This also increases visibility because if they feel invested, they'll likely share about your restaurant and its deals with their friends and family members. This is a crucial benefit of having a customer loyalty program in place.
Customer Appreciation
Keep reciprocity in mind. Customers appreciate the rewards they receive. It's similar to giving your customer a gift for choosing your business. A generous rewards program is critical for establishing a lucrative business and can increase profits dramatically. Also, customer appreciation translates to visibility and spread, as customers will likely review your company favorably and tell their friends about it, especially if you set up a referral system.
Repeat Customers
Having a customer loyalty program keeps customers coming back. Think about it. When you go to a restaurant, how likely will you return if you're close to getting a free meal or a significant discount? You're far more apt to come back, and since you're saving more, you may bring someone else along to share in the experience. Contrary to popular belief, people who save money using a point system tend to spend more at restaurants they save money at since they come more. Give back to your customers, and they'll give back to you.
Brand Identity
A customer loyalty program builds brand awareness for every business, including restaurants. When people notice your loyalty program, they're far more likely to try out more menu options and services you provide. Think about it. If it costs nothing—or very little—to try a meal, people will be more willing to take chances. Creating a customer loyalty program is an excellent way to stay ahead of the curve in your business and keep your customers returning.