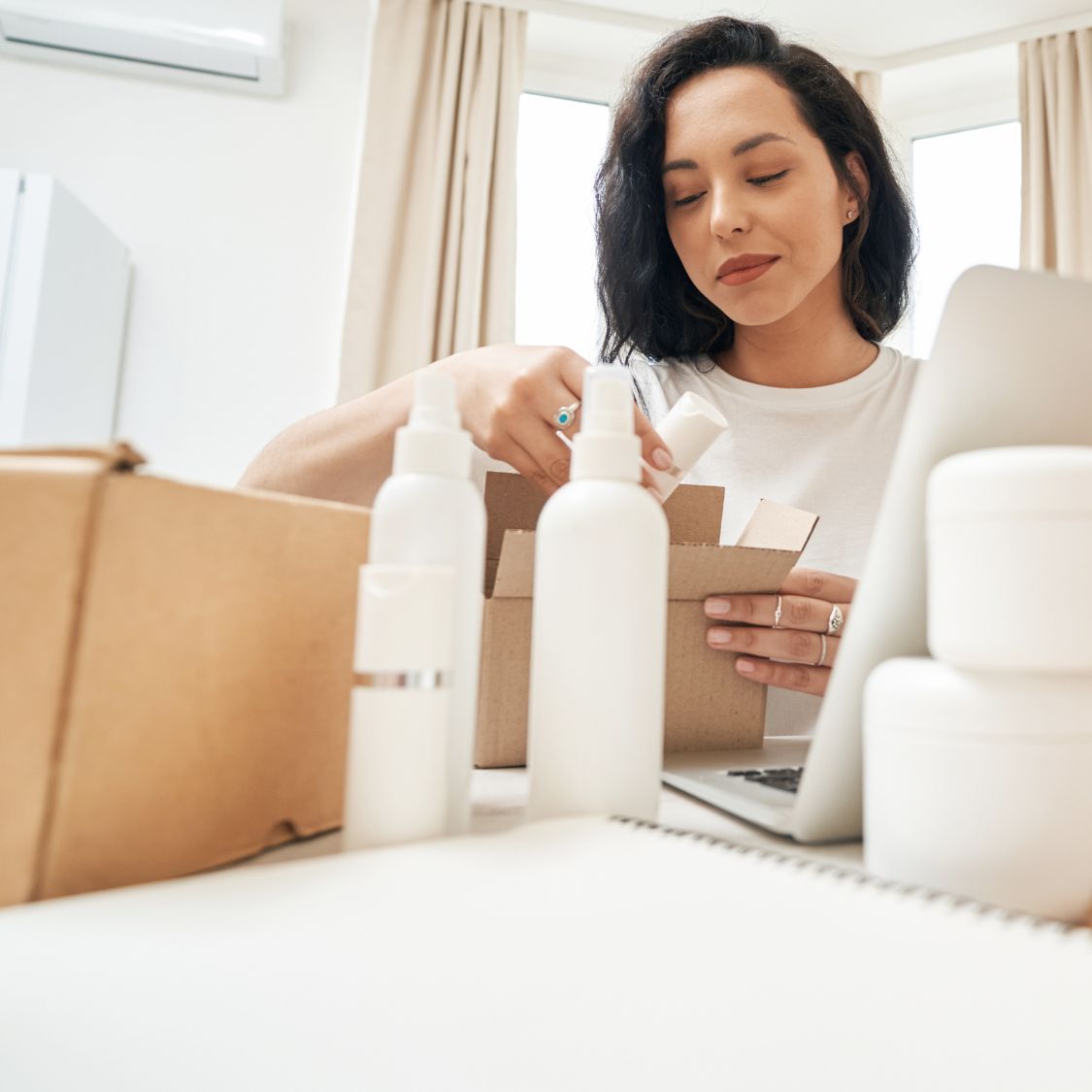 The cosmetics industry is ruling the world. Wherever you go, you can't help but see advertisements of new celebrity makeup lines or cruelty-free facial products. While owning a cosmetics business is tough, shipping your items internationally is a way to break out into a larger market.
If you're ready to break into a new market, it's important to know the rules and regulations for shipping globally. To help with your new business venture, here are a few tips for shipping cosmetic items internationally.
Be Mindful of the Product's Ingredients
Whether you're shipping off makeup products or facial wash, you need to read the ingredients on the package to ensure it can ship safely. Some elements are flammable, which some shipping companies prohibit. Being mindful of the ingredients will also stop you from shipping items with illegal ingredients to certain locations and ensure carriers handle your items with care.
Know the Carrier's Rules
Each major shipping carrier has its own set of rules for shipping cosmetic products. It's important that you read their policies to ensure that you can export your items. You should also check to see what documents or permits you need to ship internationally. This way, you won't have any issues or delays shipping your items off.
Furthermore, some carriers may have rules against certain ingredients or may deem them hazardous. Common hazardous materials are often in perfumes and nail polish, so always check with the carrier first before shipping your items.
Wrap With Intention
An important tip to remember when shipping cosmetic items globally is to pack your items with intention. Wrapping your cosmetic things in bubble wrap, dunnage, and other damage-proof packing materials will help prevent damage. You should cover your items three or four times in padded materials to ensure maximum protection.
Get Insurance for Your Package
A lot can happen between your home country and the package's destination. Although it's important that any package makes it to its new home safely, it's especially important for cosmetic products. Items like contour pallets or eyeshadow are prone to shipping damage. Even if you pack your items carefully, anything can happen during their long journey. That's why you should get shipping insurance to protect your items. This will help save you money if the package is stolen, lost, or damaged.