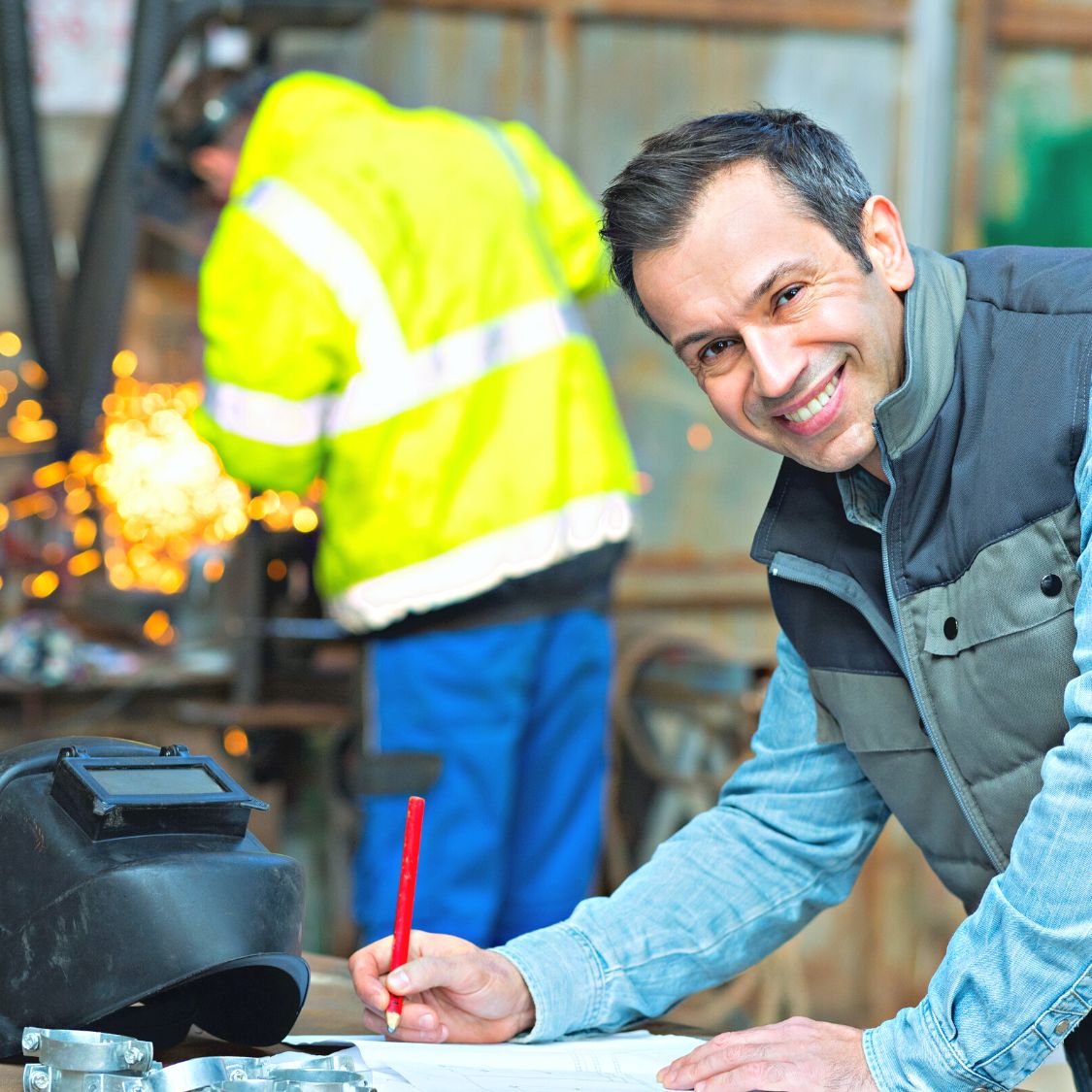 Many companies waste money without realizing it. Take a step back and review your establishment's financial standing. Incorporating these examples of ways welding shops can reduce operating costs can help you lower expenses and improve your business!
Don't Change Consumables Too Frequently
Welding consumables are filler materials that ensure strong bonds between metals. Most shops have nozzles, liners, contact tips, electrodes, and diffusers for consumables. These and other relevant items make up a significant part of manufacturing costs.
Some operators change consumables after every shift, which can be too early. This action wastes material and increases operational costs. Limit access to consumables and keep track of items to avoid premature changeover. Ultimately, you don't want to change anything more than is necessary.
Maximize the Lifespan of Tools
Pliers, magnets, framing jigs, speed squares, and electric welders are all common industry tools. Without them, your employees can't perform their jobs. Given their importance, getting the most out of these shop tools is essential. After all, no business owner wants to constantly replace equipment.
Understanding how to maintain your industrial tools allows you and your team to follow best practices and maximize their lifespan. Ensure your workers learn the importance of taking care of equipment and using it properly.
Scheduling preventative maintenance time is also essential! Wiping down tools, making minor repairs, and taking note of damage make an enormous impact on how quickly welding shops go through tools.
Keep a Safe Work Environment
Workplace injuries are extremely relevant in industrial businesses. Employees operate heavy machinery and work with tough materials. Though no one anticipates injuries, anything can go wrong. Worker's compensation is expensive, so businesses must do everything in their power to prevent mishaps.
Keep a safe work environment by investing in high-quality gear, maintaining a clean shop, pointing out safety hazards, and providing proper training. Always keep your employees' safety as the number one priority in your shop.
Avoid Overwelding
Overwelding is usually a beginner's mistake that involves creating larger welds than instructed. In fear of creating something too small, they opt for bigger welds. This practice wastes resources and slows down production.
You can reduce overwelding by assigning the right workers to the task at hand. Turn to someone who's familiar with processes and specific projects, and when possible, have them train others.
Retain Skilled Welders
Last but not least, you can reduce operating costs in your welding shop by retaining skilled welders. The success of a welding business depends on the skill level of workers. Companies with high turnover constantly seek new employees and spend money on new hire training.
Instead of frequently onboarding new employees, focus on retaining the ones you have. As they develop skills and gain experience and familiarity with your projects, these employees will become a critical part of the team.
Update welders on new processes, technology changes, and industry trends. Everything pays off in the long run when your workers feel empowered and successful.