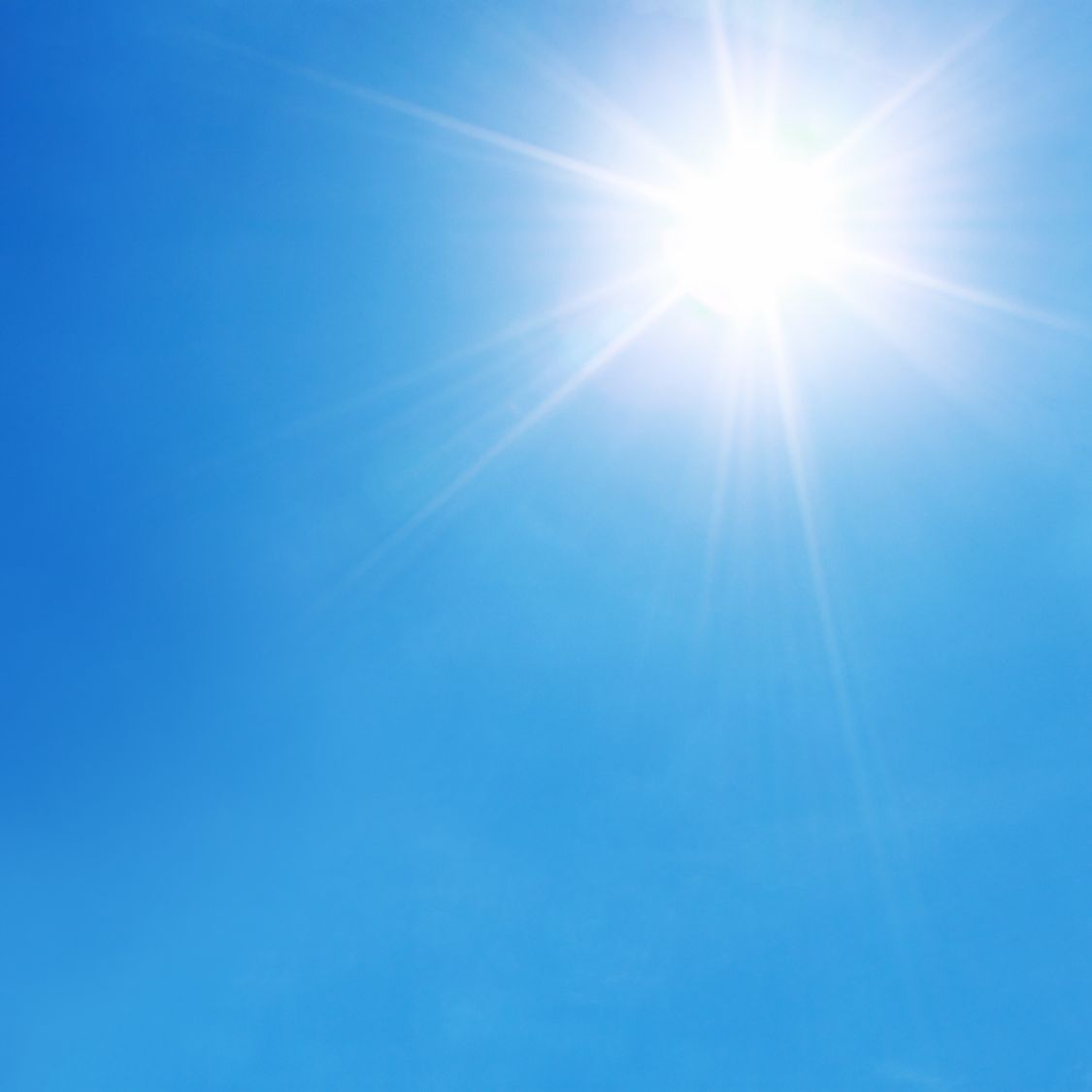 Under ideal circumstances, your business can run 24–7, and people will constantly buy your products and services. However, the world doesn't work like this, and different variables are keeping you from working as efficiently as you want. Heat is one of those variables, and extreme heat hurts your business in many different ways. Not every way does the same damage, but with all its effects combined, some extreme heat can set your business back by a lot.
Dangerous Working Conditions
One of the worst ways extreme heat hurts your business is by creating dangerous working conditions. Dangerous cold temperatures make it difficult to work, but extreme heat can sometimes be even more dangerous. Too much heat and sun can lead to dehydration and heat stroke, meaning employees will need to take time out of their work schedules for rest and water breaks.
An electrician may need to crawl into a home's attic or crawl space to fix things, and temperatures in these spaces can quickly skyrocket in the summer. Dangerous work conditions are only exacerbated by the heat, putting workers in danger. Additionally, the heat puts things behind schedule, but being behind is preferable to someone passing out and stopping all operations for the day.
Heated Equipment
Overheating your equipment is one of the biggest ways extreme heat can hurt your business. Each business has different needs, and to meet those needs, they use various equipment. However, as you use that equipment, it heats, and at a certain temperature threshold, you must stop using it so it doesn't overheat. When you're in the middle of the summer, and everything is hot, that equipment will heat up much faster.
For example, even something like a water cistern will heat up, and then the water you draw from it will also be hot, getting in the way of business efficiency. There are ways to keep your water cisterns cool in the summer, but even with these measures, the heat slows down your business, pushing equipment to the brink of usability.
Energy Use
Extreme heat can also hurt your business financially. On top of potentially putting things behind schedule, running your air conditioning will become much more expensive. It will need to be on 24–7 to keep your business at a stable and comfortable temperature. Depending on your area, this energy may be more expensive since everyone is using it simultaneously. Everyone using power can strain the grid. You may need to pay much more in the summer to keep your business at the safe temperatures you've gotten used to throughout the rest of the year.
Extreme heat hurts your business in many ways, but if you can anticipate this heat, you can plan and prepare for it, minimizing its dangerous effects. Some ways the heat hurts you aren't preventable, but you can still focus on the others and do your best to protect your business from this dangerous heat.