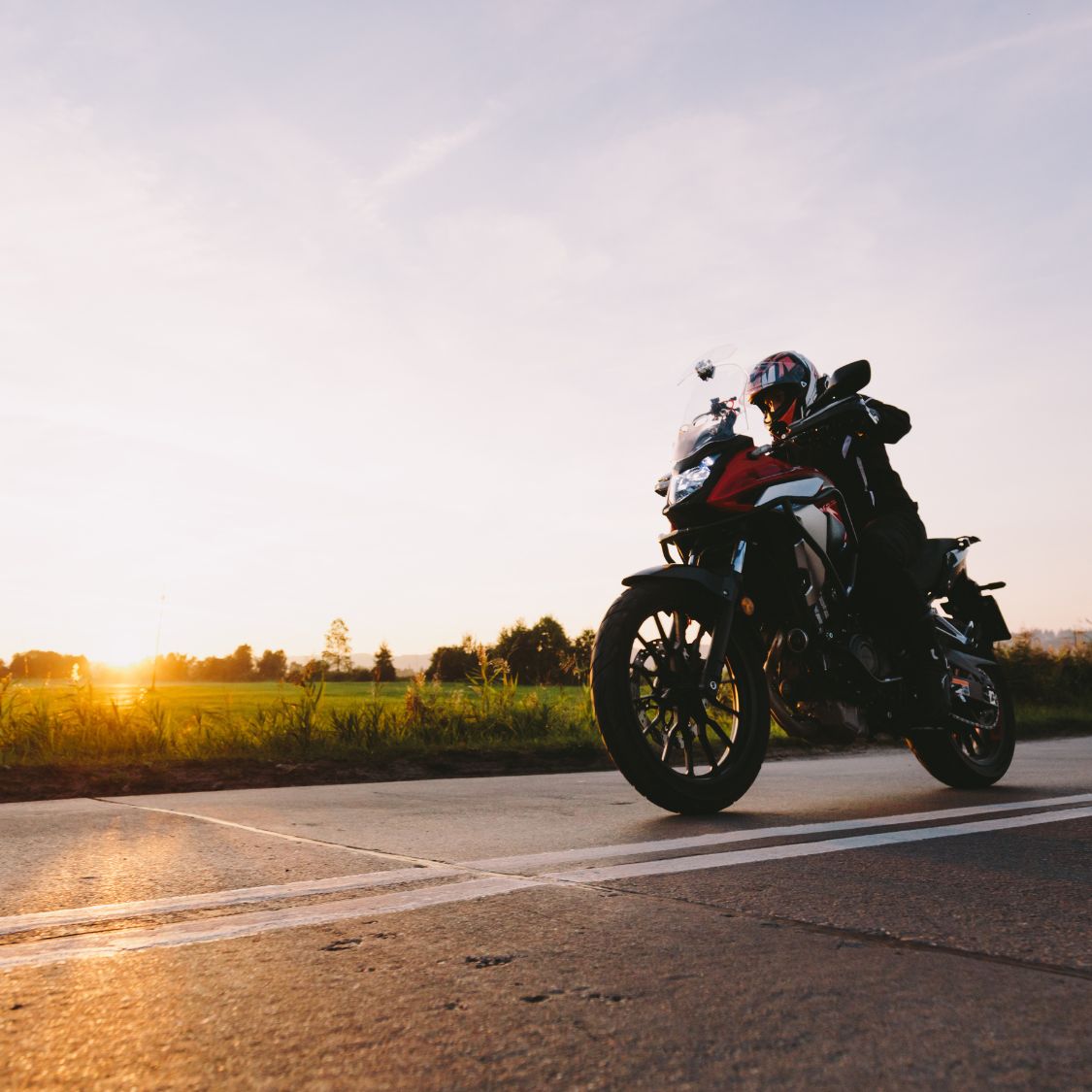 Winter is finally coming to an end, with warmer weather just around the corner. This is the perfect time to get ready for those things you can enjoy only when it's warm outside. Here's a look at some of the popular activities you can do in the summer.
Going to the Amusement Park
Many outdoor amusement parks open when the days start to warm up, as it takes a lot to keep the doors open, and winter doesn't draw people in. That means you'll start to see tickets go on sale for these parks soon. So get ready to go and enjoy some rollercoasters and food stalls out in the sun.
Riding Your Motorcycle
While you can ride your motorcycle at any time of the year, most people like to keep their drives short and sweet in the wintertime. On the flip side, many people ride during motorcycle season, which stretches from May to September. There are a few things you need to know to prepare for a motorcycle ride, but after learning them, you're sure to have a great time.
Having a Picnic
As the temperature starts to rise, it's the perfect chance to do things outside that you normally do inside. For example, a picnic is a great way to eat and enjoy the warmer weather at the same time. You'll just need to find a good place and bring some delicious food.
Swimming at the Beach
While it's possible to swim in the cold water of winter, it's not safe or advisable. It's much better if you wait until the water warms up in the summer so that you can enjoy a nice cooling dip. You can have a lot of fun on a beach in the summertime, so bring the whole family.
These are a few activities you can try out this summer as the weather gets warmer. Going out and enjoying the nice weather is a big part of summer, and you can benefit by taking advantage of the opportunities this warmer time brings.