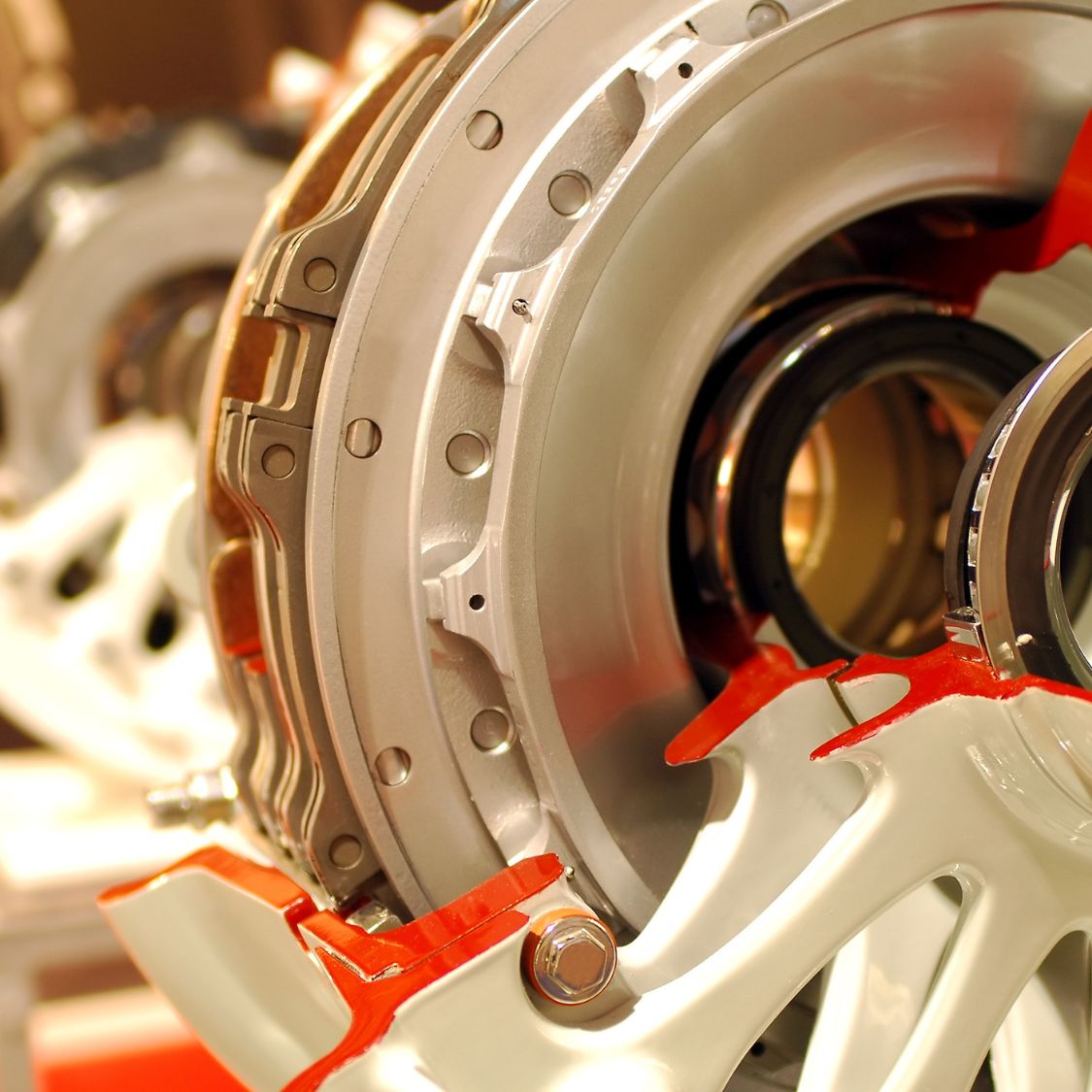 Keeping aircraft in excellent condition is essential for the safety of pilots, passengers, and those on the ground. One way to ensure an aircraft operates safely is to replace parts as necessary.
Whether you are looking for replacement parts for scheduled maintenance or for repairing damage, it is important to do your research before purchasing aircraft parts. Here are some tips that you should know before buying aircraft parts.
Authenticity
First, ensure that the aircraft parts you are buying are authentic. Authenticity is crucial because failure to use genuine aircraft parts can result in deadly consequences. This means investing only in parts from reliable vendors or the original equipment manufacturer (OEM). Check the authenticity of the parts by requesting a certificate of conformance (COC). The COC should have the manufacturing process of the part, its serial number, testing details, and all other necessary details.
Compatibility
Before buying any aircraft parts, ensure they are compatible with the aircraft you intend to use. To do this, you must know the exact part number of the item you want to replace. You can do this by looking at the aircraft maintenance manual or getting assistance from an expert in the aviation industry. Using improper parts can lead to severe safety risks and should be avoided at all costs.
Price and Warranty
Remember that the cheapest option is not necessarily the best option when buying aircraft parts. Do not compromise quality for the price, as it may cost you more in the long run. Be careful not to buy overpriced parts, either. It would help to verify that the part you want comes with a warranty, which should cover repair or replacement if the part fails to work as expected.
Timely Delivery
Aircraft downtime can be a costly venture. Therefore, you must ensure you can get the part in as little time as possible. Before placing an order, inquire about the availability of the parts and the expected delivery timeline. Choose a reputable vendor with a history of timely delivery of client orders.
Compliance With FAA Regulations
The Federal Aviation Administration (FAA) regulates the aviation industry in the US. It would be best to familiarize yourself with FAA regulations regarding parts installation, replacement, and certification. You should only buy parts that comply with FAA regulations. Non-compliant parts could cause severe consequences, and the FAA may impose fines on the manufacturer, repair station, or operator.
Before buying aircraft parts, ensure they are authentic, compatible with the aircraft, within the right price range, have a warranty, and comply with FAA regulations. Knowing what to look for in an airplane parts supplier can help you get the best quality parts for your aircraft.
Remember, safety should always come first in aircraft maintenance and repair. If you have any doubts about the parts or their sources, it is better to seek advice from an experienced professional before purchasing anything.