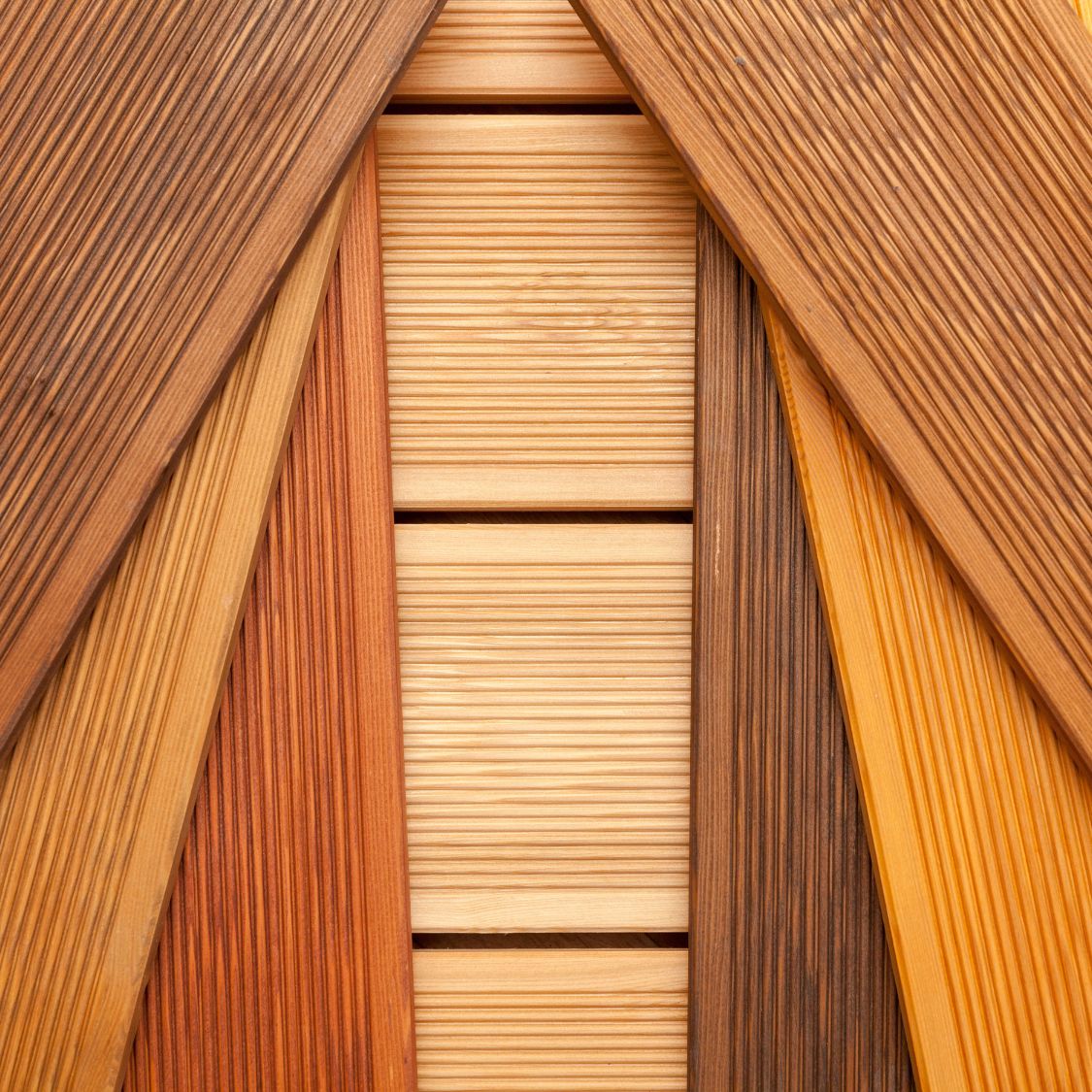 Sustainability should be our number one concern. Our ozone layer is thinning, our glaciers are melting, and our carbon footprint is higher than ever. Luckily, it doesn't take much to live a sustainable lifestyle. You can incorporate sustainability in everything you do, from using reclaimed wood for your furniture to taking the bus rather than driving a car to and from work. Every facet of your life can be sustainable, extending to any home improvements you make.
If you choose to build an excellent outdoor addition that'll add value to your home, such as a deck, you can use sustainable materials that'll help you do your part to save the environment. So what are some of the different kinds of sustainable decking materials that you can use for your deck or patio? Learn more here. 
Wood Decking
Wood decking is the gold standard for decks, but it's important to search sustainably. Make sure the suppliers that you use sustainably harvest the wood that's locally grown. Keep the carbon cost of transport in mind. The further a car has to go to deliver the wood to your supplier, the bigger its carbon footprint. You should also ensure the wood hasn't undergone treatment with harsh chemicals like creosote, pentachlorophenol, and arsenic, which are dubious in terms of safety. Finally, choose reclaimed wood materials repurposed for use in your deck. 
Composite Decking
Wood might be the conventional choice, but it's still not the most sustainable, especially since it's prone to rot, insect damage, and water damage. It also needs chemical treatments for its protection. Composite decking, on the other hand, is a combo of recycled plastic, reclaimed wood fibers, and binder additives. This makes it one of the most sustainable decking materials on our list. 
Aluminum Decking
Aluminum isn't just for drink containers. Building an aluminum deck is simple and hassle free. An aluminum deck is lightweight and capable of standing the test of time, making it one of the most sustainable options on this list. It doesn't require treatments like some wood materials, either. On top of this, aluminum is waterproof and doesn't need much maintenance. If you're looking for a great deck that'll span generations, aluminum decking is the way to go. Overall, any of these decks will help you live a more sustainable lifestyle.