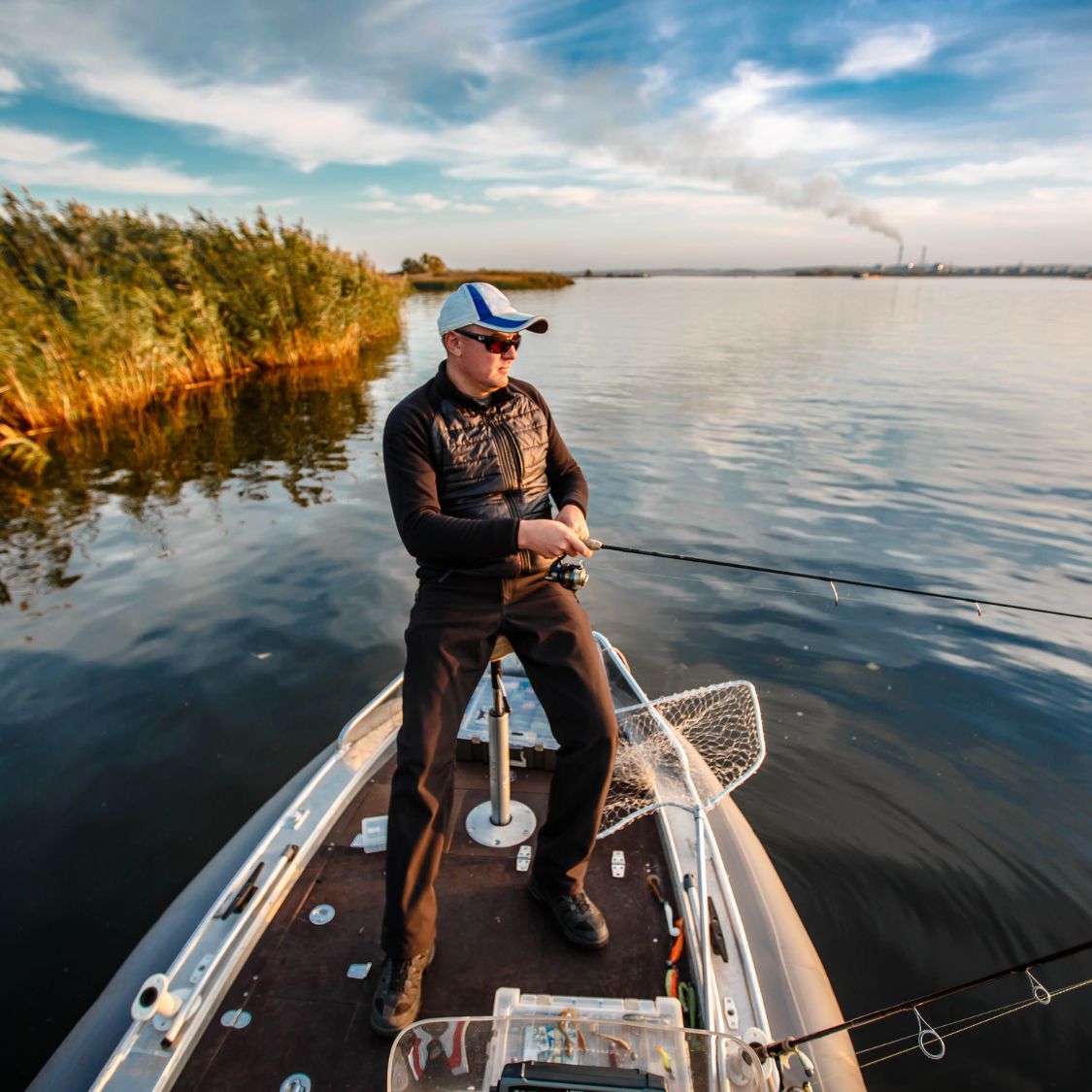 So, you've got yourself a bowfishing boat, and you're ready to hit the water for some unforgettable adventures. But first, why not make the vessel truly your own by customizing it to suit your specific needs? Read on to find out a few customization tips for your bowfishing boat.
Upgrade Your Lighting System
One of the most critical aspects of bowfishing is having proper visibility during nighttime expeditions. Invest in high-quality LED lights that are waterproof, durable, and designed specifically for bowfishing. These lights will illuminate the water, making it easier to spot fish and improving your overall experience.
Add a Custom Shooting Platform
A raised shooting platform not only provides a better vantage point for spotting fish but also gives you more room to move around on your boat. You can either purchase a pre-made platform or build one yourself using non-slip materials to ensure your safety while out on the water.
Modify Storage Capacity
Having plenty of storage space on your bowfishing boat is essential for keeping your gear organized and easily accessible. Consider adding custom storage compartments, rod holders, and tackle boxes designed specifically for bowfishing equipment.
Enhance Stability
Bowfishing can involve a lot of movement on the boat, so it's crucial to ensure your vessel remains stable. Install trim tabs or hydrofoils to improve your boat's stability and handling, making it easier to maneuver while you're out catching fish.
Invest in a Reliable Trolling Motor
A quiet, efficient trolling motor is a game-changer when it comes to bowfishing. Look for a model that offers variable speed control and a durable, corrosion-resistant build to withstand the rigors of saltwater use.
No matter what upgrades you make to your vessel, never forget how important boat maintenance is for bowfishing boats! An ounce of prevention is worth a pound of cure, so keep your boat in good shape.
Now that you know these customization tips for your bowfishing boat, you can create the ultimate ship that caters to your specific needs and preferences. Happy bowfishing!