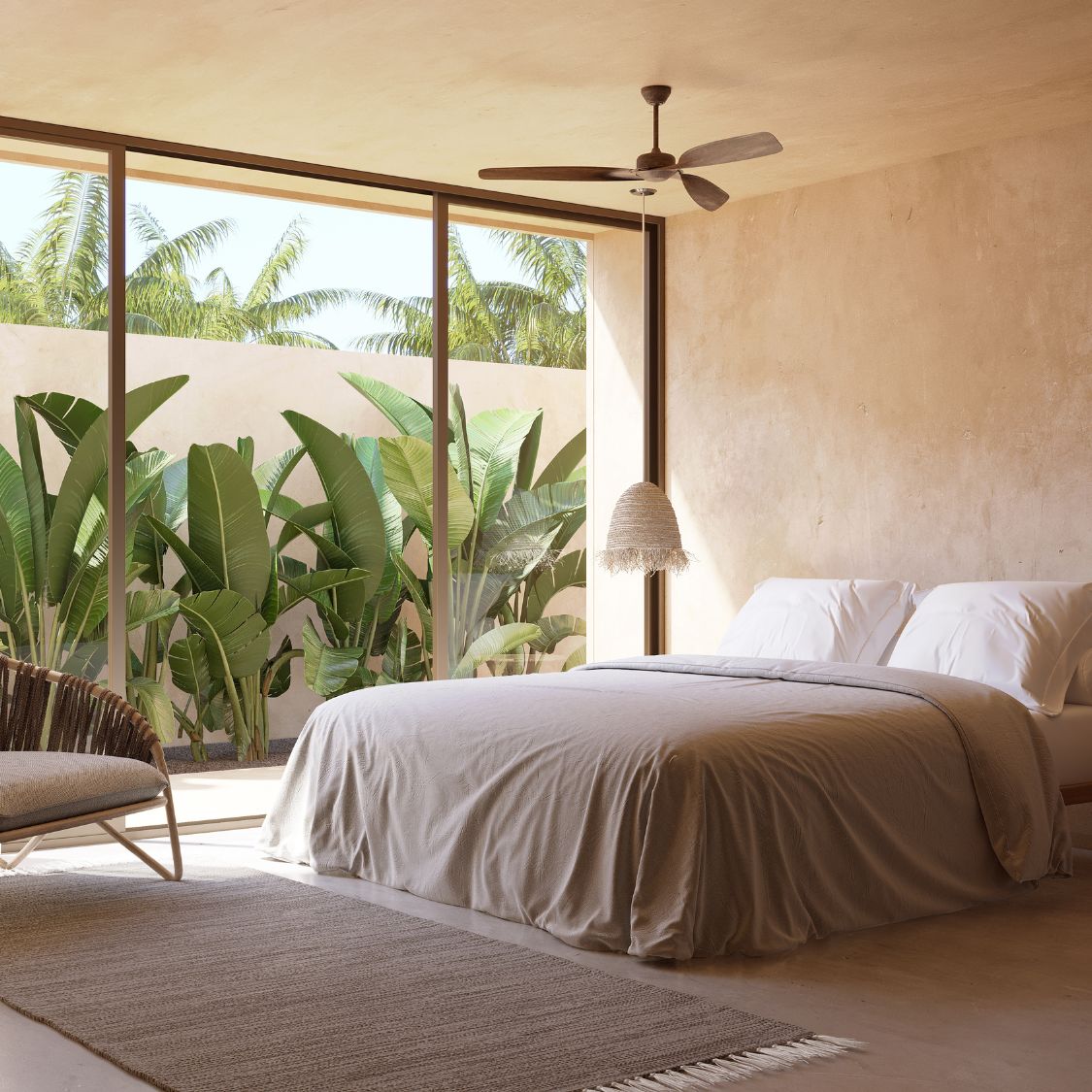 There are many different ways you can transform your guest room. Why wouldn't you want your guests to experience comfort and peace? It's only right to roll out the red carpet for your guests. We'll give you some simple ways to transform your guest room here. 
Get a Comfortable Bed and a Quilt
The bed is usually the focal point of any guest room—for a good reason. It's where your guests will lay their heads at night. Because of this, you must have a comfortable bed. Soft cotton sheets and a good memory foam or spring mattress with good spinal support are key. 
Second, did you know that quilts have a long and illustrious history? One of the reasons they're so popular is because they make amazing decorative items. You can throw them over your bed in case the air conditioning or fan makes your guests chilly—summer is coming, so that's possible. Alternatively, you can throw it over a chair for decorative purposes. 
There's nothing better than a comfortable bed, comfy sheets, and a handmade quilt to give your guests comfort and ease. 
Get Some House Plants
House plants have an amazing effect on people. It's like bringing nature into your guest room. You want to make sure your guest isn't allergic. However, if they aren't, it's a wonderful way to create a soothing atmosphere with an amazing smell. Being around plants can decrease your depressive moods and even lessen anxiety symptoms. Don't hesitate to place a plant in your guest room, especially if you want your guests to be soothed, comfy, and well rested upon leaving your home.
Make Sure There's a Place To Sit
You'll want to ensure you have room for your guests to sit. They may want to have a seat, from cuddling up with a book to resting in a place that isn't the bed. Have a recliner and an ottoman so your guests can kick their feet up. This is a simple way to transform your guest room into something amazing. These small changes can have big effects, so don't hesitate to incorporate them into your guest room!