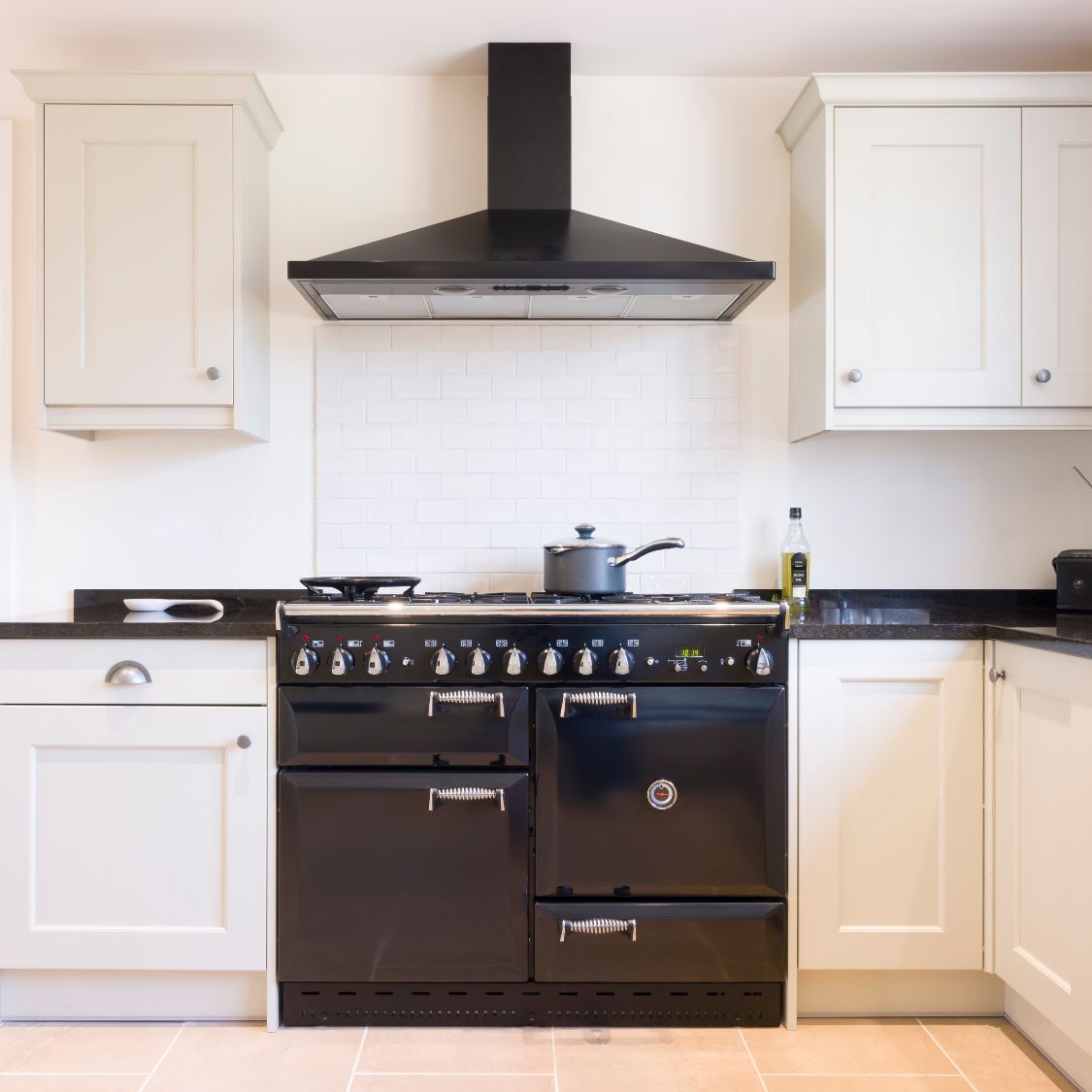 Home appliances are an essential part of our daily lives. They make our lives easier, save time, and provide comfort. However, home appliances come at a high cost, and if they break down, it can be both frustrating and costly. Keep reading this post to learn how to extend the lifespan of home appliances. 
Clean Range Hood
The range hood filter removes smoke, steam, and odors from the kitchen. Over time, the filter can become clogged with grease, reducing airflow and overall efficiency.
You should clean the range every one to three months. Begin by using a rag dipped in soapy water to wipe down the exterior. Then, remove the filter and let it soak in a solution of dish soap and water. If it appears broken or you can't get the filter clean despite lightly scrubbing with the sponge, replace it.
Prevent Frost in the Freezer
The buildup of frost in the freezer can cause damage to the sealing of the door. Additionally, this can impact the overall temperature of your appliance. Preventing frost buildup is one of several vital tips to drop freezer temperatures. This is because frost prevents proper insulation and airflow. 
Depending on the age of your refrigerator, you may have to defrost the freezer once a year to prevent this risk. You can also carefully scrape the ice off the freezer walls with a plastic scraper.
Appropriately Load Dishwasher
Overloading the dishwasher can lead to reduced efficiency and an increased risk of damage to the appliance. Make sure the dishes aren't blocking the spray arms and remain appropriately spaced out.
Additionally, ensure you only place dishwasher-safe items inside for cleaning. If you don't know whether something can go in the appliance, it's always best to hand wash it.
Don't Overfill the Washing Machine
Overfilling your washer can damage it and reduce the quality of a wash. Most manufacturers recommend only filling the drum about halfway. Additionally, if you have a top-loader washing machine, ensure you evenly distribute clothing so that you can see the drum's center.
All Appliances: Read the Manual
The final way to extend the lifespan of home appliances is to read their manual. When purchasing a new device, scan through the owner's manual to note key information. More specifically, identify how to use the machine, how often you should clean it, and what products to use with it.
Home appliances are essential, but they can be costly to replace. However, knowing how to care for yours ensures they last as long as possible.