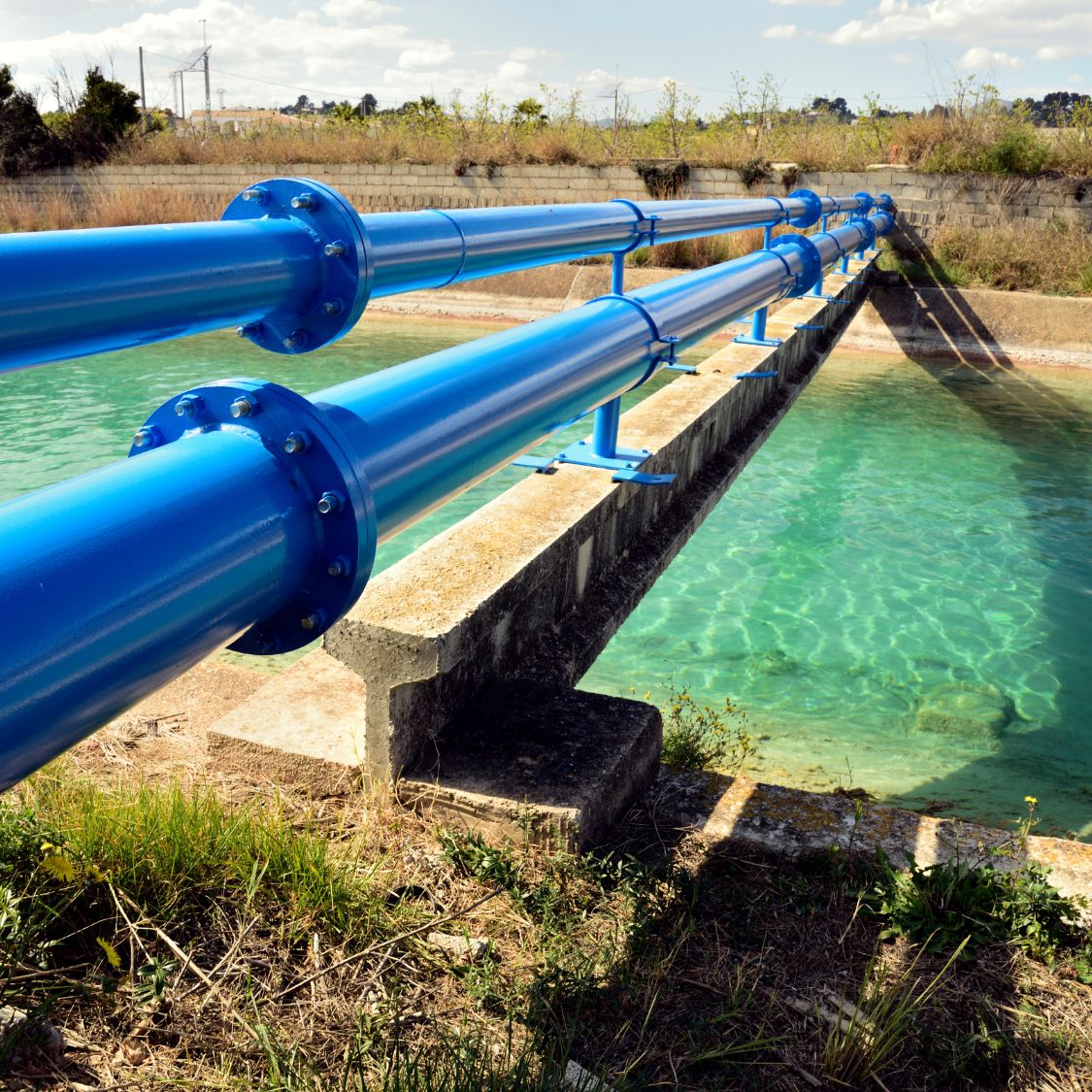 Proper maintenance is essential for the longevity and efficiency of commercial water pipelines. A faulty or inefficient pipeline can lead to increased operational costs, water loss, and even health risks for building occupants. To ensure the optimal performance and durability of your industrial water pipelines, you must follow a set of best practices. We share three essential maintenance tips that can help you prevent costly issues and get the most out of your commercial water pipeline system.
Inspect Regularly To Detect Issues Early
One of the most important aspects of effective pipeline maintenance is regular inspection. By conducting routine checks, you can identify potential problems before they escalate and take appropriate measures to mitigate them. Inspections should focus on identifying leaks, signs of corrosion, accumulation of sediment, and damaged or faulty hardware.
Note that the frequency of inspections depends on various factors, such as the age and condition of the pipelines, local regulations, and the specific needs of your facility. Generally, annual inspections are necessary for most commercial water pipeline systems. However, older pipelines or those with exposure to harsh environmental conditions might require more frequent inspections.
Keep Your Pipelines Clean and Free of Debris
To maintain optimum water flow and prevent clogging, you must prioritize the regular cleaning of your industrial water pipelines. Accumulated debris, sediment, and mineral deposits can reduce the overall performance of your system, leading to reduced water pressure, increased wear and tear, and costly repairs.
There are various methods to clean commercial water pipelines, including chemical treatments, mechanical methods (like pipe pigging), and high-pressure water jetting. The appropriate cleaning technique depends on factors like the composition and amount of deposits, pipeline accessibility, and your specific maintenance goals. Consult a professional to assess your system and determine the best cleaning method for your pipelines.
Implement a Comprehensive Pipeline Maintenance Plan
Developing and implementing a comprehensive pipeline maintenance plan is crucial for ensuring the longevity and efficiency of your commercial water pipeline system. This plan should consist of a schedule for regular inspections, cleaning procedures, and necessary repairs or replacements. It'll give structure to all your pipe maintenance-related activities.
Additionally, ensure that your maintenance plan accounts for local regulations and industry best practices. Performing periodic maintenance and following a well-structured plan not only extends the life of your pipelines but can also save you money on water bills, potential fines, and costly repairs.
Maintaining commercial water pipelines requires a combination of regular inspections, proper cleaning methods, and implementation of a comprehensive maintenance plan. By adhering to these essential tips, you can ensure the efficient operation and longevity of your commercial water pipeline system. At the same time, you'll lower overall operational costs and protect the health of building occupants.