Wildfires are a devastating natural disaster that can cause widespread destruction and loss of life. In the United States, wildfires are becoming more common and more destructive due to climate change. This means that there is an increasing need for ways to help wildfire victims.
Here are some ways to help wildfire victims:
Donate to a relief organization. This is the most effective way to help, as it ensures that your donation will go directly to those in need. Some reputable relief organizations that are currently helping wildfire victims include:
* The American Red Cross
* The Salvation Army
* The United Way
* The California Fire Foundation
* The National Wildfire Coordinating Group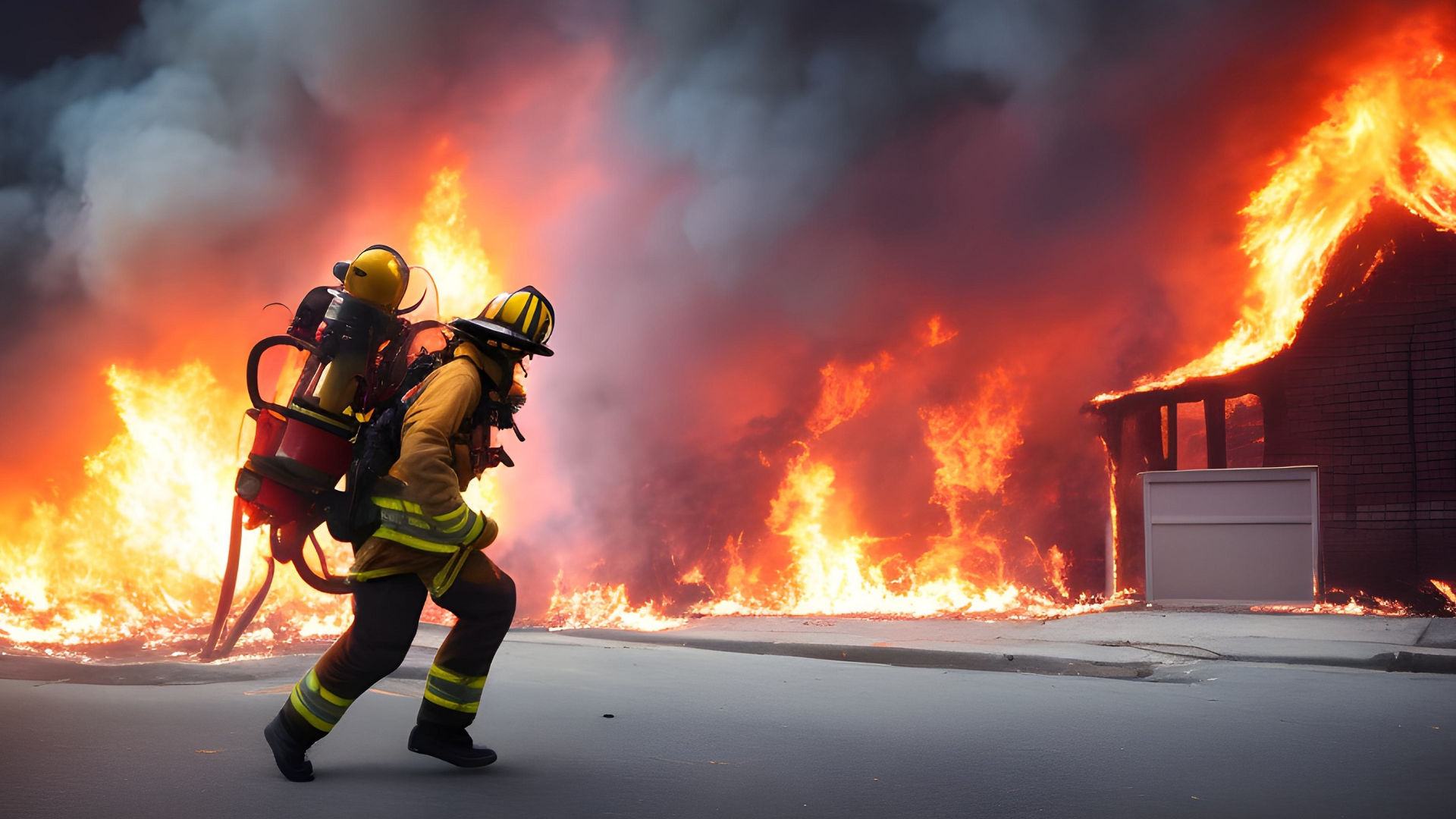 Volunteer your time. There are many ways to volunteer your time to help wildfire victims. You can help with clean-up efforts, provide emotional support, or donate blood.
Spread awareness. Share information about wildfires and how to prevent them. Encourage people to be prepared for wildfires and to donate to relief organizations.
Advocate for fire prevention measures. Contact your elected officials and urge them to support fire prevention measures. This could include things like clearing brush, creating firebreaks, and enforcing building codes.
Here are some additional tips for donating to wildfire relief:
Donate money, not goods. Money is the most flexible and efficient way to help. Relief organizations can use it to purchase the supplies that are most needed.
Donate to a local organization. Your donation will have a greater impact if it goes to an organization that is working directly in the affected area.
Make sure the organization is legitimate. Before you donate, research the organization to make sure it is legitimate and has a good reputation. You can check with the Better Business Bureau or Charity Navigator.
Here are some other ways to help wildfire victims prevent future wildfires:
Create a fire-resistant landscape. This includes removing dead or dying vegetation, trimming trees, and creating firebreaks.
Have a fire escape plan. This should include a designated meeting place outside of the fire area and a way to contact family and friends.
Stay informed about fire conditions. Monitor local news and weather reports for updates on fire danger.
Be prepared to evacuate. Have a go-bag packed with essential items and know where to go if you need to evacuate.
By taking these steps, we can help to prevent future wildfires and protect our communities.
In addition to the above, here are some other ways to help wildfire victims in the long term:
Support organizations that are working to rebuild communities. This could include providing financial assistance, helping to rebuild homes and businesses, or providing job training and placement services.
Get involved in fire prevention efforts. This could include volunteering with a local fire department, advocating for fire prevention measures, or educating others about fire safety.
Be patient and understanding. Wildfire victims have experienced a great deal of trauma. Be patient with them and offer your support in any way you can.
Every little bit helps when it comes to helping wildfire victims. By donating, volunteering, and spreading awareness, we can make a difference in the lives of those who have been affected by these devastating disasters.