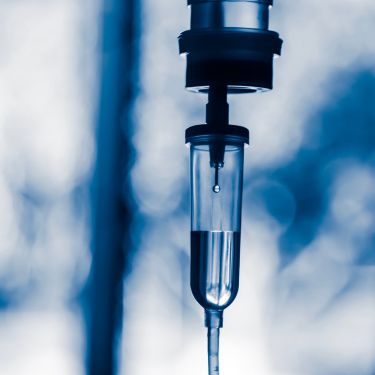 You've probably heard the buzz about IV therapy, often touted as a quick and efficient way to receive essential nutrients directly into your bloodstream. From athletes to busy professionals, many people swear by the benefits of IV therapy. But what exactly is it, and does it truly live up to the hype? Read on and find out what IV therapy is and whether it really works.
What Is IV Therapy?
IV therapy, short for intravenous therapy, involves administering a fluid solution containing vitamins, minerals, and other nutrients directly into a vein. This delivery method bypasses the digestive system, providing a faster and often more effective absorption rate for these vital compounds. The medical field has used this technique for years, but it has recently gained significant attention for its wellness applications.
Benefits of IV Therapy
The immediate absorption that IV therapy makes possible can be beneficial in a variety of scenarios, from boosting your immune system to aiding in post-workout recovery. There's also the perk of rapid hydration. This is especially helpful for people who suffer from chronic illnesses or those who just want an effective way to rejuvenate their bodies quickly.
Who Can Benefit From IV Therapy?
Almost anyone can benefit from IV therapy, although you should consult your healthcare provider before beginning any new treatment. Athletes and fitness enthusiasts often turn to IV therapy for quicker recovery times and enhanced performance. Additionally, busy professionals under constant stress and individuals with certain nutritional deficiencies report improvements in their overall well-being after undergoing IV treatments.
Popular Types of IV Therapy Treatments
A wide range of IV therapy treatments exist to suit different needs, and one of the most famous is the Myers Cocktail. Named after Dr. John Myers, it is a blend of different vitamins and minerals that comes with a host of benefits. The Myers Cocktail can help with conditions like fatigue, migraines, and even acute asthma attacks. The powerful blend of essential nutrients has become a go-to treatment for people wanting immediate results.
Now that you know what IV therapy is and whether it really works, you're well positioned to make an informed decision about whether it's right for you. From immediate nutrient absorption to the specific benefits of treatments like the Myers Cocktail, IV therapy offers a promising avenue for boosting health in a fast, efficient manner.