Thanksgiving 2023
Thanksgiving is one of the most beloved holidays in the United States. It is a time to gather with family and friends, enjoy a delicious feast, express gratitude and celebrate the rich history and culture of the nation. But how much do you know about the origins, traditions, events, recipes, and retail sales of Thanksgiving? In this article post, we will explore some of the fascinating facts and stories behind this American holiday.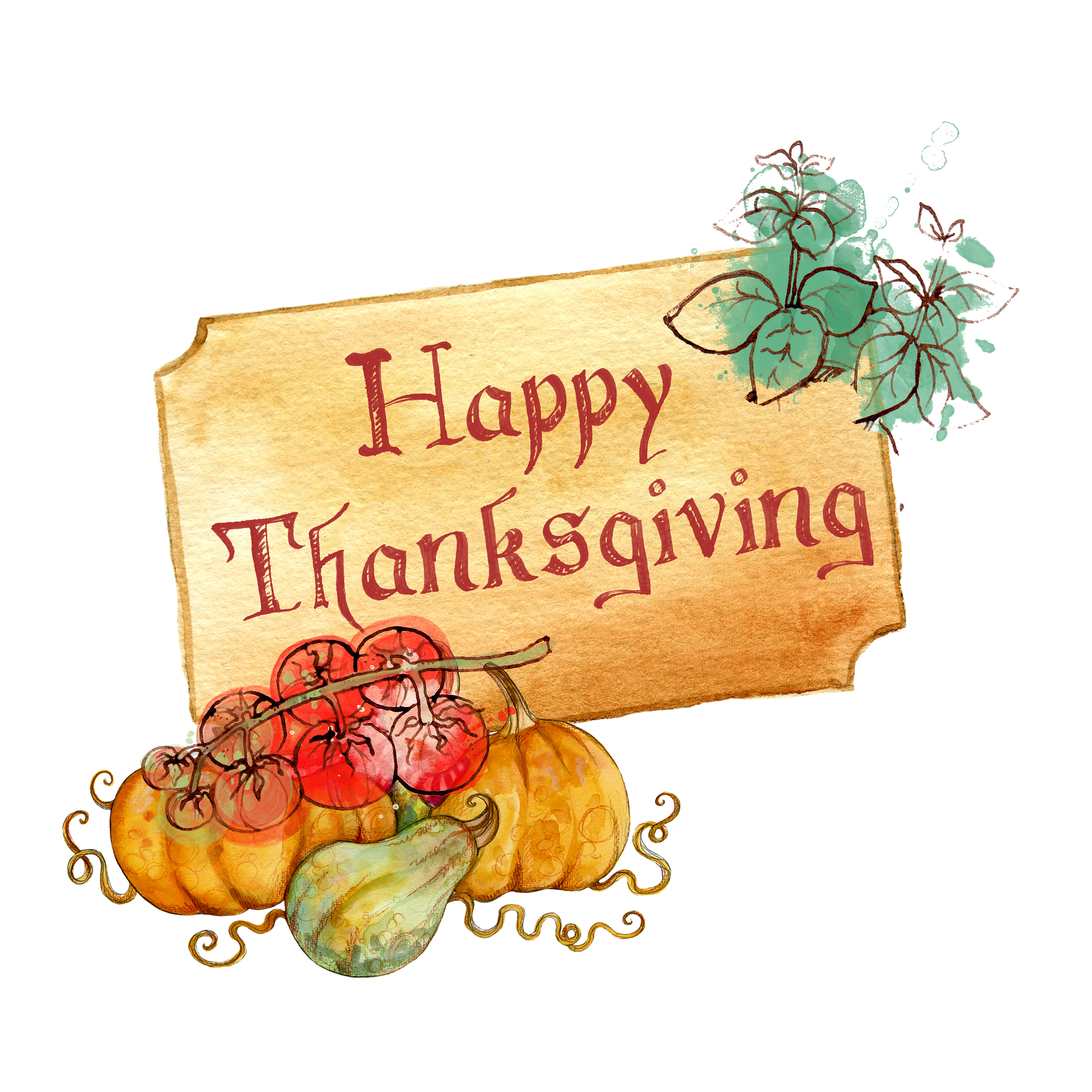 Photo Credit ArtsyBee On Pixabay

1. The Origins of Thanksgiving
The first Thanksgiving is often traced back to 1621 when the Pilgrims who founded the Plymouth Colony in Massachusetts shared a three-day harvest feast with the Wampanoag, a local Native American tribe. However, this was not the first time that Europeans and Native Americans celebrated together. In fact, there were many similar occasions of cross-cultural exchange and cooperation in the early colonial period.
For example, in 1619, a group of English settlers in Virginia held a religious ceremony of thanksgiving to mark their arrival at Berkeley Hundred. In 1620, another group of English settlers in Maine celebrated their safe landing at Popham Colony with a meal of fish and bread. And in 1637, the Massachusetts Bay Colony governor John Winthrop declared a day of Thanksgiving after the colonists defeated the Pequot tribe in a bloody war.
However, these events were not annual or national holidays. They were sporadic and local celebrations that varied in their purpose and meaning. It was not until 1863, during the Civil War, that President Abraham Lincoln proclaimed a national Thanksgiving Day is to be held each November. He hoped to unify the country and foster a sense of gratitude for God's blessings.
But the holiday is not without controversy. Many Americans—including people of Native American ancestry—believe Thanksgiving celebrations mask the true history of oppression and bloodshed that underlies the relationship between European settlers and Native Americans. They point out that the Pilgrims and other colonists exploited, enslaved, and massacred many Native American tribes over the years. They also argue that Thanksgiving perpetuates a myth of peaceful coexistence that ignores the realities of colonialism and genocide.
2. The Traditions of Thanksgiving
Despite its complex and contested history, Thanksgiving has become a cherished tradition for many Americans. Over the years, various customs and rituals have developed around the holiday. Some of them are:
The Turkey: The turkey is the most iconic symbol of Thanksgiving. It is believed that the Pilgrims and the Wampanoag ate wild turkey at their feast in 1621, along with other foods such as corn, venison, fish, shellfish, berries, and nuts. However, turkey was not always the main dish on Thanksgiving tables. In fact, some early colonists preferred goose, duck, chicken, or even swan. Turkey became more popular in the 19th century, especially after Charles Dickens' A Christmas Carol featured a turkey as a festive meal for Scrooge's poor clerk Bob Cratchit. Today, Americans consume about 46 million turkeys on Thanksgiving Day.
The Sides: The side dishes that accompany the turkey vary by region and preference. Some of the most common ones are stuffing (or dressing), mashed potatoes, gravy, cranberry sauce, green bean casserole, cornbread, sweet potatoes (or yams), macaroni and cheese, and pumpkin pie. Many of these dishes reflect the influence of Native American cuisine on colonial cooking. For example, cornbread was made from cornmeal that Native Americans taught the colonists how to grind. Cranberry sauce was inspired by a Native American condiment called pemmican, which was made from dried meat, fat, and berries.
The Parade: The Macy's Thanksgiving Day Parade is one of the most famous events associated with Thanksgiving. It started in 1924 as a way for Macy's employees to celebrate their immigrant heritage and culture. The parade featured floats and bands.
3. The Amazing Thanksgiving Retail Sales
If you're looking for the best deals on the web this Thanksgiving weekend, you've come to the right place. In this blog post, we'll share with you some of the most amazing offers and discounts from your favorite online retailers. Whether you're shopping for yourself or for your loved ones, you'll find something to suit your budget and taste.
According to Adobe Analytics, online spending during the holiday season is on track to top $200 billion for the first time, but Thanksgiving day sales were on the low end of projections, ringing in at $5.1 billion. However, this doesn't mean that shoppers are holding back their wallets. On the contrary, many are taking advantage of the heavy discounting on toys and electronics that merchants are offering. In fact, American consumers spent a record $5.3 billion online on Thanksgiving day, up 3% over last year.
Mobile shopping is also driving online sales, accounting for 55% of online transactions on Thanksgiving day, an 8.3% year-over-year increase. This shows that shoppers are comfortable browsing and buying from their smartphones and tablets, especially when they can use convenient features like buy online, pick up in-store (BOPIS), or curbside pickup.
But the shopping frenzy is not over yet. Black Friday and Cyber Monday is expected to be even bigger and better than ever, with online sales reaching $10.2 billion and $12.7 billion respectively. That's why we've compiled a list of some of the hottest deals from various categories that you can snag right now. Don't miss this opportunity to save big and get what you want before it sells out!
Here are some of the best deals on the web this Thanksgiving weekend:
- Fashion: Get up to 70% off on clothing, shoes, and accessories from the top brands like Nike, Adidas, Levi's, Calvin Klein and more at Macy's.
- Beauty: Save up to 50% on select beauty products from Sephora, Ulta, Nordstrom and more. Plus, get free gifts with purchase and free shipping on orders over $35.
- Electronics: Score up to 60% off on laptops, tablets, smartphones, TVs, headphones, cameras and more from Best Buy, Walmart, Amazon and more. Plus, get free delivery or same-day pickup on eligible items.
- Toys: Save up to 50% on toys and games from Lego, Barbie, Hot Wheels, Fisher-Price, and more at Target.
- Home: Get up to 80% off on furniture, bedding, kitchenware, decor and more from Wayfair, Kohl's, Bed Bath & Beyond, and more. Plus, get free shipping on orders over $49.
- Books: Get up to 80% off on best-selling books, ebooks, and audiobooks from Barnes & Noble, Kindle, Audible, and more. Plus, get free shipping on orders over $25 or free curbside pickup.
These are just some of the amazing deals that you can find online this Thanksgiving weekend. But hurry, because they won't last long. Shop now and enjoy the savings!
Have a Happy Thanksgiving and enjoy the rest of the holiday season.