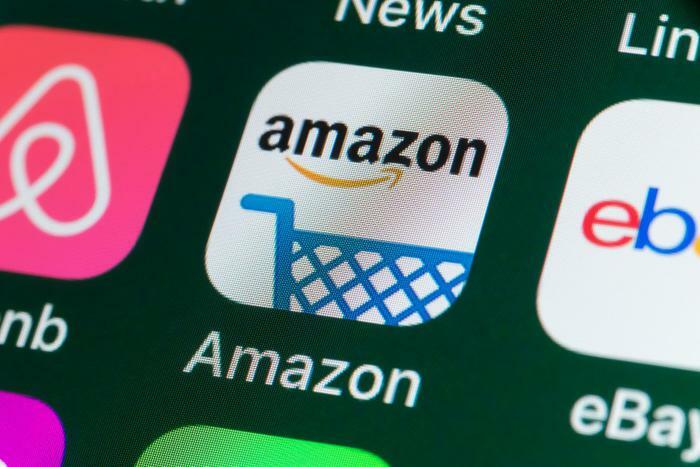 If you can't beat 'em, join 'em! Watching TikTok gaining more and more social media eyeballs by the day, Amazon has decided that it can learn a lesson from TikTok and is launching a new in-app feature called Inspire.
According to details Amazon recently posted, Inspire's uniqueness will hopefully come from a content hub where consumers can go on a discovery mission to find products that they might find interesting. The content will be developed by other customers, influencers, and by brands and, a la TikTok, presented in a scrolling format where users can "like" items and click on links to those items.
When ConsumerAffairs reviewed mockups of Inspire, consumers will be able to decide what types of content they want pushed their way, all by checking everything that interests them (e.g., skin care, work from home, hiking). After that's done, their shoppable feed will be personalized with photo and video content that matches those interests.
Rolling out slowly
The new feature won't be available to everyone in one fell swoop, though. Amazon's announcement said Inspire will begin its rollout to select U.S. users starting this month and will become available to all U.S. sometime in the coming months.
If you're curious about Inspire and want to give it a test ride, all you need to do is open the Amazon Shopping app, tap the "light bulb" icon on the bottom navigation bar, select your favorite interests and then you're ready to start scrolling. 
No light bulb icon? Well, then, you're one of the U.S. customers who'll just have to wait a while. Or, if you use Amazon on your desktop, you're out of luck there, too. Inspire is only available via Amazon's smartphone app.
Can consumers expect more TikToky things?
Since social media lives and dies on the success of an app, TikTok's influence will probably continue to impact consumers across the social media landscape.
"Social commerce continues to be a growing focus for many social media apps as well as brands. In October, TikTok started posting job openings for fulfillment centers, indicating an interest in having a more direct role in the product promotion occurring on its app," MarketingDive's Dani James said.
Amazon's not the first to try and leverage TikTok's magic, however. James said that formal attire brand David's Bridal started the ball rolling in June with a campaign on TikTok featuring shoppable content. That was a smart move on David's Bridal's part, too – one that brought in a click-through rate twice its average.
Apparel company Pacsun also decided that TikTok might be worth an investment and saw its followers climb to 2 million on the app in August.
Posted: 2022-12-13 16:10:46
Listen to this article. Speaker link opens in a new window.
Text To Speech BETA Test Version.