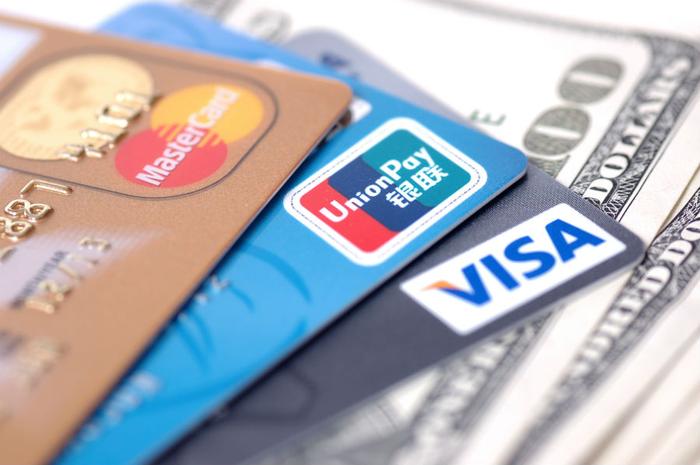 Though the holidays are now right around the corner,
retailers
have been preparing consumers to
shop
the sales for months. But what about a gift that you can't necessarily find packaged in a store or shipped straight to your doorstep? 
A new survey conducted by OnePoll for Forbes Advisor analyzed how travel will come into play as a gift this holiday season. 
Ultimately, the survey revealed that over 50% of Americans with rewards credit cards would give those rewards as a gift this holiday season.  
A closer look at gifting travel
OnePoll surveyed over 1,000 adults across the United States between November 22-28 to better understand trends related to gifting travel this holiday season, and also how consumers' credit card rewards come into play. 
The survey found that the younger demographic – those between the ages of 18 and 25 (64%) – were the most likely to give their credit card points or rewards as a gift this holiday season. Comparatively, the next youngest age bracket – those between the ages of 26 and 41 – were among the least likely to gift their credit card rewards (26%). 
Overall, 56% of respondents said they'd consider giving a travel-related gift this holiday season. However, not just anyone would be on the receiving end of such a gift. The majority of survey participants said they'd mainly consider those gifts for the people closest to them – 25% would give it to their kids, 23% to a spouse or significant other, and 22% to parents. 
What would a travel-related gift look like? Plane tickets, hotel stays, and cash were the top three choices from the respondents. These also correspond with the rewards that are most likely to come from travel credit cards. 
Making the most of travel-related gifts
While travel is certainly a memorable gift to give, it's also important that consumers are getting the most for their money – or their rewards points. Caroline Lupini, a Forbes Advisor Travel Analyst, shared her top five tips with ConsumerAffairs for anyone considering giving the gift of travel this holiday season: 
With an increase in travel costs due to inflation, consumers should look to book flights or hotel stays they plan to gift well in advance (at least 30 days out) to save money. If booking a highly sought-after destination, booking during the off-peak season will also help keep costs in check. Flight and hotel bookings may be refundable (either for cash or a credit) if prices decrease, so know the policies for your booking and monitor for price decreases if applicable.

If consumers plan to use their travel credit card to give the gift of travel, they should be aware of the benefits their travel credit card offers, how points/rewards can be redeemed, and whether the card has travel insurance. The gift may be for someone else, but a statement credit could offset costs when it's time to pay the credit card bill. 

When making travel gift purchases, consumers should keep in mind that plans could change. Purchasing tickets, stays, or other travel experiences that can be returned, exchanged, or modified at no additional cost will provide more flexibility for the recipient of the gift. It might also be worth looking into travel insurance just in case. 

If someone plans to redeem points or rewards for a flight, hotel stay, or another travel experience that will be given as a gift, understanding the redemption value of the points is key. Be sure to run the numbers – if the purchase doesn't provide good value with points, it may make sense to save the points for another day and book with cash instead. 

When purchasing travel experiences, read the fine print to ensure that the gift recipient doesn't end up covering unexpected costs. For instance, budget airline tickets might seem more affordable until the person who receives the tickets has to pay more money out of pocket for seat selection, a carry-on bag, and a bag of peanuts onboard.
Posted: 2022-12-14 12:39:07
Listen to this article. Speaker link opens in a new window.
Text To Speech BETA Test Version.