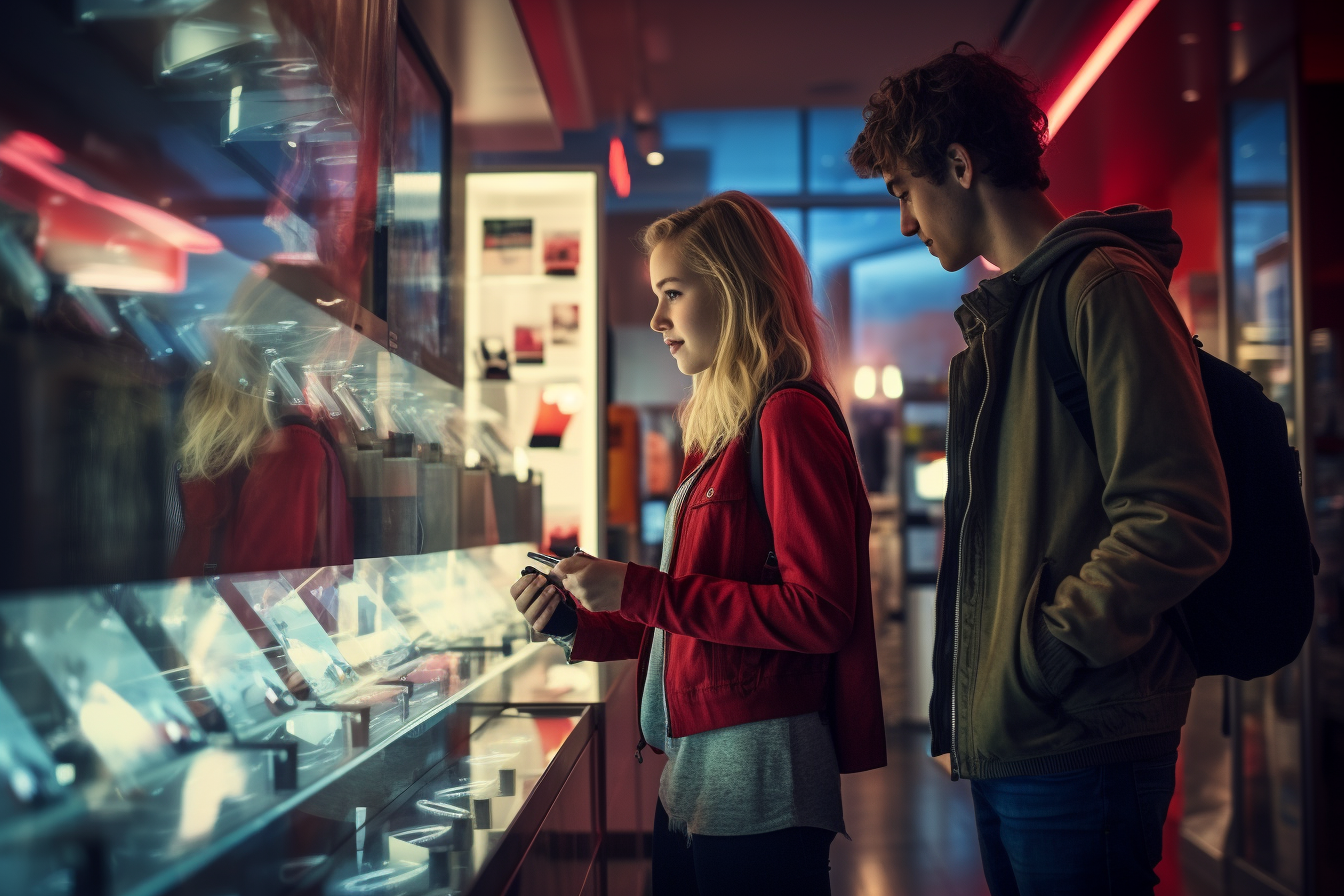 The epidemic of shoplifting that has prompted some stores to lock up merchandise shows no sign of ending. Companies like Walmart and Target say it's affecting their bottom lines.
And if it weren't bad enough, some TikTok influencers are posting videos showing how to shoplift and get the best merchandise. Only they don't call it "stealing," they call it "borrowing."
The New York Post reports the hashtag "borrow tip and tricks" has garnered at least 8.9 billion views on the social media platform, egging on individual and organized thieves.
"Today I went to the mall so I'm going to show you what I borrowed," said user @borrowingqueen in one of the growing number of videos on the subject.
According to one video the most vulnerable retailers are Walgreens, Dollar Tree and Walmart. On the other hand, Target, Sephora, Gucci and Louis Vuitton were categorized as a challenge.
Dr. Alex del Carmen heads up the School of Criminology, Criminal Justice and Strategic Studies at Tarleton State University in Fort Worth. He says retailers will likely have to adopt more robust protection to reduce the losses.
"Some of these measures include limiting access to expensive merchandise, hiring security guards or off-duty police officers, installing and actively monitoring security cameras inside and outside the business, and reassessing the physical facilities in order to identify and address vulnerable areas," he told ConsumerAffairs.
The Walmart in the Vine City area of Atlanta, damaged by arson in late 2022, will reopen in 2024. When it does it will have an Atlanta Police Department substation inside.
Fear of lawsuits
Many stores have instructed employees not to interfere with shoplifters. Del Carmen says he doesn't expect those policies to change.
"The main reason why businesses instruct employees not to interfere with shoplifters is that from a liability perspective, it is less expensive for a business to declare a shoplifting-related loss than it would be to cover the cost of injured employees and bystanders in the event a physical confrontation with the shoplifter would take place," he told us.  "Also, shoplifters from time to time, carry weapons and this can lead to the escalation of a confrontation with an employee."
Even though stores aren't trying to stop shoplifters, del Carmen says he's not sure those policies are contributing to the epidemic. He says "prosecutorial discretion" seems to show, in some jurisdictions, that shoplifters are allowed to get away with theft without the fear of being arrested or prosecuted. 
Photo Credit: Consumer Affairs News Department Images
Posted: 2023-09-19 11:49:12
Listen to this article. Speaker link opens in a new window.
Text To Speech BETA Test Version.