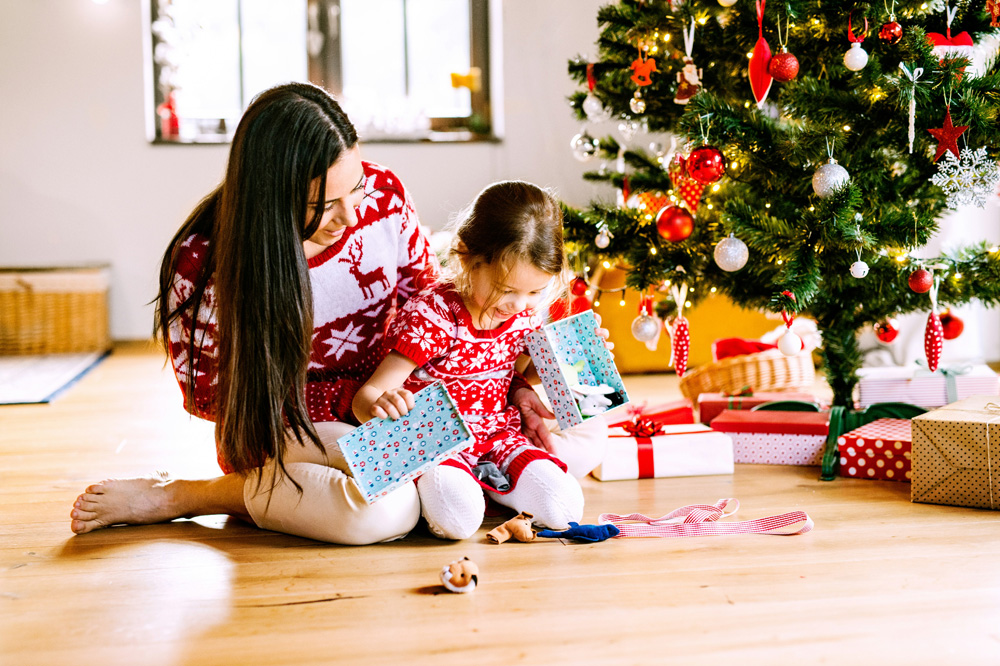 The Consumer Product Safety Commission (CPSC) has released its 2022 Toy-Related Deaths and Injuries report for children aged 14 and younger in the United States. 
The data from the last calendar year highlight some of the toys that pose the biggest risk to children's health and well-being. 
"For toy-related deaths and injuries, it is important to note that although a toy was associated with many of the incidents, the toy was not necessarily the cause of the death or injury," the CPSC wrote. "Additionally, due to delays in death certificate reporting, fatality information is not yet complete, especially for 2021 and 2022." 
Toy-related injuries 
Over the course of 2022, the CPSC received information of roughly 209,500 toy-related injuries that required emergency department attention. The report found that the head and face were the most commonly injured parts of the body and lacerations were the most frequent type of injury. 
As for what toys were the source of these injuries: non-motorized scooters. Among all age groups – four years and younger, 12 years and younger, and 14 years and younger – non-motorized scooters accounted for the largest percentage of injuries. 
The CPSC learned that older kids were more likely to experience serious toy-related injuries. Children aged 14 and younger experienced over 75% of such injuries. Comparatively, children aged 12 and younger experienced 69% of these injuries, while children aged four and younger experienced 38%. 
Toy-related deaths
Over the course of 2022, the CPSC learned of 11 toy-related fatalities, all of which were among children under the age of 12. In 2020, there were 12 toy-related fatalities, and in 2021, there were six. 
Balls and bouncy balls were found to be the riskiest toys when it came to children's mortality in 2022, including both choking and blunt force trauma to the head. Choking was the culprit of the most toy-related fatalities, which was consistent over the last few years. 
There were also a few instances reported of children getting hit by cars while riding their bikes or tricycles, as well as asphyxia from mylar balloons and stuffed animals. 
For parents, it's important to know what items in their homes might be the biggest risk to their kids' lives. 
Toy-related injuries are declining
The CPSC report also found that toy-related injuries among all ages have been steadily declining since 2015. That year, the national estimate of toy-related injuries was at 244,400, compared to 209,500 in 2022. 
In the last several years, 2017 had the highest number of toy-related injuries (251,700), and 2020 had the lowest number of toy-related injuries (198,700). 
Photo Credit: Consumer Affairs News Department Images
Posted: 2023-11-21 11:48:49
Listen to this article. Speaker link opens in a new window.
Text To Speech BETA Test Version.