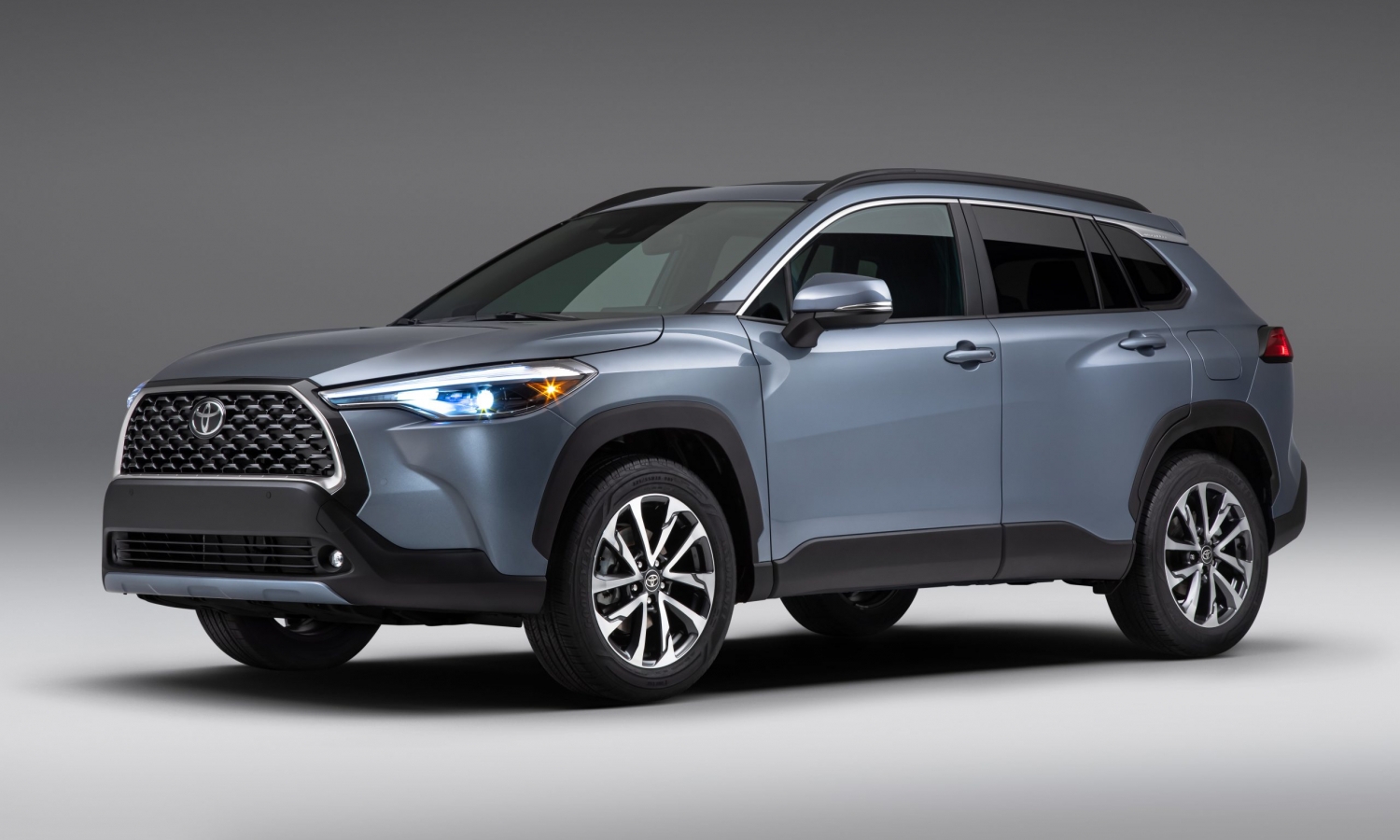 If you bought a vehicle and financed it through the Toyota Motor Credit Corporation, you might be getting a check in the mail.
The Consumer Financial Protection Bureau (CFPB) has ordered Toyota Motor Credit Corporation to pay $60 million in consumer refunds and fines for operating an illegal plan to keep borrowers from canceling product bundles designed to increase their monthly car loan payments. 
The agency said that the company denied refunds or refunded incorrect amounts on the bundled products and knowingly sullied consumers' credit reports with false information. 
ConsumerAffairs found many examples of that claim on the CFPB's complaint database. 
"I have explained to [Toyota Motor Credit] on numerous occasions that I am in the process of buying a home, and because of the false information that they are reporting I can not secure financing for my home with my lender because of their negative reporting. I have proof that they receive my payments on time, but they refuse to correct their mistakes and get the correct information to the Credit Bureau," read one particular complaint.
Toyota may be the one in the CFPB's crosshairs for now, but the agency is letting other auto lenders know that it may not be the last.
"Toyota's lending arm illegally withheld refunds, made borrowers run through obstacle courses to cancel unwanted services, and tarnished their credit reports," said CFPB Director Rohit Chopra. "Given the growing burdens of auto loan payments on Americans, we will continue to pursue large auto lenders that cheat their customers."
'Hurry up and sign this now…'
The agency said that thousands of consumers complained to Toyota Motor Credit that dealers had lied about whether these products were mandatory, included them on contracts without the borrowers' knowledge, or rushed through paperwork to hide buried terms. 
"I agreed to purchase the [vehicle] in good faith [but the company] piled on a large volume of paperwork which I later discovered had hidden fees which they built into the loan which put the burden of the remaining lease payments into my load," complained another consumer.
"This is not what I had agreed to and there was no explanation of the charges. Since I was rushed into signing the deal late into the night, I didn't notice it."
The agency said that in certain situations, Toyota Motor Credit used a scheme it devised to retain the revenue from these products by making it complicated to cancel, and then failing to provide proper refunds for consumers who were fortunate enough to get their cancellation taken care of. The CFPB added that one of the hoops Toyota forced customers to try and jump through was a dead-end cancellation hotline.
"The company also falsely told consumer reporting companies that borrowers had missed payments, and it failed to correct consumer reporting errors it knew were wrong," the CFPB said in announcing the action.
Toyota responds
ConsumerAffairs reached out to Toyota Motor Credit for a response to the CFPB's action and the company had this to say:
"Toyota Motor Credit Corporation (TMCC) is committed to doing what's right for our customers and strives to consistently follow all federal and state laws in our sales, customer service, and administrative practices. We are dedicated to ensuring we demonstrate our core value of "Respect for People" in every aspect of our relationship with customers.
"TMCC admitted to no wrongdoing but agreed to the terms of the consent order with the Consumer Financial Protection Bureau (CFPB) to fulfill our commitment to continually provide ever-better service to our customers. In most instances, TMCC has already addressed the areas of concern cited by the Bureau. We will continue to enhance our practices to deliver the best possible customer experiences."
What wronged consumers can expect
According to the CFPB's announcement, Toyota Motor Credit will pay nearly $32 million to consumers who did not receive refunds on unearned GAP and CLAH [insurance] premiums and also pay over $9.9 million to consumers who tried to cancel their GAP or CLAH coverage but were unable to do so. 
Additionally, Toyota Motor Credit will pay over $6 million to consumers impacted by false information sent to a consumer reporting company. It will also pay at least $52,000 to consumers who were not given accurate refunds when they canceled their vehicle service agreement.practices, as well as the Fair Credit Reporting Act and its implementing regulation. 
As is customary with CFPB actions like this, most consumers who are eligible for redress do not have to do anything other than wait to be contacted.
A spokesperson for Toyota Motor Credit told ConsumerAffairs that impacted customers will be notified via a to-be-agreed-upon independent administrator. Payments will vary depending on which category of the consent order pertains to their individual situation.
Photo Credit: Consumer Affairs News Department Images
Posted: 2023-11-21 16:21:30
Listen to this article. Speaker link opens in a new window.
Text To Speech BETA Test Version.