Pro Boxing Tips: Kevin Kelley Advises Conor To Turn Punches Over Ahead Of McGregor VS Mayweather
The Mayweather/McGregor conversation is louder than it has ever been, mostly because the fight is just around the corner. In just a little over a week, all the fans and naysayers of this fight will find out if they were right to either dismiss the bout or cheer for it. Though, even this close to the fight, the betting odds for Mayweather VS McGregor have not changed.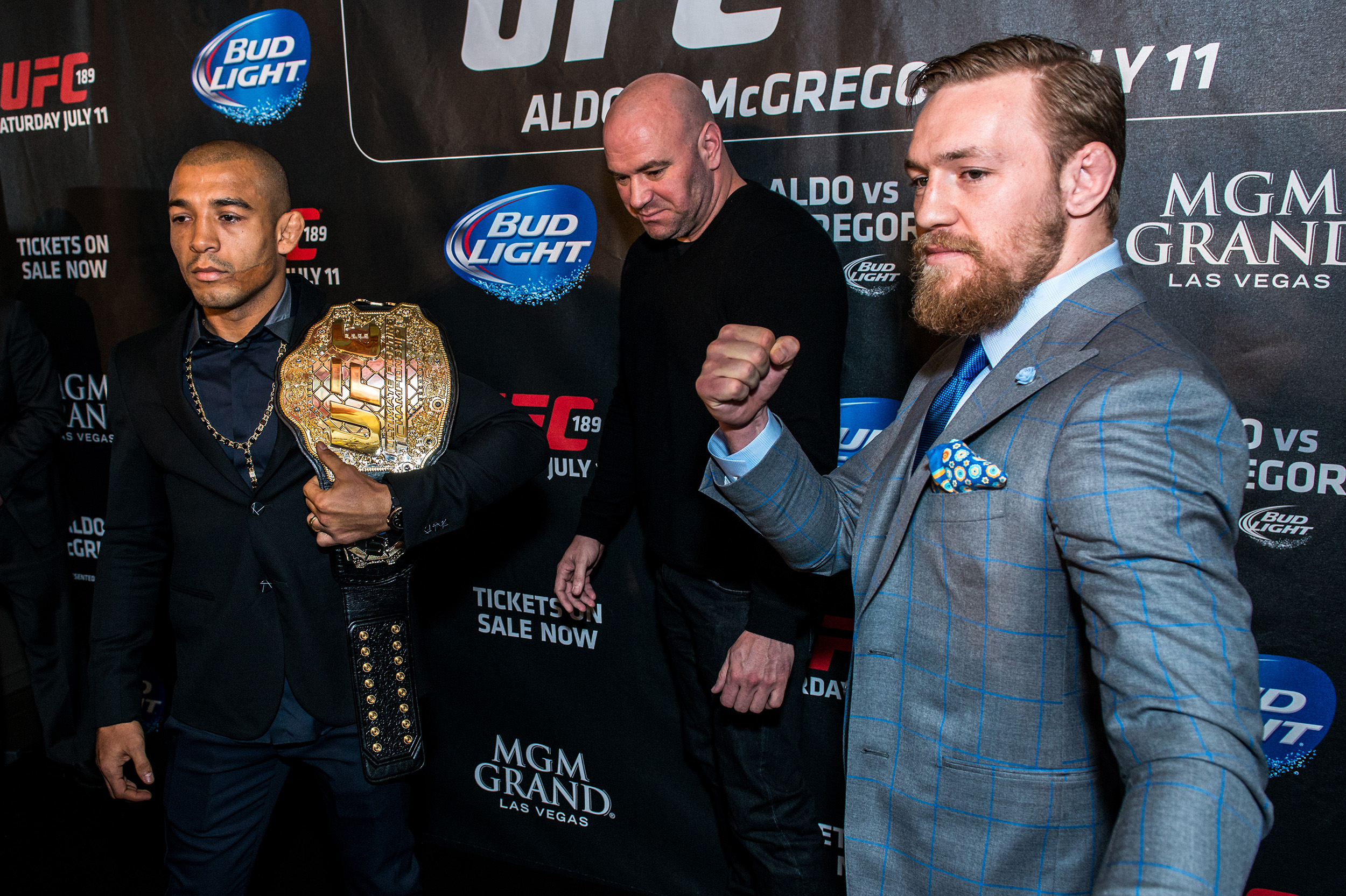 No one expects McGregor to actually win and for good reason. McGregor is coming into a sport he is wholly unfamiliar with to fight an opponent that has dominated boxing for several years now. You will be hard pressed to find a more one sided fight for McGregor than his match against Mayweather.

But the odds haven't stopped McGregor from giving it his all. The MMA star spends most of his time at the gym. McGregor isn't working hard to figure out the best way to overcome Mayweather, though. The fighter's sparring sessions are all still designed to instill in him the rules and tenets of boxing. And that is a problem. Anyone would have an uphill battle in preparing to fight Mayweather. But McGregor doesn't even fully understand the sport of boxing, to begin with, so he's starting from a far lower platform.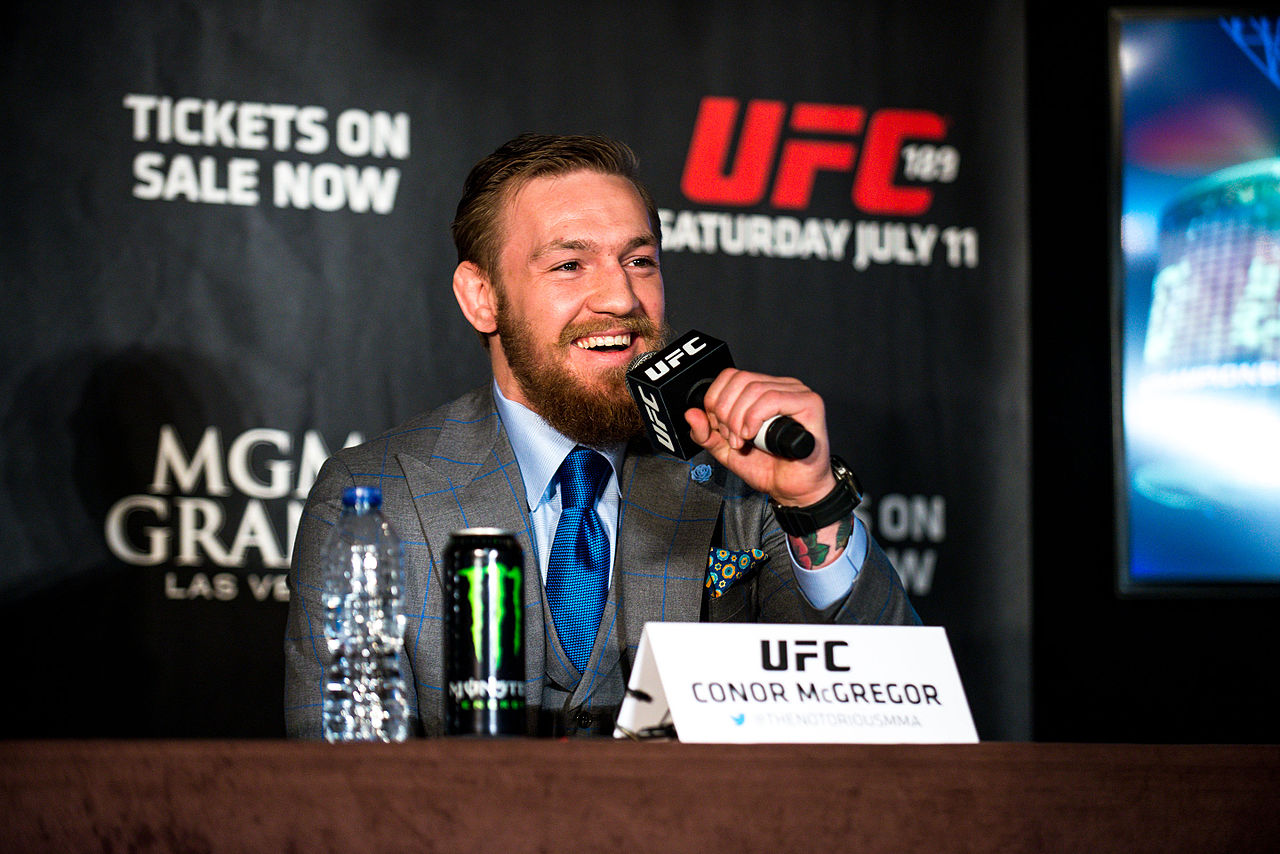 Kevin Kelley, a former WBC featherweight champion thinks that McGregor's defeat is all but sealed. He expects the MMA athlete to learn the ropes of boxing in time to deliver a semblance of a boxing performance against Mayweather. But Kelley doesn't expect him to actually win.

Kelley had a bit of advice for Conor McGregor. This was after his sparring session with Paulie Malignaggi hit the web. The 29-year-old did pretty well against his 36-year-old opponent, knocking him to the canvas at one point.

But Kelley wasn't too impressed. For one thing, Kelley thought that McGregor was making a mistake with the way he kept slapping his punches. Kelley's belief is that the athlete will be better off learning to turn the punches over instead.

And it isn't just because Kelley doesn't think McGregor can effectively lap shots. Rather, his belief is that Mayweather will see McGregor's shots coming a mile away, and that will only bring about McGregor's defeat earlier than expected.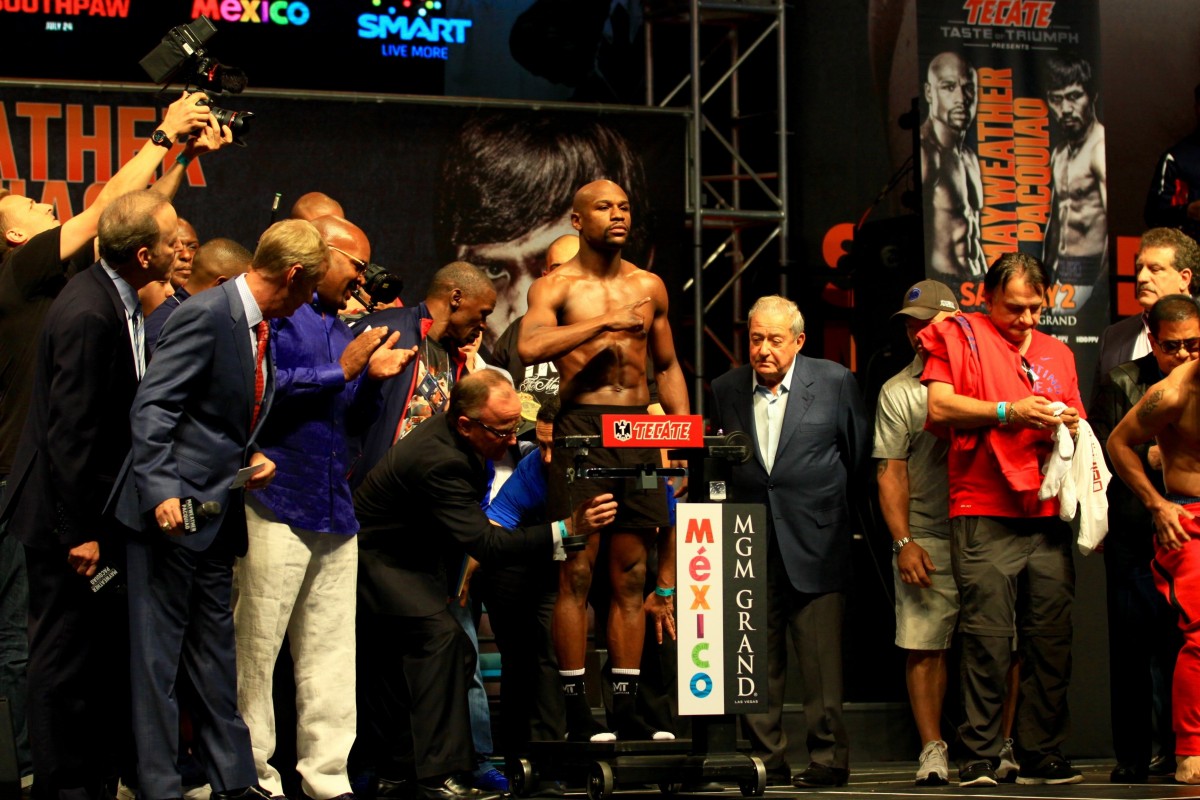 Kelley appreciates the effort McGregor is injecting into training. However, he doesn't think someone as old as Malignaggi makes sense as an opponent. Based on Kelley's informed opinion, if McGregor wants to replicate the intensity he will encounter when he faces Mayweather, he needs to find younger opponents that have just turned pro.

Not only are they likely to be stronger than Malignaggi but they are also hungry and that makes them a far greater threat than Malignaggi who Kelley didn't think posed as much of a challenge to McGregor.

Kelley has encouraged boxing fans to get excited about this match, even those that a skeptical. Kelley's argument is that the Mayweather VS McGregor will be an event, not a fight. You go to a fight because you want to see who will win.

The Mayweather/McGregor match isn't a fight because everyone knows who will win. The match is an event in that there is a lot of excitement and hype surrounding it, and that is the sort of environment that boxing fans will enjoy.

Listen To This Article
Boxing Youtube Playlist