Mayweather-McGregor Betting Odds: Things You Didn't Know About The Mayweather VS McGregor Fight
The fight of the century is already around the corner and everybody tries to imagine and devise all kinds of outcomes for this huge clash that will happen on the 26th of August. It seems like a lifetime has passed since the first rumor started regarding a possible fight between the two champions. The fight was firstly reported by Kevin Lole and rapidly confirmed by Mayweather himself who posted a video on Twitter. Since everyone is talking about it, here are some things you did not know about this fight.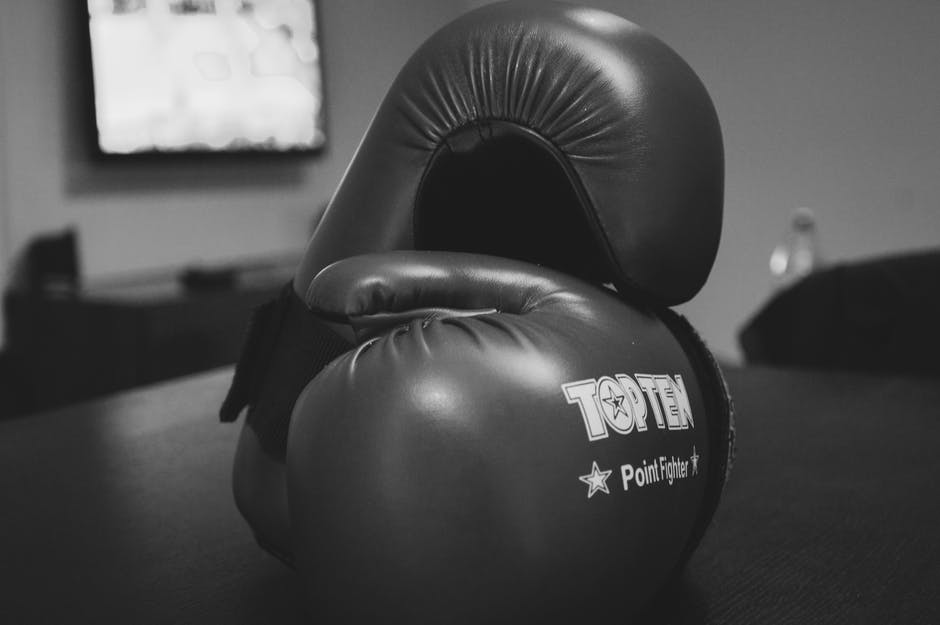 Source: https://www.pexels.com/photo/athlete-black-and-white-boxer-boxing-gloves-78924/
Weight made a big difference
When the first rumors started to appear, it was believed that the fight will take place in the 146 pounds category. This means that McGregor can really take advantage of this situation since the other option was 154 pounds. He managed to get to 154 when he fought against Jose Aldo but he did not do it since late 2015.
Glove size matters
In the UFC, where McGregor comes from, you can only fight if your gloves are less than six ounces. In the fight of the century, 10-ounce gloves will be used, a thing that puts Mayweather into an advantage. With a difference of 4 ounces when it comes to gloves, McGregor's knock-out power will be reduced. Instead, he will have to resort to combinations of hits, something we saw him do in UFC as well but never thrown at someone with the tactics of Floyd.
The odds favor Floyd
It's no wonder that Mayweather is a favorite in this fight. Like the old saying goes, McGregor has to beat him at his own game. Connor would not have an issue in a UFC fight against Floyd, actually, the fight might last a bit over 20 seconds. But in a boxing match, Mayweather is clearly a favorite being the best boxer in the world right now.
On the other hand, McGregor did not play a boxing match in his life. All the best gambling sites online in the UK show Mayweather as a clear favorite and McGregor will really have a hard time.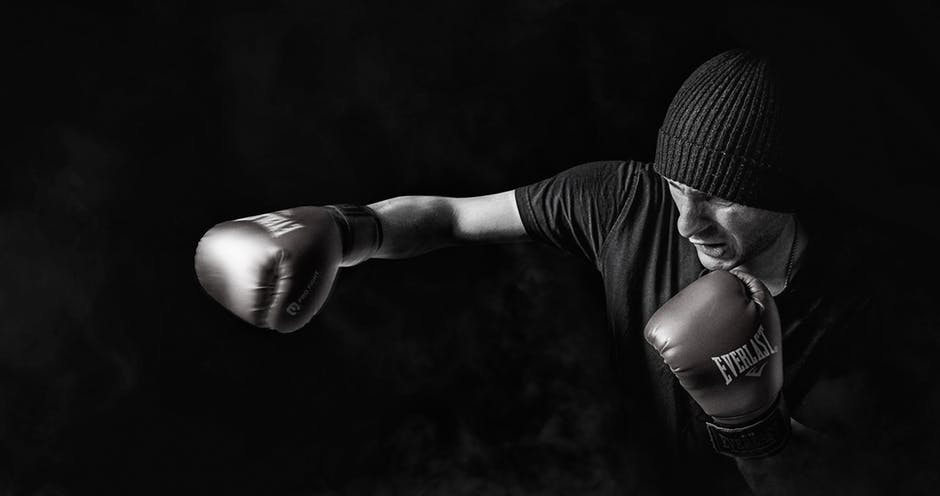 Source: https://www.pexels.com/photo/man-doing-boxing-163403/
It doesn't really matter who wins
Can't believe this? Well, just look at the sums of money involved in the fight and you'll quickly understand that this is the main, if not the only, reason this fight is being organized. Initial estimates show that both fighters will take more than 1000 million dollars from the fight and that's not even taking into consideration the pay per view funds.
It's the closest we can get to fantasy
Mayweather VS McGregor actually taking place is something out of the ordinary. First of all, the sheer speed with which everything happened from some rumors at the end of last year to the fight actually happening this summer. Then there are the opponents, nowhere in a sane world would you see two such completely different athletes compete against one another. To put it simply, it involves a UFC fighter that never boxed in his life against the best boxer in the world right now. It makes no sense and still, it's happening.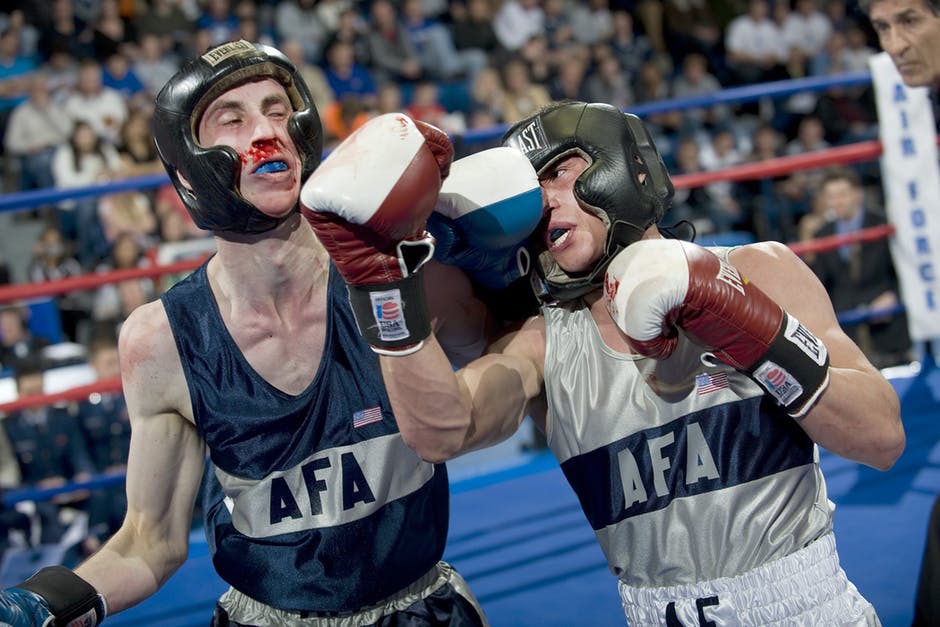 Source: https://www.pexels.com/photo/2-men-boxing-on-ring-70567/
If you'd have a million dollars to bet on this fight, who'd you bet it on and why? The outcome will be seen live on the 26th of August by the entire world – and there's a big chance that's not just a figure of speech.
Listen To This Article
Boxing Youtube Playlist