Login Casino is drawing tickets for Russian Gaming Week!
Login Casino is the media-gambling sponsor of the most anticipated event for all the stakeholders of the gaming industry in Russia in 2018 – XII International gambling-entertaining exhibition forum Russian Gaming Week. The event will be held on 7-8 June in Moscow.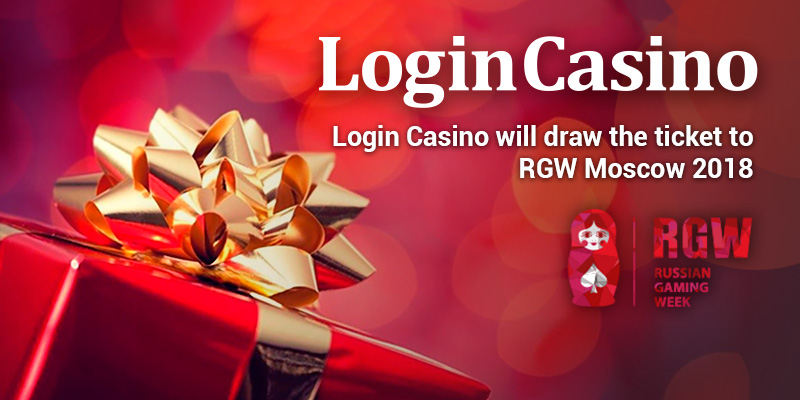 Russian Gaming Week is a global platform where the gaming industry "heavyweights" will gather in order to discuss the most important aspects of the sector: betting influence on eSport promotion, gaming zones development in Russian Federation, experience of Russian and foreign casinos, bitcoin and its benefits for gambling, usage of chat-bots in gambling and many other topics.
On this occasion, Login Casino has prepared presents for its readership. The online magazine is drawing two tickets for Russian Gaming Week 2018. Anyone can take part in the draw! In order to do this, one has to register on the landing-page of the magazine. The winner will be determined on June 1. Good luck!