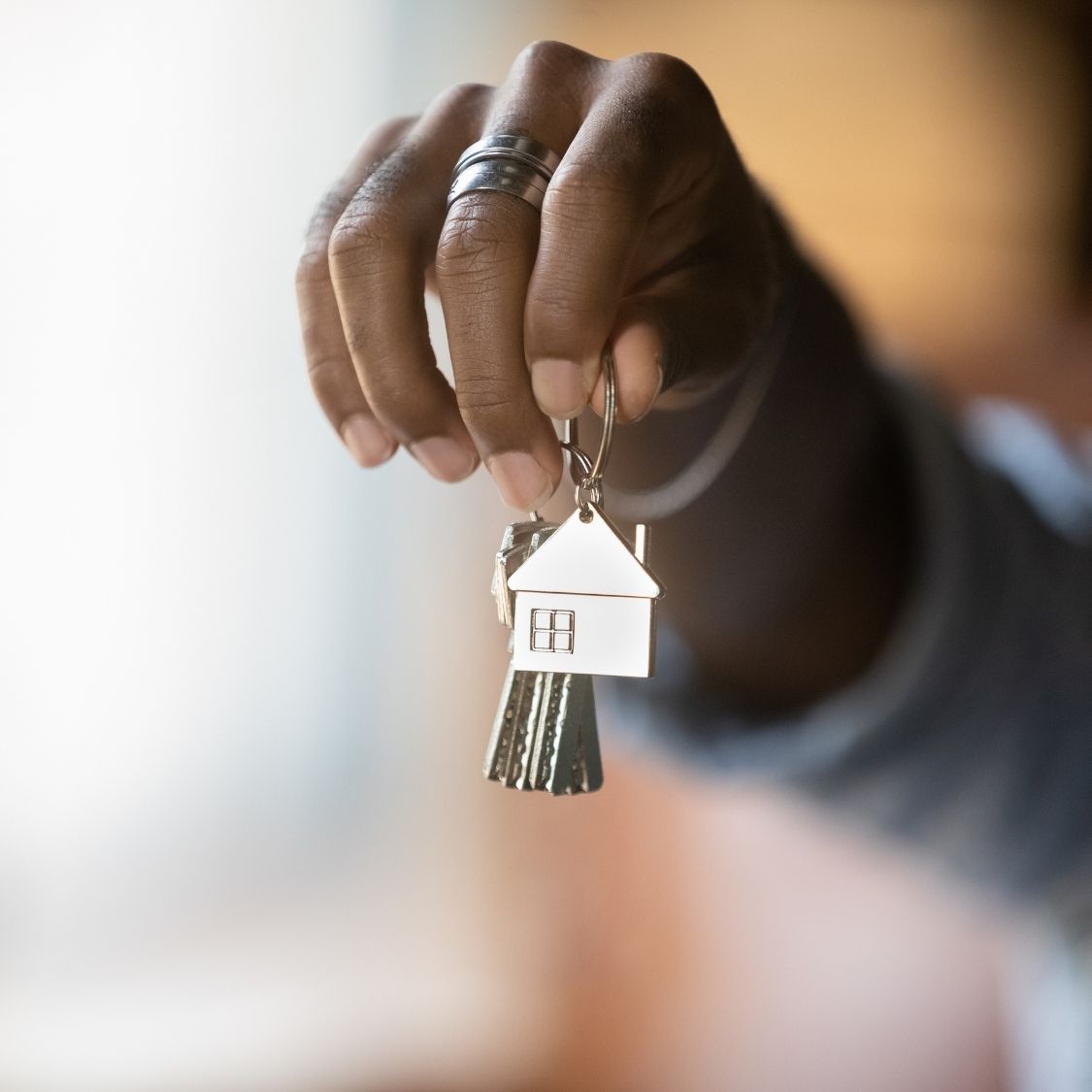 Real estate is one of the most common careers and investments that people make in the later years of their lives. There's plenty of reasons why this profession is so widely sought after. With so many opportunities for financial, personal, and professional gain, this career has something for everyone. 
Have you always been interested in realty but never been sure if it's a good fit for you? If so, we've got you covered! In this article, we'll discuss some of the top reasons to become a real estate agent.
College Degrees Are Not Required
If you've ever felt held back from opportunities because you did not pursue a college degree, you know how frustrating it can be to have limited options. Fortunately, becoming a real estate agent is accessible to everyone.
Instead of a traditional college degree, real estate agents must pursue a real estate license. Realtors can obtain their license by enrolling in and passing a 63-hour real estate course, submitting their digital fingerprints, and passing their state's real estate license exam.
Not only is obtaining your license affordable, but it's also manageable to pursue this education while completing your daily tasks and responsibilities.
Commission Pay
One of the most common reasons people pursue a career as a real estate agent is commission pay. If you have a talent for negotiating or making sales, you could establish a highly profitable career with your real estate commission payments.
Commission pay is the amount of money real estate agents take home after closing on a sale. Depending on the type of brokerage they work with, the agents will split their commission with their office. However, a newer model known as the 100 percent commission real estate model has allowed agents to take home the entire earnings from a transaction.
Before signing with a brokerage that uses this business model, we recommend learning more about how the 100 percent commission real estate model works.  
Flexible Hours
A typical 40-hour workweek can quickly eat at your soul and give you major burnout. If you're tired of completing the same tedious hours every day, consider making your own schedule as a real estate agent. As an agent, you'll have the freedom to decide when you work and how long you work.
While your schedule will primarily depend on available meeting times for clients, there is plenty of flexibility still available in this profession. If you're searching for a significant change of pace, a career as a real estate agent may be the best for you.
Manage Your Own Income
When you work at a typical hourly or salaried job, you can calculate your earnings each month to figure out how to manage your household expenses. When you have major or unexpected expenses, navigating your income can be anxiety-inducing.
One of the top reasons to become a real estate agent is to have the power to manage your own income. As an agent, you'll have more control over how many clients you take on, how many sales you pursue, and how much money you could possibly take home. Consider pursuing this career if independent financing is a perk for you.
There are so many opportunities to grow your personal, financial, and professional skills as a real estate agent. If you've always been interested in this career but have never seriously pursued this profession, we recommend starting your license education today.