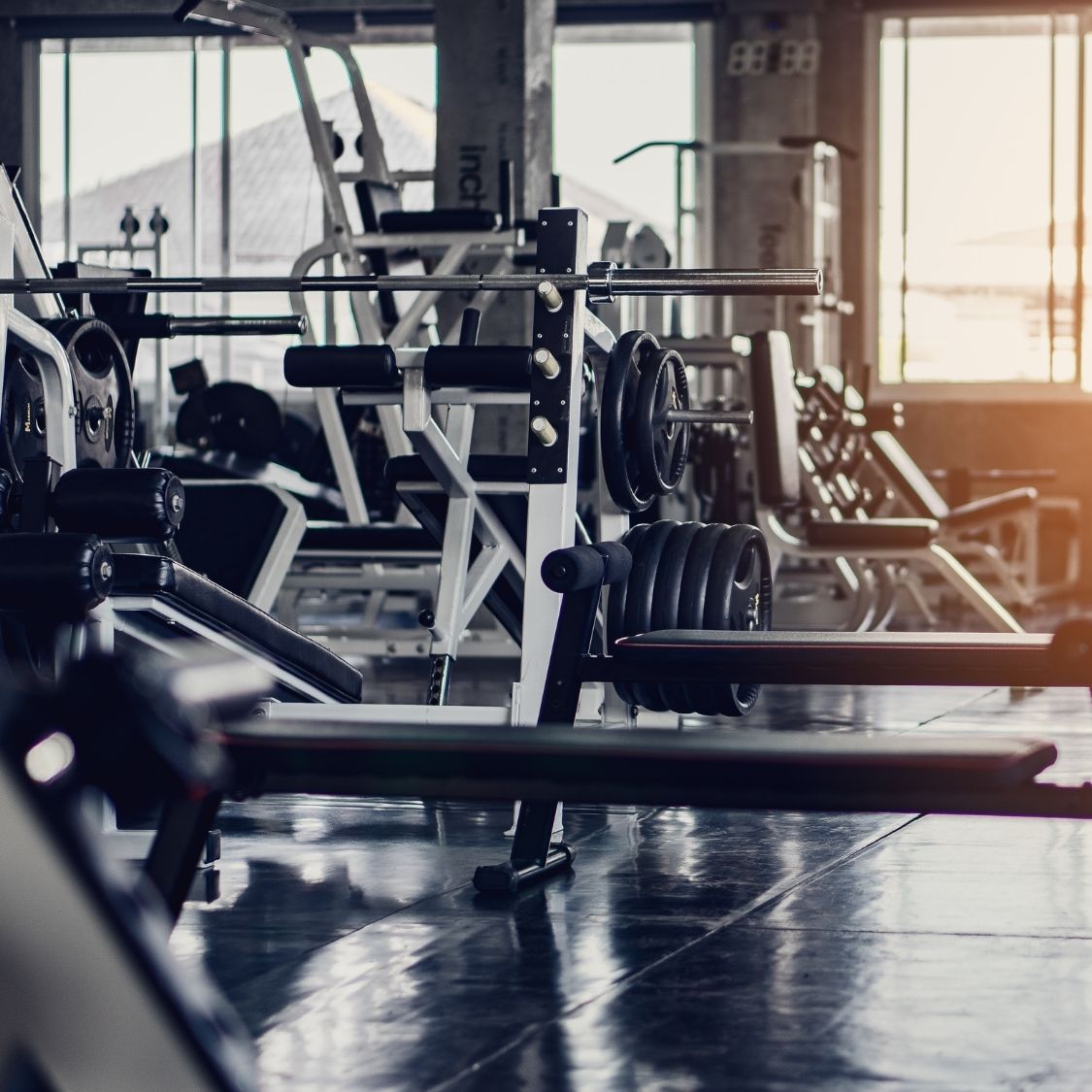 No matter what time of year it is, most people come to the gym with a purpose. Unless you're a strength athlete in the middle of a bulk period, you likely go to the gym to lose weight. Still, it might seem overwhelming to do so with so much equipment. Check out some of these easiest ways to lose weight at the gym and get started.
Use Cardio Machines
Gyms have cardio equipment perfect for weight loss, from ellipticals, treadmills, stair climbers, exercise bikes, and rowing machines. Each machine is designed for different types of cardiovascular endurance. Some people opt for a treadmill to run freely on a conveyor belt. Others find that stair climbers or exercise bikes are better lower-impact machines to reduce injury. Regardless, use these machines to help shed off excess weight.
Lift Weights
Another important part of the gym is the free weights. Many people falsely believe that weight training will lead to a stockier, bulky figure. Much of this stems from the style of weight training. Although many people prefer to lift in a way that leads to bulky, protruding muscles, weightlifting with lighter weights for a higher number of repetitions can lead to a slimmer, defined look. If the free weight section still scares you, consider using the weight machines. Pin-loaded weight machines are another effective method of building muscle and toning your body definition without getting too bulky.
Sweat It Out in the Sauna
Lastly, one of the easiest ways to lose weight at the gym is to sweat it out. Of course, proper weight loss includes a healthy, balanced diet and strict training routine, but even sitting in the sauna helps you release excess water weight. Sauna treatment is a healthy way to increase sweat production and open your pores. You will reduce your water weight and notice glowing, revitalized skin afterward. Consider using the sauna for 10-15 minutes after each workout to help relieve muscle aches or soreness.