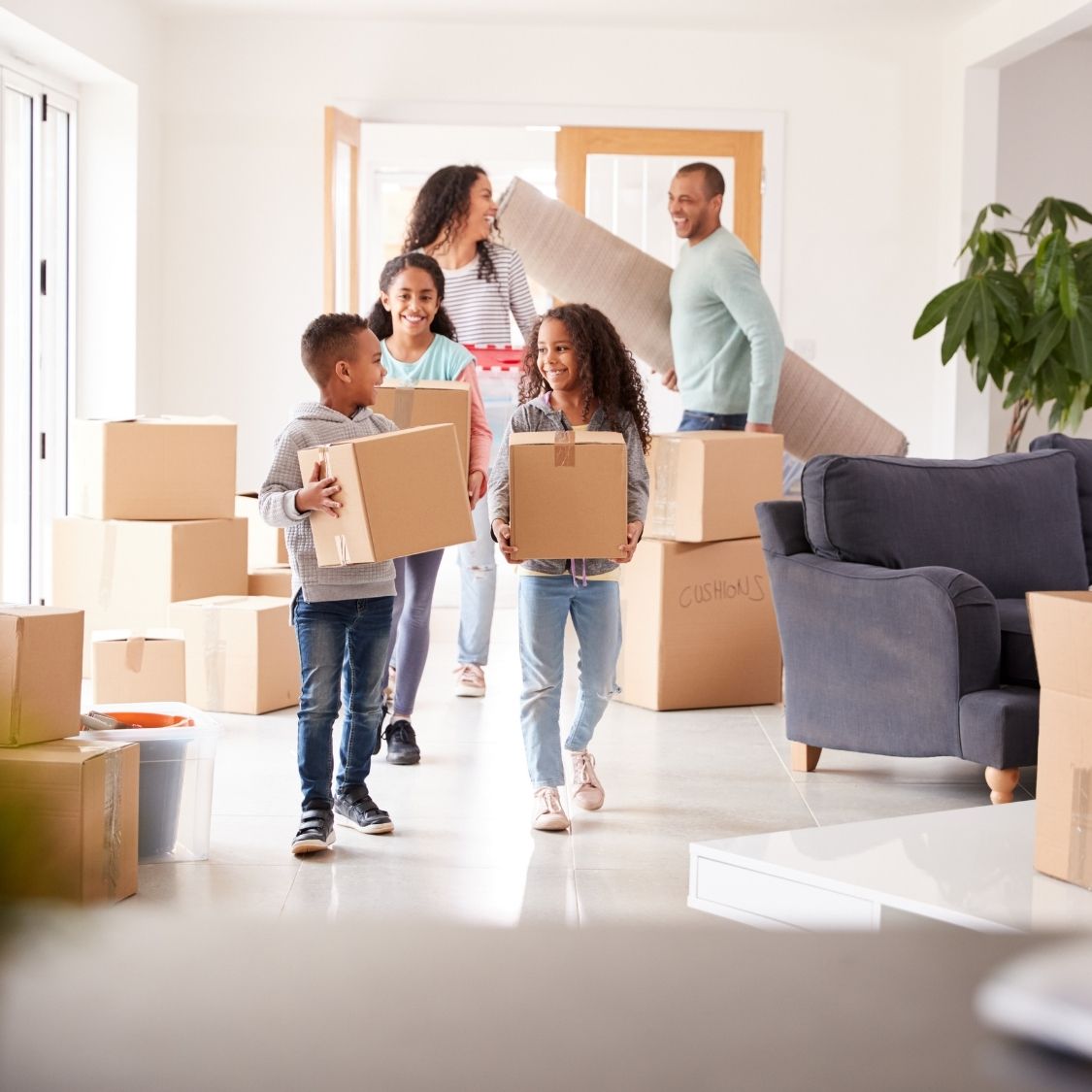 Congratulations on your upcoming move! Change can feel scary, but it's always an opportunity to grow and enjoy all the wonders this world has to offer. If you're bringing your family along for the move, you may wonder how the heck you're going to manage it. But don't worry—we can help with these top tips for moving your family across the country.
Plan Your Route
Punching your final destination into Google Maps on the first day of your drive is a surefire way to experience a terrible road trip. You won't know the best places to eat, and you won't know the places to stop in case of a bathroom emergency for your kids! Always plan your route ahead of time. Figure out any sights you want to see along the way, as well as your hotels and Airbnbs.
Stay Hydrated
We recommend that you (and the rest of the family) stick with water for the drive. Soda may give you an energy boost, but it's far too easy to become dehydrated without realizing it. You'll want to budget time for potty breaks, but that's a small price to pay for keeping everyone's spirits up.
Add Extra Drive Time
When Google Maps tells you that your destination is five and a half hours away, assume you'll get there in seven. If you get there early, congratulations! If not, you won't show up angry. Construction, accidents, and unplanned stops can quickly increase your drive time, so always build in a little contingency time, just in case.
Stay Flexible
Finally, remember that a road trip is exciting. Plan what you can, but consider shaking things up when you see a roadside attraction you weren't expecting. If your kids really want to see the world's largest rubber band ball, give yourself a break from driving and make their day!
Now that you know these top tips for moving your family across the country, rent your moving truck and start planning the route! With a few tricks for better packing, you'll arrive at your new home totally stress-free.