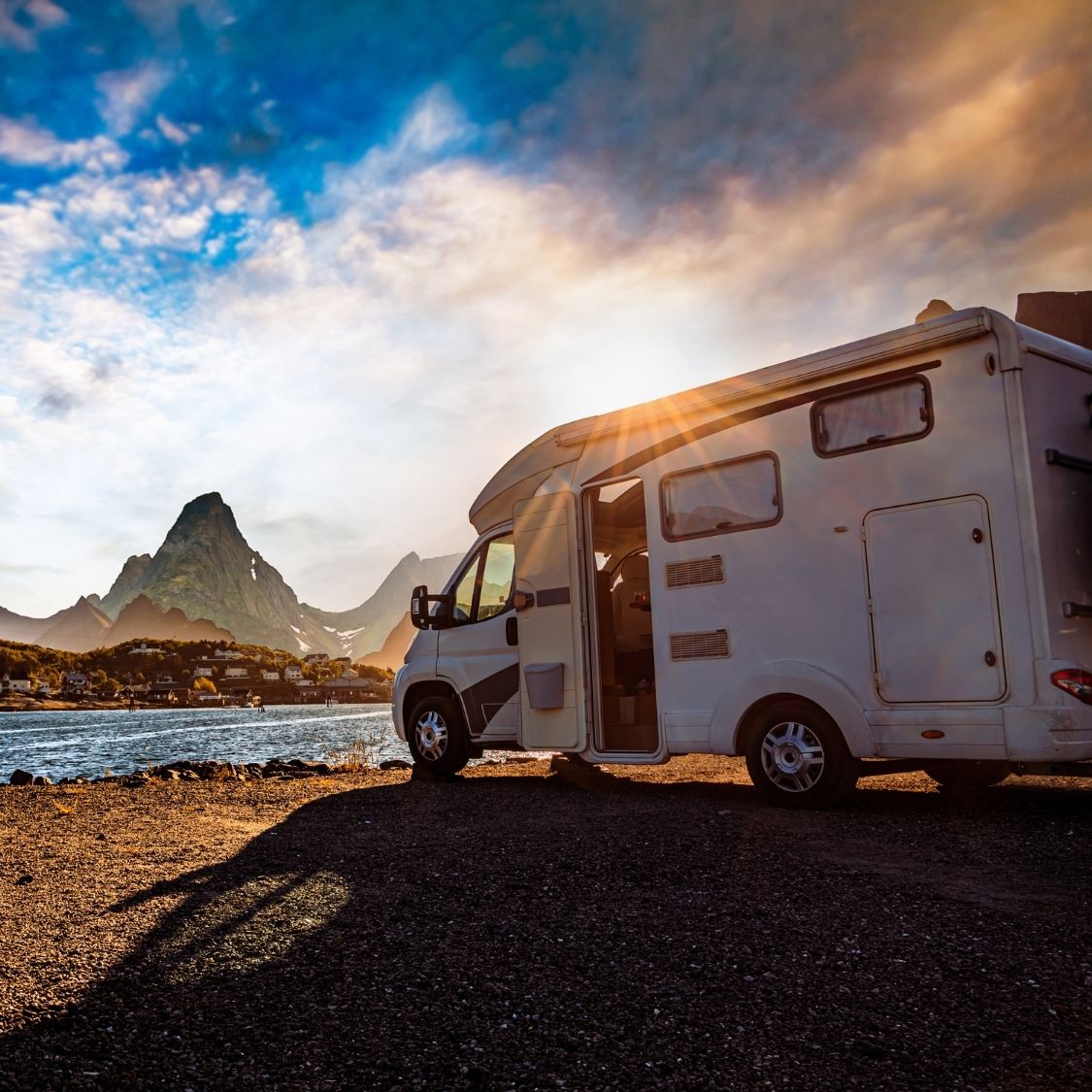 No matter how you plan it, your first time out on the road is a gratifying and exciting experience. But if you genuinely hope to get the most out of your RV trip, there are a few things you should be mindful of before embarking on your journey. Luckily, we've compiled a shortlist of valuable tips to help you prepare for your first open road adventure!
Don't Stray Too Far From Home
One of the essential tips for planning your first RV getaway is to select a destination that isn't terribly far from your home. We know—you want to get out and enjoy the wilds of the open road. Trust us, that time will come. But before it does, you should make sure that you know exactly what to expect from an RV trip. That's why it's wise to pick a site that's near where you actually live.
It helps to think of your very first RV trip as a test run. You'll get to see what it's really like to be on the road. Plus, you'll be able to note any issues you have with supplies, maintenance, and navigation—all while staying relatively close to familiar territory. Then, when the time comes to go a greater distance, you'll know precisely what you need to do to prepare.
Stay at a Reputable Campground
You should also ensure that the campground you select for your first trip is reputable. By that, we mean choosing a site with a seasoned staff readily available to help you with any issues you might run into. You're also going to want the campground you pick to have a fully stocked RV supply store on site. Ensuring that your very first campsite includes these features will make it easier to manage unexpected issues that you may run into.
Plus, if your RV goes on the fritz, you'll have full access to any essential maintenance accessories you need to get things up and running again. In short, your first time out on the road will feel much more comfortable if you're surrounded by a knowledgeable staff and a stockpile of supplies you might need in case things go awry.
Understand What RV Maintenance Entails
Of course, another essential tip for planning your first RV getaway is understanding what RV maintenance exactly entails. Remember, RVs are massive vehicles with numerous components that need to be taken care of regularly. So, especially if it's your first time on the road, taking an RV maintenance course before your trip might be beneficial.
Don't worry about learning anything too outright complex. Typically, beginner courses are a quick overview of the information you need to troubleshoot basic maintenance so that your trip goes as smoothly as possible. Plus, they'll give excellent tools and resources that you can use in real-time while on the road if the need should arise.