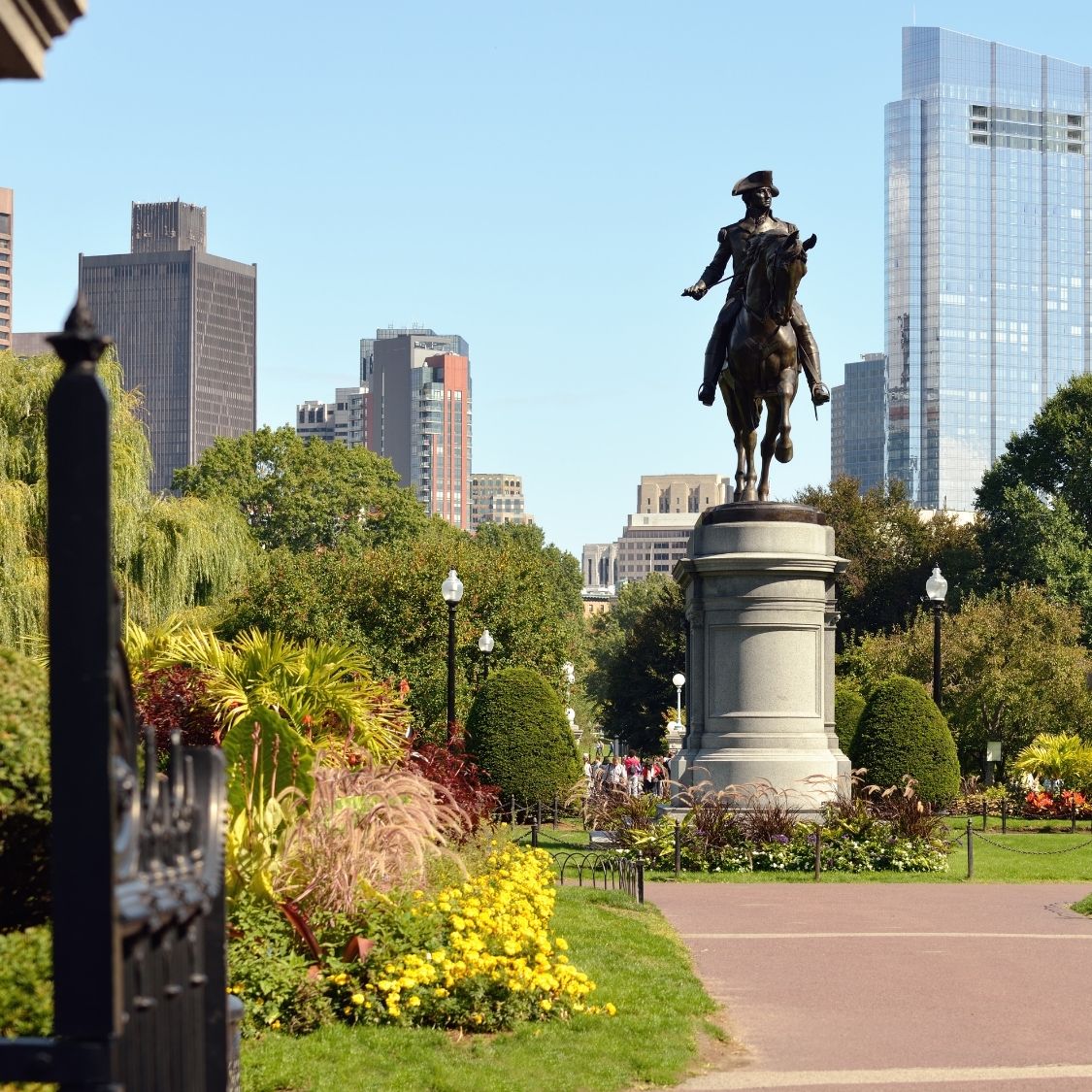 Boston, Massachusetts, is one of the most fun and historical towns in the country. Famous for its range of New England seafood dishes, museums, and natural beauty, there's something for everyone to do when they come to visit. In fact, there might be so much to do that you simply don't know where to start. Here are some cool activities for travelers in the Boston area and how each of these experiences can enrich your trip with fun and memories.
Walk the Freedom Trail
Looking to get outside for a bit of exercise? Boston's Freedom Trail is a must for any beginner or experienced hiker. Spanning two and a half miles through the Boston National Historical Park, this tour lets you see several sites filled with the area's rich background. Whether it be parks, museums, or churches, you'll see it all, get some fresh air, and work off a sweat while you're at it.
Experiment With a Food Tour
If you're a foodie looking to explore Boston's culinary scene, you're in luck. The North End is Boston's oldest neighborhood and a hotspot for some of the region's best eateries. Visitors love the place so much that locals have even arranged guided tours that take your tastebuds through all manners of cuisine. Try some classic pizzas and cheeses or learn what the fuss is about traditional New England clam chowder. The possibilities are endless when you're looking to expand your palate!
Take a Sightseeing Cruise
Do you prefer a feast for the eyes over one for the stomach? Boston has something for you as well. Local marinas offer several coastline cruises that give you a grander look at Boston's greatest landmarks. Or, if you'd rather turn your attention to the water, a likely chance at whale watching. The May through October months are the best times of year to see these magnificent creatures during their migration.
Want to keep your feet on dry land? There are several trolley tours that run through the city that you can check out, too.
Visit a Haunted Location
For those who want to get their hearts racing, you'll have your chance. Boston has several haunted locations, each sure to send a chill down your spine. With their rich yet tragic histories, there's no telling what kind of ghosts could lurk nearby. Halloween or not, places such as the Emerson's Cutler Majestic Theater, Fort Warren, and Omni Parker House Hotel offer a spooky adventure for anyone. So, if you're looking for a cool activity for travelers in the Boston area, a haunted location is certainly it.
Enjoy the Night Life
Boston has plenty of clubs, pubs, and events held after dark for you to enjoy. Don't sit around in your hotel room when this city has so much in store. In addition to dancing and dining, there are several markets and theaters open during these hours. As such, you'll never feel like you're out of options for making the night one to remember.